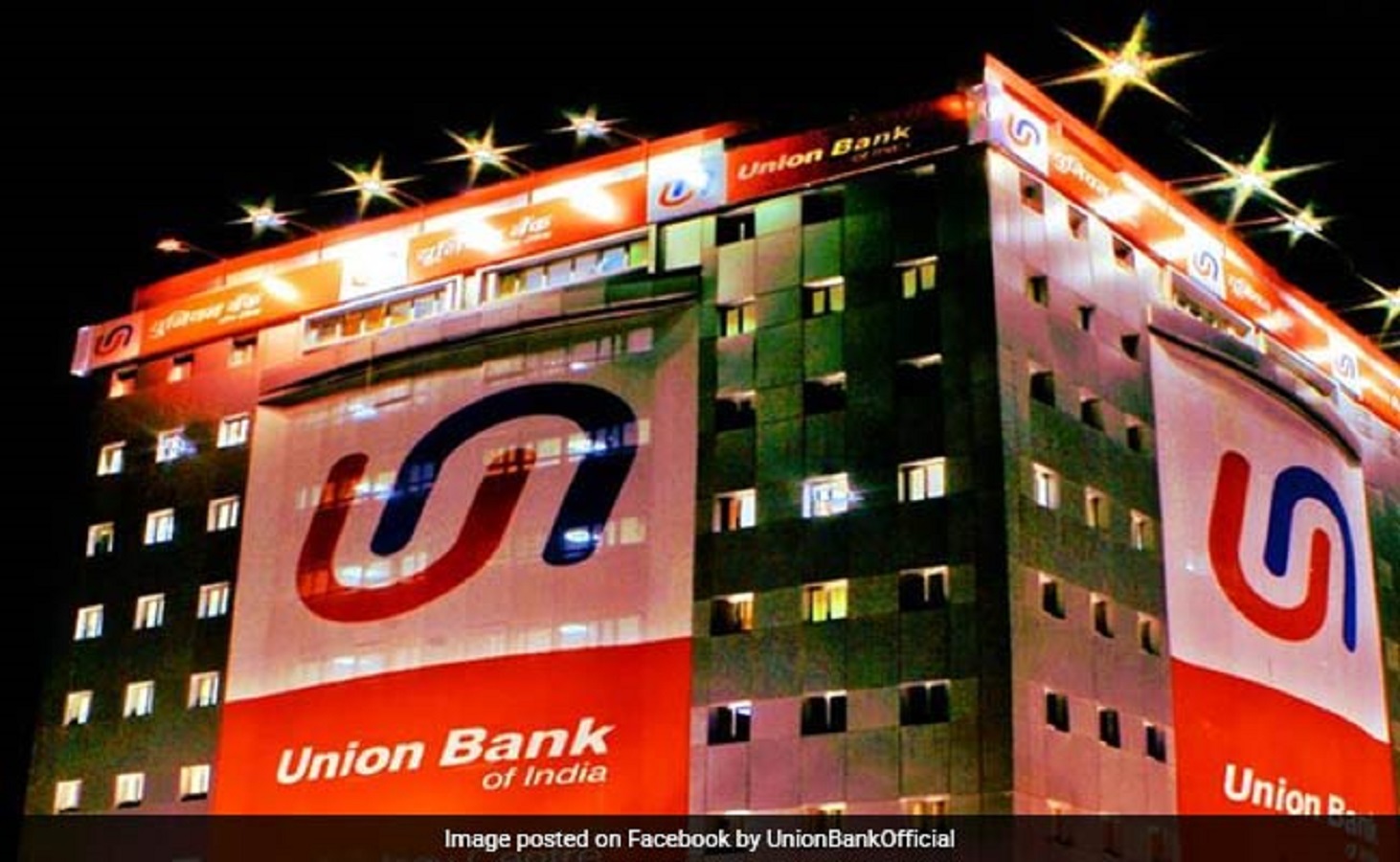 MUMBAI:
Union Bank of India MD & CEO A. Manimekhalai virtually inaugurated the launch of 200 Micro Processing Centres (MPCs) pan India which will facilitate sourcing, sanction & disbursement of Micro Credit Applications with the help of Business correspondence.
The main agenda is to meet the growing demand in microcredit proposals, including various Govt. Sponsored Schemes like PM SVANidhi, PMSBY, PMJJBY, APY, NULM etc. This will give a thrust to the financial inclusion & will ensure digital onboarding of the borrowers from the bottom of the pyramid.
MPCs will bring the banking services closer to the community by establishing dedicated desks within our branches. This will improve accessibility, convenience, and encourages greater engagement between customers and the bank.