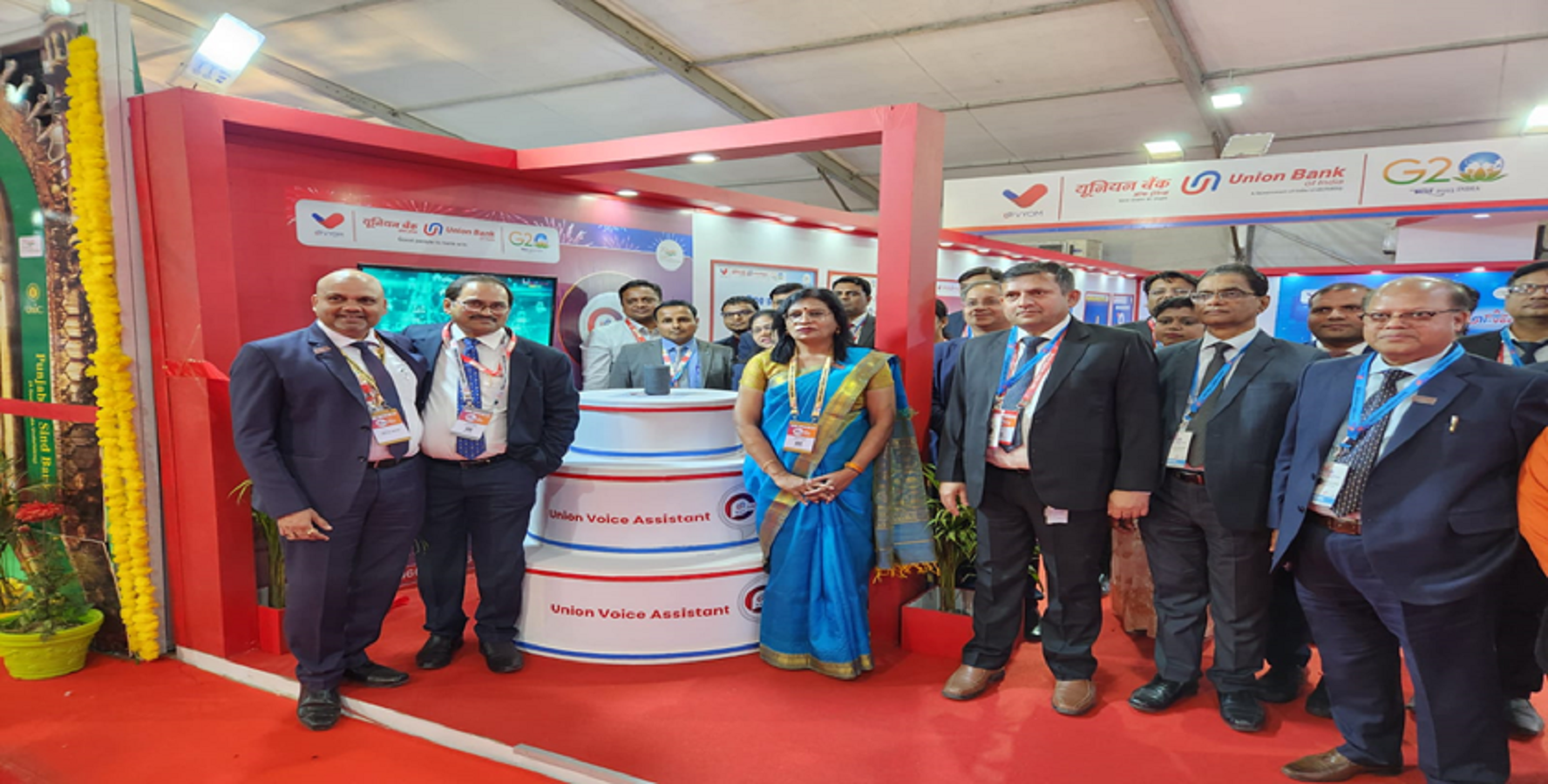 LUCKNOW:
Union Bank of India today launches Voice Banking solution "युवा" at "Uttar Pradesh Global Investors Summit-2023" by A. Manimekhalai, Managing Director and CEO of the Bank.
Union Bank's Voice Assistant (UVA) is an innovative way for customers to access banking services through Voice commands. It is now available through Alexa and can be used 24/7 to inquire about Balance and Transaction history. Currently UVA services are available in English language over Alexa channel and will be enabled in most of the Indian languages over different channels like Google Assistant, Website, WhatsApp, Mobile Banking. UVA also has the unique feature of informing bank's customers about the latest schemes and offers launched by the Bank.
Presently customers can access UVA services by enabling "Union Bank of India UVA" skill on their Amazon Alexa account. More banking services like Cheque Book Request, Cheque Status, Locker Rent Due, Block Debit Card, Unblock Debit Card, and Credit Card Bill Due will shortly be rolled out to customers through UVA.
Speaking on the initiative, A. Manimekhalai, Managing Director and CEO of Union Bank of India, said that "It has always been our continuous endeavor to provide improved digital convenience to our customers. Already our existing WhatsApp Banking (UVConn) allows lakhs of customers to perform their banking digitally from a remote location without visiting a bank branch. Now our Voice Banking solution will provide immense convenience, allowing our customers to receive a fast and personalized banking experience whenever and wherever they need it."