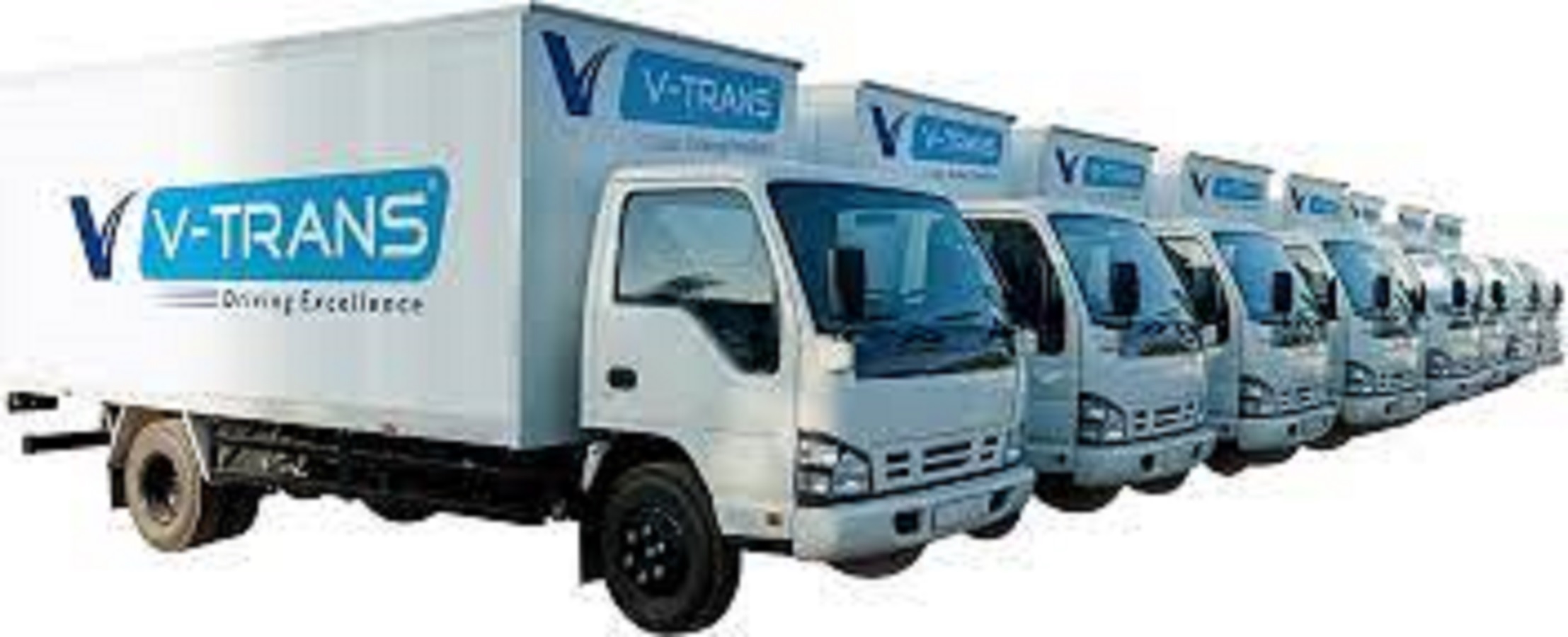 MUMBAI:
V-Trans, a leading logistics and transportation company, is thrilled to announce the launch of their groundbreaking solution, "Complexity Simplified with Solution Design." This new-age tech-driven solution is designed to streamline and optimize supply chain operations for V-Trans clients, providing them with unprecedented control, efficiency, and real-time visibility.
"Complexity Simplified with Solution Design" encompasses a comprehensive suite of advanced features and tools that revolutionize supply chain management:
Supply Chain Visualization: Gain real-time visibility of inventory and key performance indicators (KPIs), enabling data-driven decision-making. With this feature, clients can track their inventory, monitor delivery timelines, and analyze performance metrics effortlessly.
Network Design: Leverage prescriptive analysis to create the most efficient logistics network, ensuring seamless cargo movement. By optimizing transportation routes and designing intelligent networks, this feature enhances operational efficiency, minimizes costs, and reduces delivery time.
Transport Planning: Optimize primary and secondary distribution by consolidating vehicles and loads, optimizing routes, and scheduling on-time departures. With this feature, clients can improve service levels, reduce transportation costs, and enhance overall operational efficiency.
Warehouse Optimization: Harness the power of inventory management software to minimize carrying costs and maintain optimal inventory levels. This feature adapts to ever-changing market conditions and distribution patterns, ensuring clients always store the right amount of inventory.
The positive impact of "Complexity Simplified with Solution Design" on V-Trans customers has been overwhelming. The solution has revolutionized their supply chain operations by empowering clients with cutting-edge tools and real-time insights. Clients have reported increased efficiency, reduced costs, improved customer satisfaction, and enhanced decision-making capabilities.
Commenting on this, Jay Shah, Head – Solution Design said, "V-Trans' relentless focus on innovation and technology has propelled the company to stay ahead of the competition. This latest offering reaffirms their commitment to providing best-in-class solutions that empower clients in an ever-evolving business landscape. By investing in the logistics sector and continuously driving advancements, V-Trans aims to deliver even more transformative solutions in the years to come".