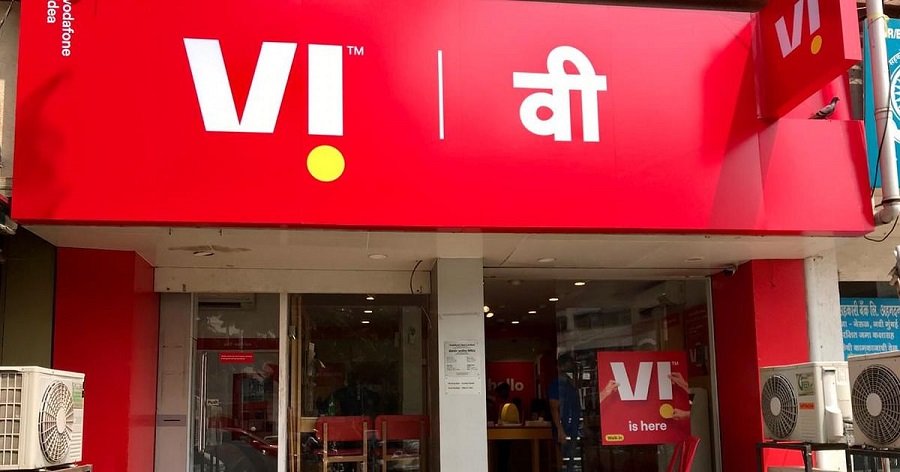 KOCHI:
Enterprises are undergoing an enormous digital transformation, leading to workloads shifting to the cloud. In this fast-evolving digital era, enterprises needs have broadened for various services and solutions – be it security, connectivity, or cloud. To cater to these growing needs and as part of ongoing portfolio expansion, Vi Business, the enterprise arm of the leading telecom operator Vodafone Idea, has partnered with Yotta Data Services to enhance its data center Colocation and Cloud services portfolio.
Under this partnership, Vi Business will augment its extensive market presence with Yotta's leadership in high-quality data centers, cloud infrastructure, and service delivery capabilities to aid the digital transformation journey of Indian enterprises. Vi Business aims to leverage its synergies with Yotta to offer integrated connectivity, cloud and security solutions to its enterprise customers.
Vi is connected with all major data centers and cloud service providers and hence is well-positioned to offer end-to-end solutions including colocation, managed hosting, public cloud, direct cloud connects, and security on its high-speed backbone network.
Speaking on the partnership, Rochak Kapur, Executive Vice President –Connectivity, Security, Cloud & Business Operations, Vi said, "We are delighted to partner with Yotta, whose robust infrastructure and trusted cloud platform will strengthen Vi Business's portfolio and offer our
customers quality services that are at par with global standards. This partnership reinforces our commitment to becoming a partner-agnostic player to deliver unparalleled value-added services to our customers. By fostering such collaboration, we aim to empower businesses with tailor-made solutions in the most cost-optimised way that address their unique needs and propel them towards growth in their digital journey."
Sunil Gupta, Co-founder, MD & CEO, Yotta Data Services, said, "Yotta resonates with Vi Business' efforts to serve the needs of enterprises of all sizes by making world-class solutions accessible to all – from the smallest of businesses to the largest of conglomerates. We are delighted to extend our data center and cloud services capabilities to Vi Business in its endeavour to support customer growth. Our partnership holds high significance in an age where businesses are increasingly turning towards advanced technologies. Through this association, Vi Business will
augment Yotta's indigenous hyperscale data center and cloud infrastructure, combining them with its extensive GTM outreach and in-house service delivery capabilities. Our joint efforts will play a transformative role in helping businesses scale, evolve, and achieve excellence. Together, we look forward to charting many customer success stories."
Yotta has a strong network of state-of-the-art, highly-compliant, and secure hyperscale data centres in key locations across India – Yotta NM1, Yotta TB1 and TB2 in Navi Mumbai, Yotta D1 in Greater Noida. It also has an aggressive pipeline of data center parks and edge data centers in West
Bengal, Pune, Chennai, Guwahati, among other locations. Yotta's holistic portfolio of Everything-as- a-Service offerings is positioned to deliver unmatched value to customers, regardless of their needs – application modernisation, cybersecurity, network services, data management, business resiliency, managed IT services, enterprise asset management, and more.
Vi Business, with its partner-agnostic model, aims to empower businesses across segments such as enterprises, start-ups, MSMEs, etc. with a broad array of customised services, offer choice of data-center provider and colocation facilities to help them address their evolving needs. Vi Business unique benefits, such as tailor made services, vendors of choice, and cost optimisation, ensure scalability, flexibility, and reliability, making them a preferred partner of choice.