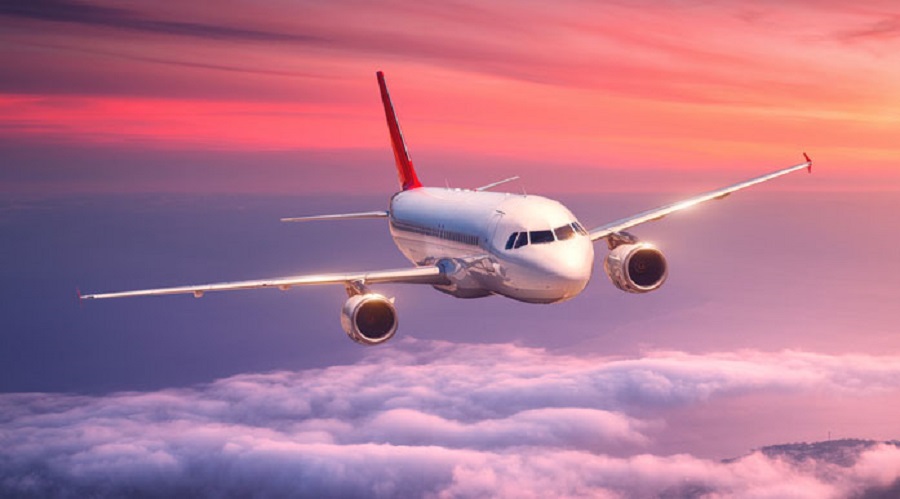 KOCHI:
Vietjet on July 6 has officially introduced a direct route between Ho Chi Minh City (Vietnam) and Kochi (India) which will start flying on August 12, 2023.
The first-ever direct route from Kerala to Vietnam marks an important milestone for the development of Kochi airport and the tourism industry of the two countries. When the route is commenced on August 12, 2023, Vietjet will be the airline operating Vietnam-India flights weekly with a total of 32. It is expected to further promote tourism, economic and trade cooperation, and development of bilateral relations between Vietnam and India.
Speaking at the event, Vietnamese Ambassador to India Nguyen Thanh Hai said, "The opening of the route connecting Kochi and Ho Chi Minh City by Vietjet is a breakthrough, creating a new impetus for economic – trade – tourism cooperation and people-to-people exchanges between Viet Nam and South India. With the favorable geographical location of Ho Chi Mich City in particular, and Viet Nam in general, visitors will easily explore destinations across Viet Nam as well as from Viet Nam to other countries and regions around the world. Congratulate Vietjet, the airline operating the most air routes between our two countries, on pioneering in connecting the Indian Tier 2 cities with Viet Nam."
In its strategic plan to expand connectivity between India with Vietnam, the Kochi – HCMC route will be operated with a frequency of 4 flights/week on every Monday, Wednesday, Friday, and Saturday. The flights from Kochi will depart at 23:50 (local time) and land in Ho Chi Minh City at 06:40 (local time). The return flights will depart from Ho Chi Minh City at 19:20 (local time) and arrive in Kochi at 22:50 (local time). Additionally, Indians can fly to Vietnam on Vietjet flights from Mumbai, New Delhi, Ahmedabad to Hanoi and Ho Chi Minh City, respectively.
Speaking at the event, Jay L Lingeswara – Vietjet Vice President of Commerce said, "With this new route, Vietjet will increase connectivity between Vietnam and India. We expect that Vietjet will make significant contributions to the tourism growth of Kerala, India and Vietnam via its wide range of products and services accompanied by competitive and reasonable fares."