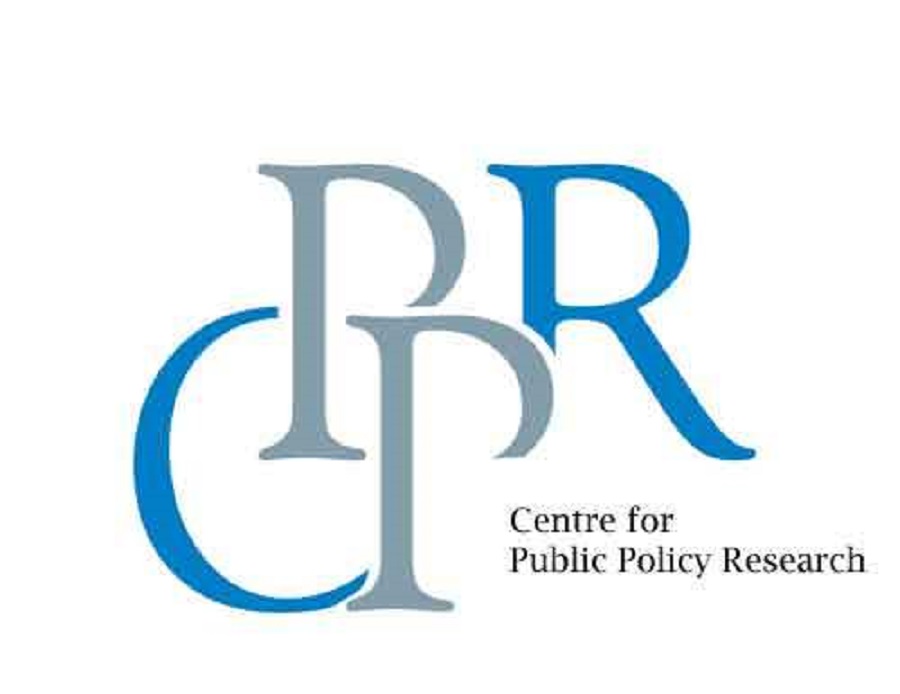 KOCHI:
"We need to have a transformation in the education sector and it requires more regulatory reforms at the governance level", said Dr Shakila T Shamsu, Secretary to the Committee to Draft National Education Policy. She was speaking at a webinar session hosted by the Centre for Public Policy Research (CPPR) on the topic NEP and Higher Education: Translating Policy into Action on January 21, 2021.
"The spirit of liberal arts education was not clearly understood by many Indian stakeholders and therefore we came up with a 'holistic multi-disciplinary approach'", said Dr Shamsu commenting on the process of course certification and graduation.
She said that "students would have the freedom of movement under the theory of migration which has been brought in the policy. We have amalgamated all of the necessary requisites and have taken this into consideration in the 4-year graduation programme. Students will not just take rigid course offerings but will have a chance to experience a cross-curricular that takes into consideration their individual capabilities."
Dr D Dhanuraj, Chairman of the Board of Trustees and the Chief Executive of CPPR moderated the webinar. The webinar also threw light on the role to be played by the University Grants Commission, the changes in the nature of the examination and the validity of coaching centres post the implementation of NEP 2020.
Furthermore, during her interaction with the participants, Dr Shamsu said that NEP would allow school students to study the subjects of their own choice, thus opening a variety of course opportunities for them in colleges and in the future.
Regarding the existing employees of the educational institutions, she said that they will have to go through a structural change as part of the implementation process. "We will set up special education zones and create social inclusion funds and gender inclusion funds to address all kinds of social and economic imbalances in the educational participation sphere".