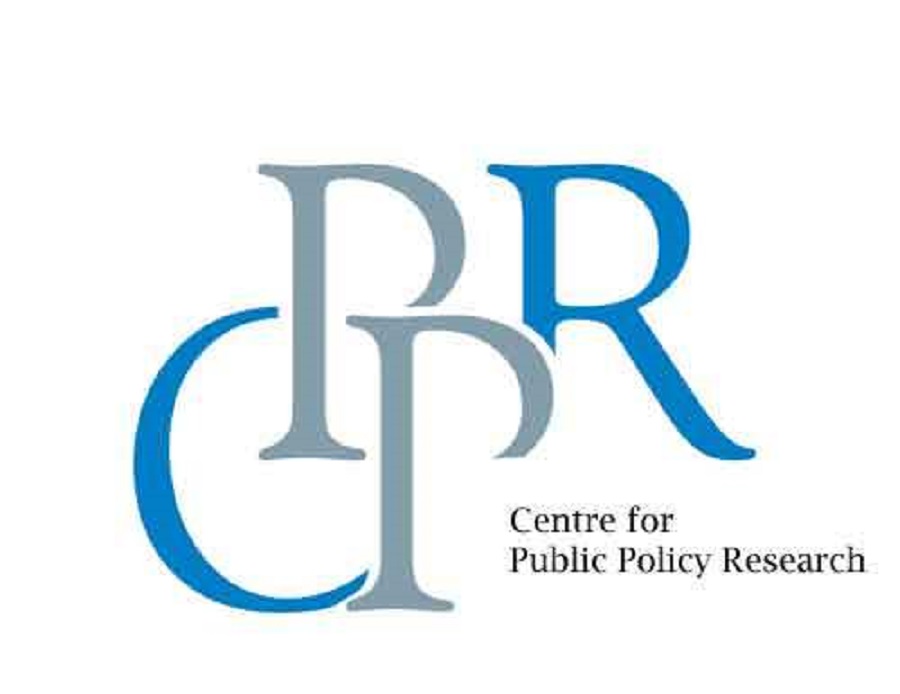 KOCHI:
The Centre for Public Policy Research (CPPR) will host a webinar on 'U.S. and India as Partners in Global Climate Action' on June 17, 2021 (Thursday), 5:00 P.M. to 6:30 P.M. IST. The webinar will bring together distinguished speakers to deliberate on how to align individual Indian and the U.S. climate change and sustainable development objectives. This webinar will be the first in the series of webinars in collaboration with the U.S. Consulate General, Chennai, to study 'India – U.S. Relations: Change, Continuity and Transformation.'
The speakers for the event will be Dr. Jessica Seddon and Prof A. Damodaran. Dr. Seddon is the Global Lead for Air Quality at World Resources Institute based in Washington, D.C. Dr. Seddon leads a team of scientists, strategists, and practitioners who are focused on helping cities and countries manage their air to achieve health, ecosystem, and climate goals.
Prof Damodaran, who teaches at Indian Institute of Management, Bengaluru, has formerly held the position of Environmental Fellow with the U.S. Environmental Protection Agency (USEPA). He led the initiative on Biodiversity Financing for the United Nations' Convention on Biological Diversity in 2011. He has also worked as the Chairperson of the Technical Advisory Committee fortheUnited Nations Development Programme (UNDP)-assisted Biodiversity Finance Plan (BIOFIN)-Government of India project.
The session will be moderated by R. Edsley Neoson Daniel, a CPPR Research Fellow focused on Urban Mobility and Climate Change. He was instrumental in making the State of Tamil Nadu sign the Clean Bus Declaration, which made the State commit to transitioning to a completely clean energy fleet, during his work in the C40 Cities Climate Leadership Group.