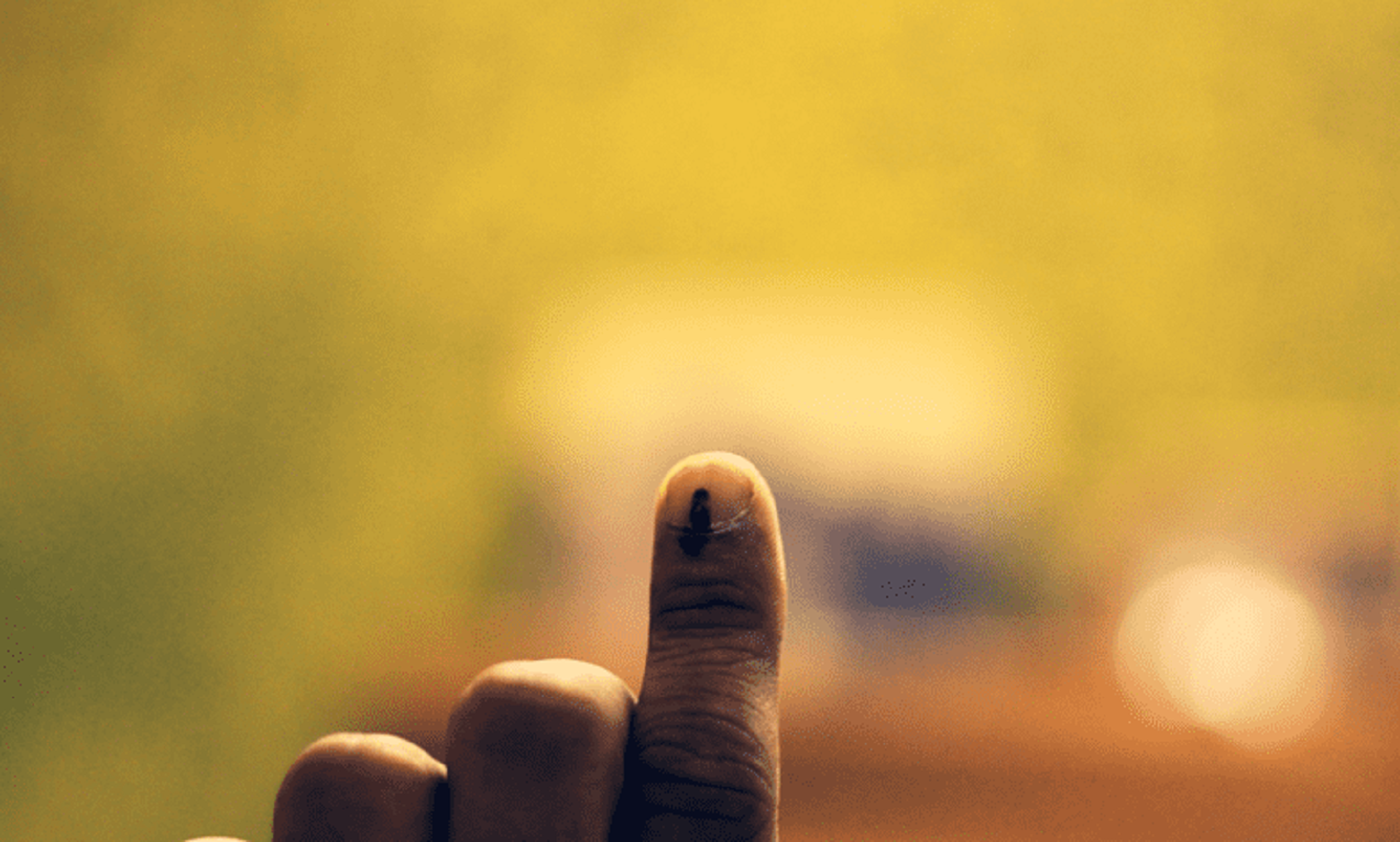 KOLKATA:
The state election commission (SEC) has directed all district magistrates and superintendents of police to impose prohibitory orders under Section 144 of the CRPC in a 1km-radius of all nomination centres of panchayat elections, a senior official said on Monday.
The step was taken to ensure that the nomination process passed off safely, he added. The order will be in force till Thursday. "We decided to impose prohibitory orders in a 1km radius of nomination centres," the official said, adding that an order to this effect was issued by the SEC on Sunday.
The panchayat polls will be held on July 8. The SEC said only two persons could step inside a nomination centre for filing papers, he said. The official said over 10,000 nomination papers had been filed so far for three-tier elections on the first two days across the state with the majority numbers filed by opposition parties.