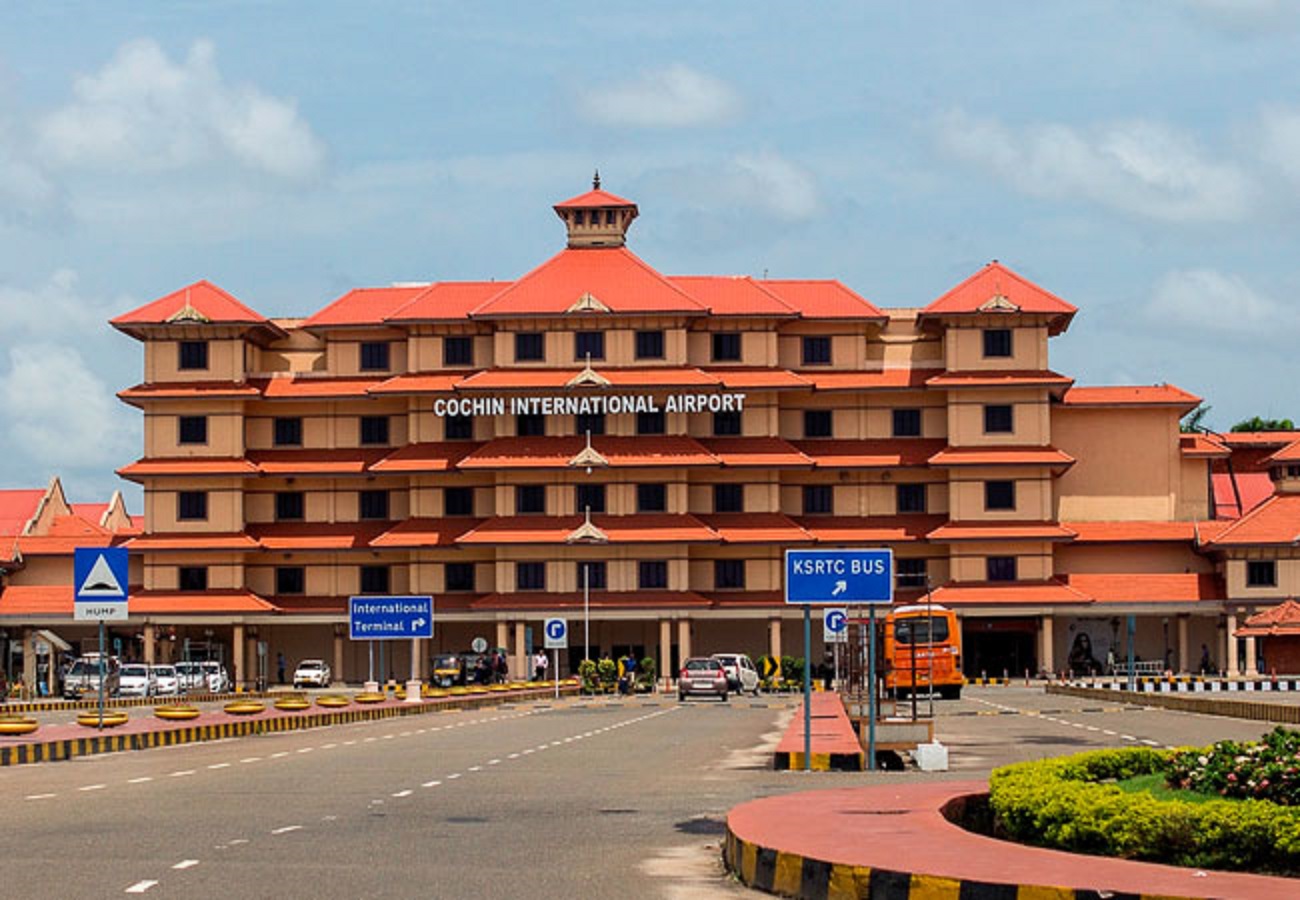 KOCHI:
The Cochin Air Customs on Thursday took into custody a Malayali woman, who arrived on a flight from Riyadh in Saudi Arabia, for smuggling gold.
She tried to get through the Green Channel by saying that she was having her monthly period.
On finding something amiss, the Customs officials forced her to undergo further frisking which revealed that she had used red paint and other chemicals to fake blood.
The woman was found carrying 582 grams of gold valued at Rs three million.