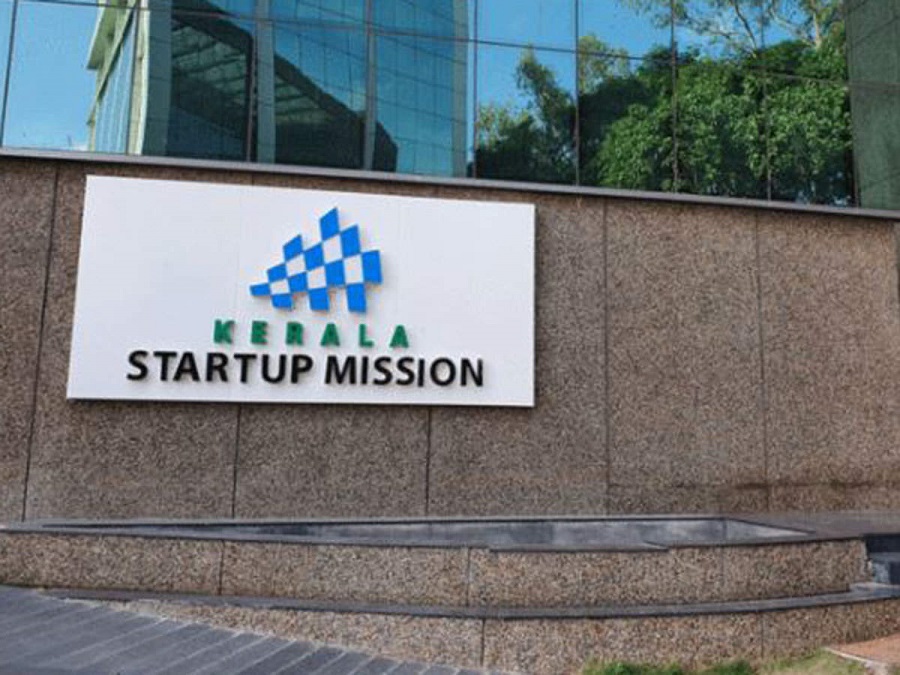 THIRUVANANTHAPURAM:
There has been a significant increase in the number of women startups and entrepreneurs in Kerala spurred by various schemes and projects implemented by Kerala Startup Mission (KSUM), the nodal agency of the Kerala Government for entrepreneurship development and incubation activities in the state.
According to a report released by KSUM on the eve of International Women's Day, the number of women startups under KSUM has gone up to 233 in the first three months of 2023 when compared to 175 during all the four quarters last year.
Further strengthening presence of women entrepreneurs in the ecosystem, KSUM aims to secure investor funding to 250 women/women impact startups besides providing funds to more than 1000 established women startups through various innovation programmes by 2030. It also has plans to create women angel investors groups during this period.
KSUM CEO Anoop Ambika said financial support of around Rs 1.73 crore was given to women/women-cofounded startups in the last financial year and Rs one crore was disbursed as loan for women startups.
Around 26 startup founders participated in the management training programme exclusively conducted for women last year. About 95 percent of startup founders are professionals while five per cent of them are student founders, Shri Anoop said.
Last year, women startups secured Rs 8 crore as fund through various innovation programmes. The funding support included Productization Grant of upto Rs 12 lakh, Scaleup Grant of Rs 20 lakh, soft loan with a moratorium period of two years and technology transfer support with a ceiling of Rs 10 lakh.
To promote women entrepreneurs, KSUM conducts several programmes including K-Wins, Women Startup Summit, She Loves Tech, Why Hack and We-Spark. It also holds incubation cohort, mentor connect, bootcamps and workshops for women entrepreneurs, besides providing business support and funding support schemes.
Collaboration with industry bodies like TiE Women, Indian Women Network (IWN), Wadhwani Entrepreneur Network (WEN) and Women's Indian Chamber of Commerce & Industry (WICCI) is one of the attractive features of KSUM schemes for women entrepreneurs.
KSUM's 'Women In Entrepreneurship' programme aims at fostering and promoting women through technical, financial, business connect and by intervening policies for the enterprise to start, scale and accelerate in Kerala.