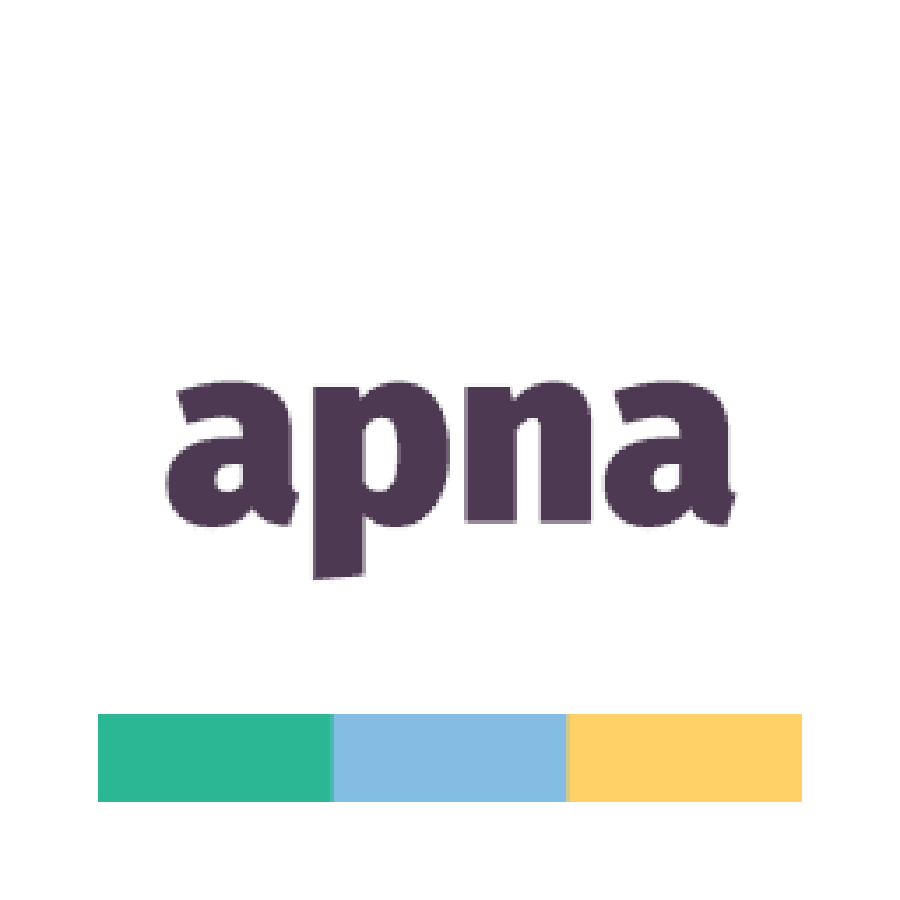 NEW DELHI:
On World Youth Skilling Day, apna.co, India's leading jobs and professional networking platform, released a comprehensive report highlighting the insights and trends in upskilling among the youth. The report, based on responses from more than 5,000 participants, has witnessed an impressive 80% of the respondents eagerly embrace AI upskilling, recognising its crucial role in staying relevant in the job market. They understand that acquiring AI skills can give them a competitive advantage and open doors to exciting job opportunities. This enthusiasm indicates a strong awareness among young professionals of the growing demand for AI skills in the job market.
Significance of Emerging Technologies:
Approximately 80% of users expressed a strong desire to upskill themselves in areas like AI. This reflects the majority's belief that AI and other emerging technologies have the potential to complement human jobs, making it essential to acquire the necessary skills to thrive in this evolving landscape. The survey findings underline the recognition of the transformative power of emerging technologies and the need to stay updated with the latest skills.
Digital Marketing in Demand:
A significant 65% interest in acquiring skills in digital marketing among young professionals. The growing prominence of digital marketing as a sought-after domain highlights its importance in today's job market. Respondents recognise the value of digital marketing skills in driving business growth and reaching target audiences in the digital age.
Commenting on the findings, Nirmit Parikh, Founder & CEO of apna.co, said, "The report mirrors the efforts of the Indian youth, who are increasingly recognising the importance of upskilling themselves with the emerging technologies in the transformed work ecosystem. This World Youth Skills Day, apna.co reaffirms its commitment to support and empower young professionals and to bridge the gap between the workforce and industry requirements. Through our platform, we strive to provide accessible opportunities for individuals to succeed in the ever evolving job market".
Proactive Upskilling:
The survey reveals that 7 out of 10 respondents have taken proactive steps by enrolling in upskilling initiatives, demonstrating their commitment to personal and professional growth. They understand the importance of continuously and consistently upgrading their skill set to navigate the rapidly changing job market. This proactive approach reflects the awareness among young professionals that upskilling is essential for staying competitive and securing rewarding career opportunities. Family and personal commitments, along with financial constraints, were cited as common barriers that hinder some individuals from participating in upskilling programmes. Recognising these challenges, efforts must be made to provide accessible and affordable upskilling opportunities for all.
Lack of Confidence:
A growing concern among 7 out of 10 respondents is their lack of confidence in their current skill set to keep up with the job market. In response, 60% of the respondents have established a separate personal learning and development budget post-COVID, signalling a commitment to self-improvement. This budget allocation indicates a strong determination among young professionals to address their skill gaps and enhance their marketability.
apna.co is committed to bridging the skill gap and empowering youth to thrive in the dynamic job market. The insights from this report will inform the development of targeted upskilling programmes and initiatives to support young professionals in their pursuit of career growth and job market relevance.