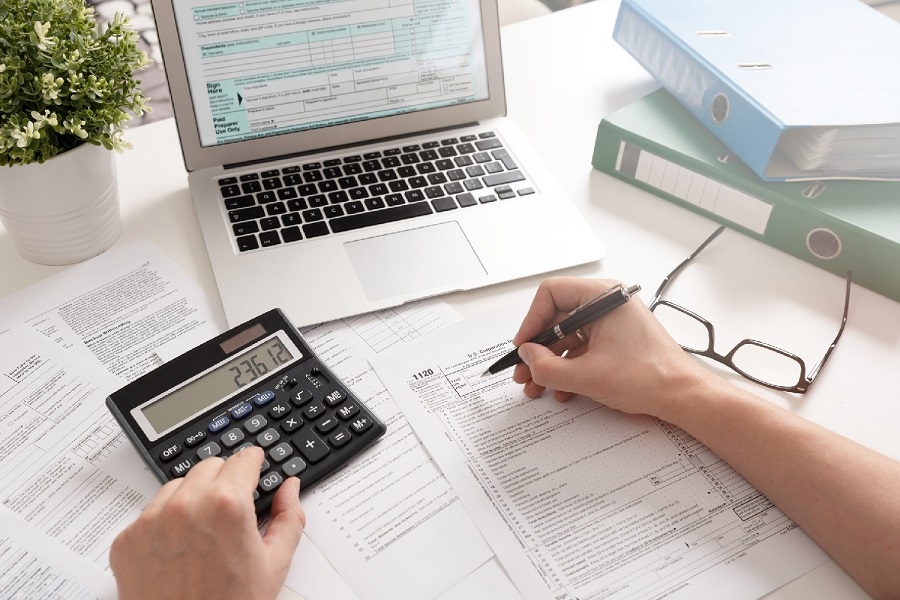 MUMBAI:
ACCA (the Association of Chartered Certified Accountants), the global professional body for professional accountants will be hosting ACCA – Employer Summit in India on 3rd February 2022.
The guest of honour is Nenad Pacek, Founder and President of Global Success Advisors GmbH and the MEA Business Group who will share his views on India and the global economy. He has chaired over 100 Government Roundtables with Presidents, Prime Ministers, and their cabinets across Europe, the Middle East, Africa, Asia, and Latin America.
The summit will also have an employer roundtable to showcase the recently launched ACCA Career Navigator tool kit that has been designed to enable employers to plan their business and finance talent journey.
Md Sajid Khan, Head of International Development at ACCA says "In line with our public value agenda, this summit will help our stakeholders understand and prepare for the economic recovery which lies ahead. At ACCA we are committed to supporting our employers through global thought leadership, which helps to shape and lead the accountancy profession."
ACCA – Employer Summit 2022 is open to Employers, Approved Learning Partner's (ALP's), colleges & universities, members and future members. This summit will be held virtually from 2:30 pm – 4:30 pm
Lucia Real-Martin, Executive Director for Markets at ACCA says,"The summit will help employers as our valued partners to get an in-depth understanding of the changing economic scenario in the region and how ACCA is enabling employers to plan their talent journey for the growth ahead"