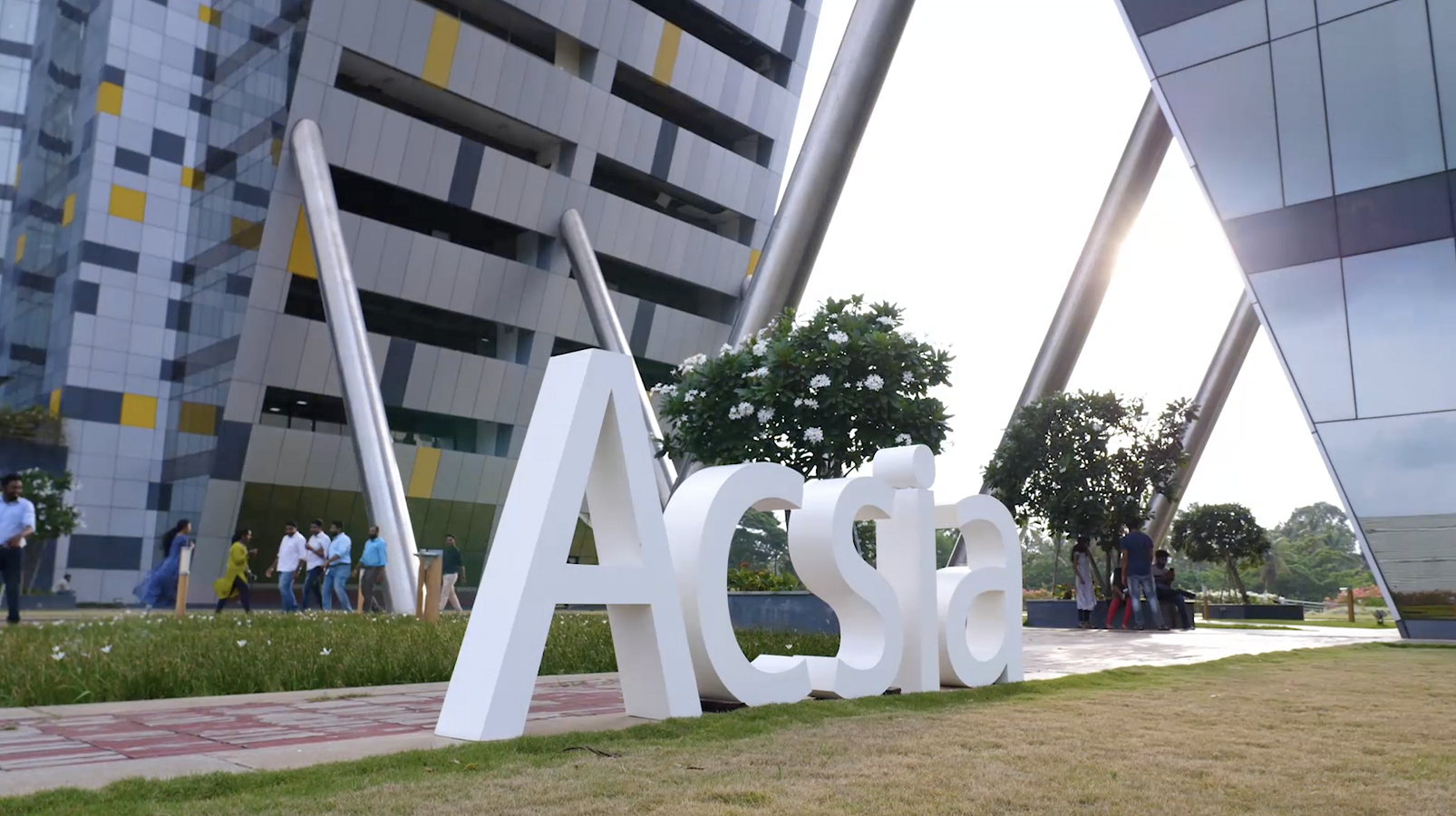 THIRUVNANTHAPURAM:
In a first, Rust Programming Language, considered globally as 'the programming language of the future', has been introduced into the Indian automotive software industry as Kerala-headquartered leading global automotive software company Acsia Technologies partners with Sabaton Systems Llp, creator of the Sabaton Platform, a Rust-based software platform for Automotive Electronic Control Units (ECU) and IoT. Rust's increasing use in the industry opens a plethora of career opportunities for automotive enthusiasts among engineering students. The new association between Acsia and Sabaton will be beneficial for the aspiring automotive engineers in the country.
Rust is increasingly being preferred by many developers globally – including tech-giants Microsoft, Google, AWS, Huawei- over traditional programming languages like C and C++ for its advanced safety, speed and efficiency. Moreover, Automotive Open System Architecture (AUTOSAR) Foundation and Society for Automotive Engineering (SAE) are in the process of specifying guidelines to use Rust in Automotive and Aerospace software.
Accelerating Rust's relevance and conduciveness in the evolving automotive software industry, Acsia and Sabaton have also developed a Centre of Excellence (CoE) to speed up the development of Rust-based automotive products. The CoE will work alongside engineering colleges in Kerala and accommodate trained developers to innovate new designs and progressively expand integration capabilities of the Sabaton Platform with other automotive systems.
Indian automotive software companies have significant presence in the global automotive software designing market and Acsia, which developed an advanced infotainment programme for BMW, is one of the majors. The Sabaton Platform leverages Rust as the primary programming language and a modern toolchain to help build embedded Linux- based products in the automotive and IoT space.
Rust, which is centred around the principles of open source and easily adaptable to evolving standards, caters to the developers' and stakeholders' need for a more developer-friendly and secure software development framework. Rust, which ensures memory safety and avoidance of undefined behaviour, elevates the security and reliability of the target software while allowing the developer to focus on problem-solving, rather than creating new problems that may emerge at a later point.
"In this era of software-defined vehicles, ever-increasing software complexity is a pain point, our customers seek solutions for. By adopting the versatile RUST platform to the automotive domain, we want to bring down the development costs by focusing on bug fixing and memory-related functionality, while making the process enjoyable for the developer, because the journey matters as much as the destination!" says Jijimon Chandran – Founder & CEO – Acsia Technologies.
The Sabaton Platform has a network-oriented architecture using DDS and SOME/IP as its foundation for communication. An SDK-based build environment, usable even from a browser, allows developers to build embedded software as easily as building cloud or PC software, which is unique.
"We have been in the forefront of researching and developing a Rust-based Software platform for Automotive and IOT devices. Rust addresses almost 60 to 70 percent of the security issues we currently face when using C and C++. We are really excited to have partnered with Acsia." says Sojan James, Founder, Sabaton Systems Llp.