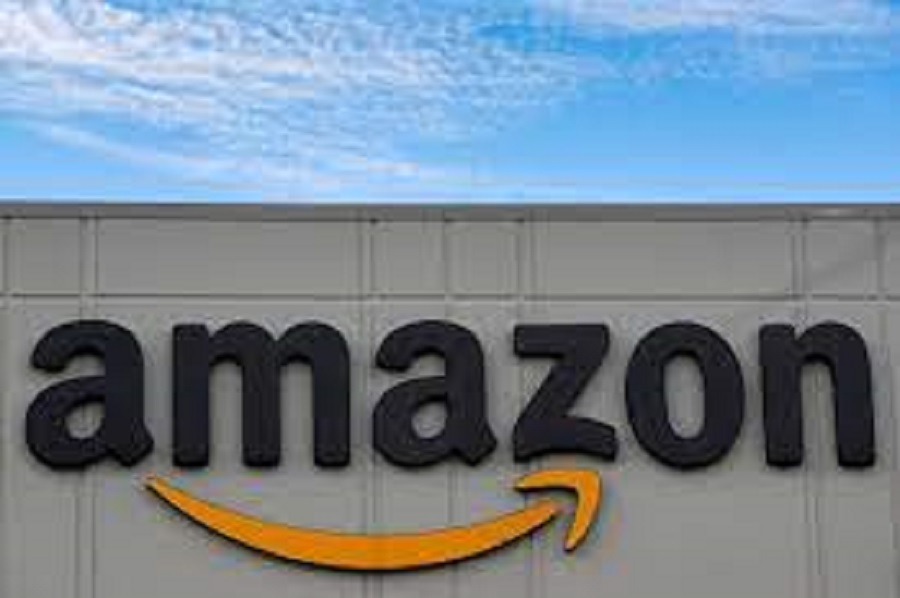 KOCHI:
Amazon India today announced the launch of the third season of Amazon Global Selling Propel Startup Accelerator (Propel S3) – an initiative designed to provide dedicated support to emerging Indian brands and startups to reach customers around the world. The Propel S3 will support up to 50 D2C startups launch in international markets and create global brands from India. The program offers participants a chance to win total rewards worth over $1.5 million including AWS Activate credits, ads credits as well as logistics and account management support for one year. The top 3 winners will also get a combined $100K in equity free grant. Amazon will also help participating startups connect with Revenue-based- financing firms including Klub and Velocity who will provide curated offers to the participatingstartups to expand their business at scale.
Bhupen Wakankar, Director Global Trade at Amazon India said, "Kerala is a key market for our ecommerce exports business. We are seeing remarkable momentum of new sellers and startups coming from the state and choosing Amazon for their exports business. We are excited
to launch the Propel Startup Accelerator Season 3 through which we will enable 50 D2C startups launch in international markets and create global brands from India. This program is a big step towards our commitment to enable $20 billion in cumulative exports from India by 2025."
Amazon's ecommerce exports business in Kerala
Today, there are over 1,500 exporters on Amazon's Global Selling Program from Kerala.The program continues to attract more and more exporters from the state every month.The top cities from where exporters are joining the program include Ernakulam, Thrissur, Thiruvananthapuram, Kozhikode, Kottayam, Kannur, Malappuram and more. The top performing categories from Kerala include handlooms from Kannur, spices from Kochi and Kollam.Specific to Propel Startup Accelerator, over50 applications for the program in the previous seasons were from Kerala.
Udit Sood, Co-Founder EcoRight – one of the winners of Propel Accelerator Season 2 said, "The program helped us interact with Amazon leaders and other experts which was critical in planning our international expansion. It is perhaps the most effective program for brands
aiming to go global. After winning the season 2, we have set up operations in more than 10 countries with Amazon and are managing it seamlessly sitting in India. We are excited by the response we are getting from global customers and are looking forward to further build on our
presence in other markets.
More about the Propel Startup Accelerator Season 3
The entries for the Propel Startup Accelerator Season 3 will close on 30 th April 2023. It will culminate in a demo-day where participants will get a chance to pitch their business propositions to leading VC firms and get a shot at funding to expand their operations. As part of the Propel S3, Amazon has constituted a mentorship board consisting of Amazon leaders from India and across the world, VC partners and senior industry leaders who will engage with emerging brands and provide them tailored resources, 1:1 mentorship and workshops on the global demand patterns and insights on building successful exports business through ecommerce. Amazon will also host sessions focused on peer learning by inviting veteran entrepreneurs and Propel Alumni to help participating startups network and learn from their existing ecosystem. Top 150 applicants will be inducted into a 1-month bootcamp where they will receive handhold support, marketplace insights as well as compliance and logistics support to launch in at least one global market. The interested startups can log on to http://www.amazon.in/propel and complete their application. Startups in the consumer products space with a vision to expand their business to global markets can apply to be a part f the accelerator program.