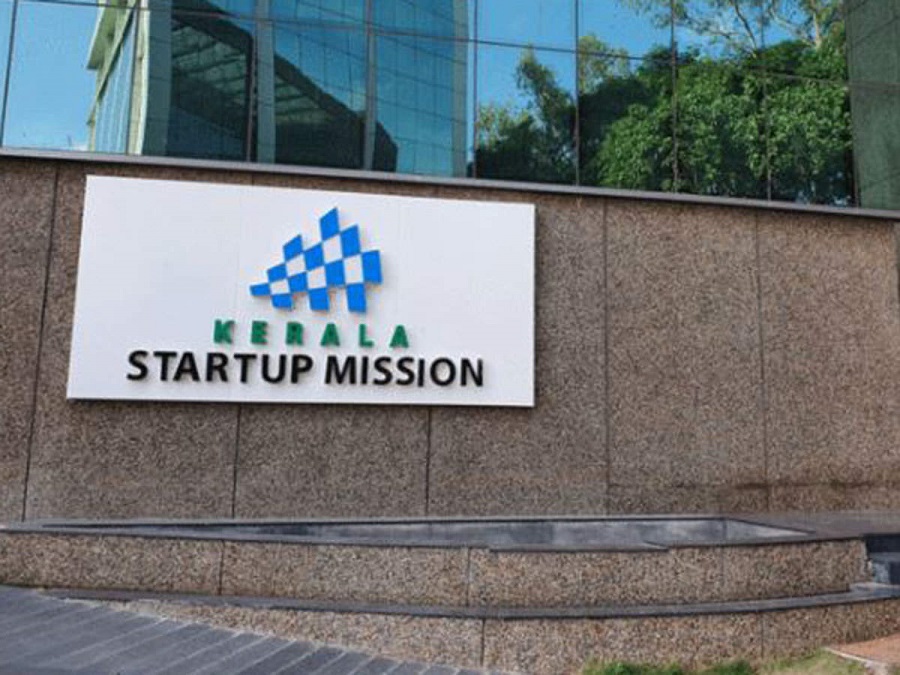 THIRUVANANTHAPURAM:
Kerala Startup Mission (KSUM) has welcomed the proposals in the state budget for 2022-23 seeking to support and promote startups, saying that these will strengthen innovation, skill updation, development of technology parks and incubation system in the state.
The budget has proposed a slew of measures that will further strengthen the vibrant startup ecosystem in Kerala, which Niti Ayog has rated the best in the country.
The proposals in the budget presented by Finance Minister K.N. Balagopal in the State Assembly today will further strengthen our startups ecosystem, said KSUM Chief Executive Officer John M. Thomas.
Of the Rs 90.52 crore earmarked for KSUM, Rs 20 crore is for Kochi Technology Innovation Zone and Rs 70.52 crore is for Youth Entrepreneurship Development Programme.
KSUM also hailed the government's move to raise a Venture Capital Fund in Green Shoe for startups with a limit of Rs 250 crore.
The proposal to give startups preference for procurements in government departments will greatly help the fledgling companies that have developed innovative products and services. Also, the proposal to formulate a new scheme to meet the working capital requirement of startups is welcome, Thomas said.
The government has made the right move by proposing to set up nascent companies and incubation centres along with Translational Research Centres on the university campuses of the state, he said.
KSUM CEO further hailed the government's plan for a new scheme that promotes agricultural startups, among others, by mobilising resources through Kerala Finance Corporation. Under this, loan up to Rs 10 crore will be provided at 5 per cent interest.
As for modernization of the tax sector, he welcomed the government authorizing the SGST Department to take "strong steps" to implement the plan by taking advantage of Information Technology possibilities. This will be a boost for the state's startups that are based on IT and ITeS, he added.
KSUM is the nodal agency of the Kerala government for entrepreneurship development and incubation activities in the state.