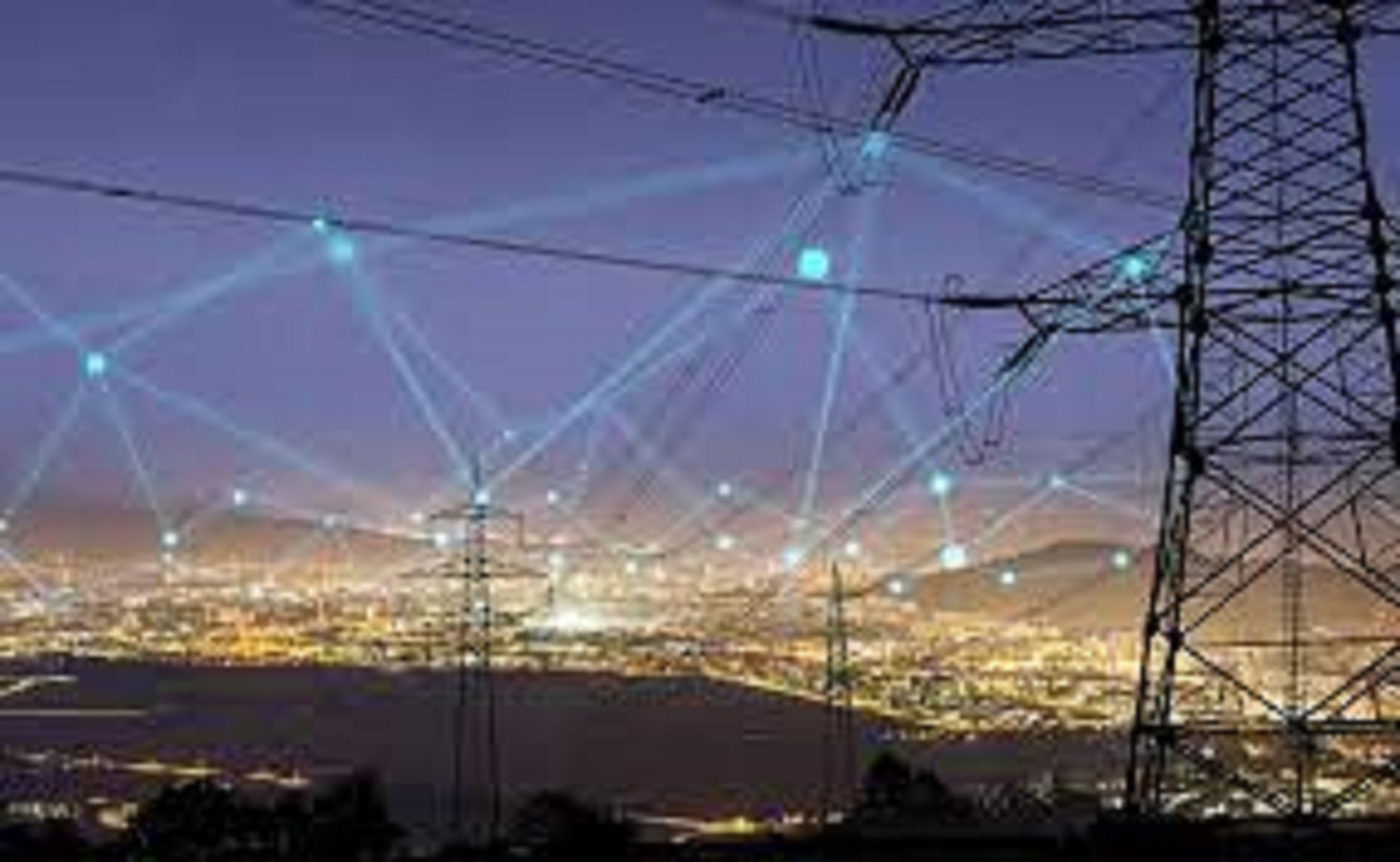 KOCHI:
FICCI Kerala State Council express strong resentment against the indefinite strike by the Officers Trade Union of KSEB against the disciplinary action initiated by the Chairman, KSEB against senior officials of KSEB Officers Association. This could lead to undue hardships to the Industry and business community at large in the State of Kerala.
Of late, there had been instances of violent agitations by some of the Trade Unions creating innumerable loss to the business establishments which needs to be controlled and effectively dealt with.
The strike at KSEB is in lines to the two day National Strike that had much reactions in Kerala last month on 28&29 March which at large paralysed most of the industry and business actives in the state including the operations of the Central Govt. and State Govt. PSUs in the state which resulted in huge loss of almost 4500 crores of loss to the State.
As the apex body of Chambers of Commerce & Industry in the Country, FICCI Kerala State Council appeals to the striking Trade Unions of KSEB Officers Association to call off the strike in the best interest of the economy of the State especially when the Industry and Business Community is slowly getting back to normalcy after COVID.
When Govt. of Kerala is making great strides to woo investors to Kerala and recently introduced far reaching reforms to promote Investments in the State ably supported by the Industry / Trade bodies, it is really essential that Govt. machinery including bureaucracy, employees and the industry and trade work in unison to achieve the development goals of the State.
It is high time that the State Govt. and the leadership of all political parties in the state to take a rethink on whether such violent Strikes and Harthals- paralysing all business / industrial activities across state and severely affecting the livelihood of common public at large is to be warranted.