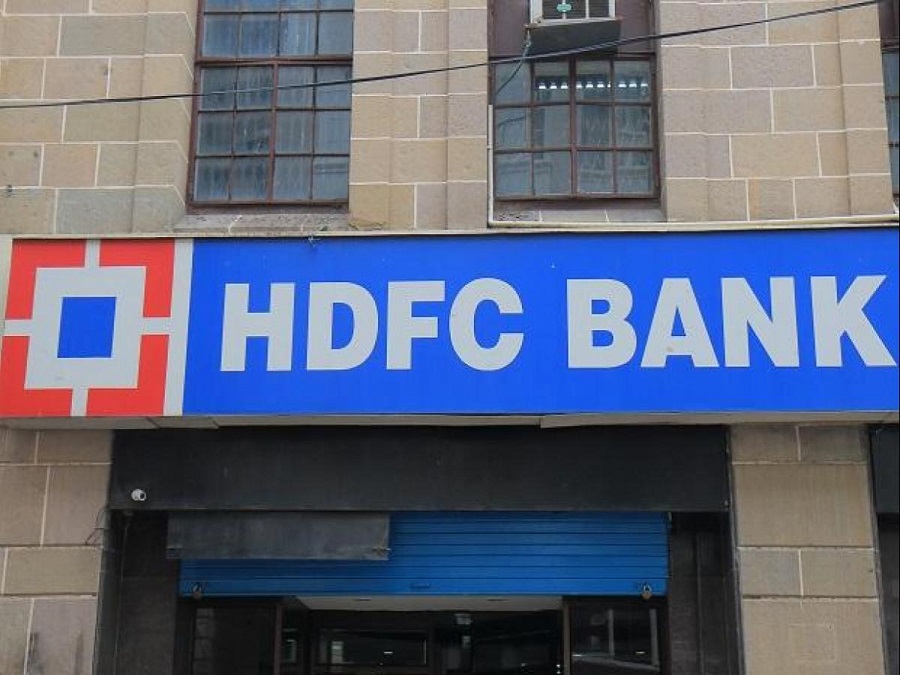 NEW DELHI:
Continuing its robust efforts to support MSMEs, HDFC Bank, India's largest private-sector bank, has signed a Memorandum of Understanding (MoU) with National Small Industries Corporation (NSIC) to offer credit support to MSMEs across the country.
As part of this collaboration, HDFC Bank will provide MSMEs with set of specially tailored schemes to enhance their competitiveness. Under this financing arrangement HDFC Bank branches will extend support to MSME projects in the areas they are located or other important industrial sectors across the country.
The MoU was signed by Gaurang Dixit, Director of Finance, NSIC and Akhilesh Kumar Roy, National Head – Sales Excellence and Transformation, HDFC Bank at NSIC office, Okhla, New Delhi. The event was digitally attended by Mr. Rahul Shukla, Group Head – Commercial and Rural Banking, HDFC Bank who addressed the Zonal offices of NSIC and assured all support in strengthening the MSME ecosystem in the country.