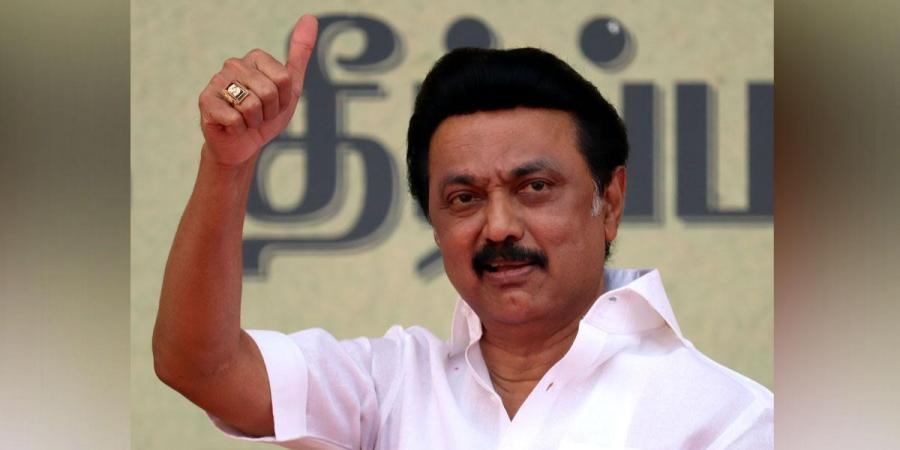 CHENNAI:
The Tamil Nadu Assembly on Thursday passed a unanimous resolution urging the Centre to implement the Sethusamudram project.
Tamil Nadu Chief Minister M.K.Stalin, who moved the resolution, stated that the Sethusamudram project was essential to strengthen the economic development of Tamil Nadu and India.
"This august house is of the considered view that the attempt to further delay the project by certain forces is against the interest of our national growth," he said while moving the resolution.
Chief Minister Stalin said that it was a dream project of the first DMK Chief Minister C.N.Annadurai.Kalaignar Karunanidhi had also actively taken interest in implementing the project.
The project, he said, was included in the fourth five year plan and approved by the Cabinet meeting headed by the then Prime Minister Jawaharlal Nehru.
He said that Annadurai who became the Chief Minister in 1967 had wanted to implement the project saying that it would make Tamil Nadu a wealthy state.
Stalin said that the Rs 2427 crore was allocated in 2004 by the UPA government which also included the DMK was part of.He said that the BJP government which was in power created hurdles when 50 percent of the work was over.The Tamil Nadu Chief Minister said, " The late Tamil Nadu Chief Minister, J.Jayalalithaa had supported it in the beginning but later changed her stand and filed a case against the project.
He said that if the project was implemented it would have lifted the economy of Tamil Nadu and provided employment to a large number of youths, especially from the southern states.
The AIADMK and BJP however opposed to the Chief Minister's statement on Lord Rama as fictional character .AIADMK leader, Pollachi V.Jayaraman said that Shri Rama was an avatar and not a fictional character as stated by the Chief Minister.
BJP floor leader Nainar Nagendran said that the statement should be expunged as Lord Rama was worshipped as God.
At this, the Chief Minister replied that no one has criticised the God and people's faith, adding that it was pointed out that faith was used to prevent the implementation of the faith.