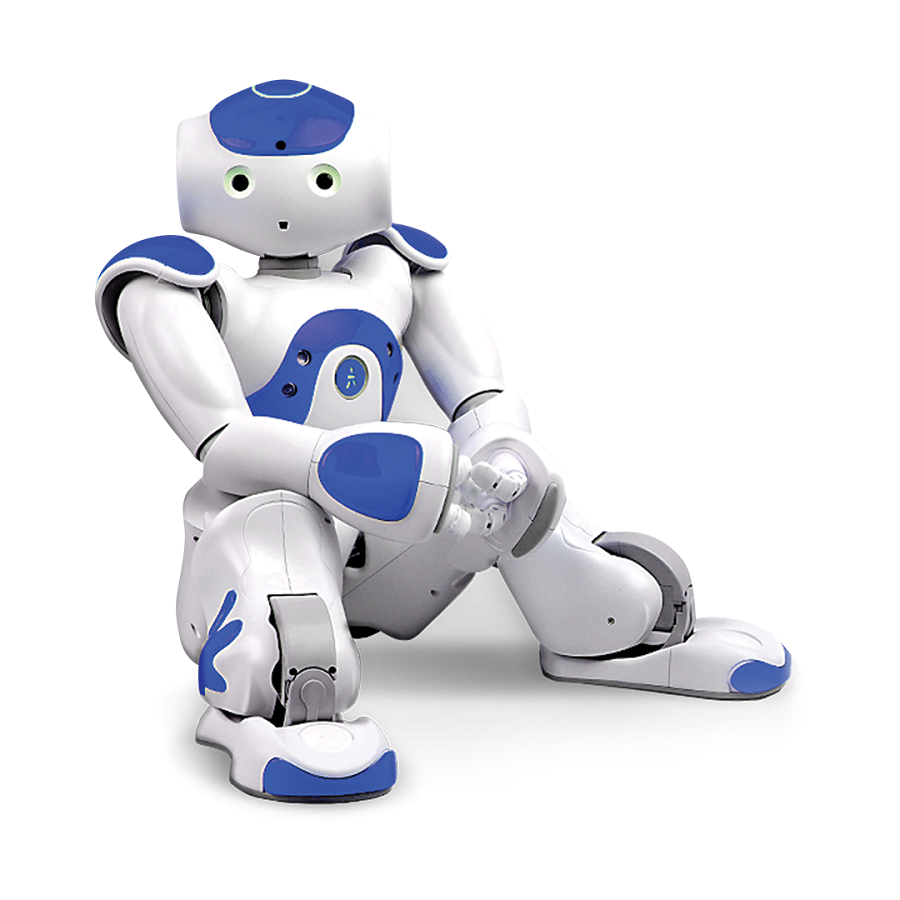 THRISSUR:
INKER Robotics – a pioneer in robotics literacy, is bringing a unique robotics exhibition on futuristic technologies that seamlessly blends heritage and culture with technology. The aim of the exhibition is to help both businesses and people from all walks of life to experience futuristic technologies and robots all under one roof.
The exhibition named – Hello Botz 23, will allow INKER technologies to showcase some of the most innovative and cutting-edge developments in the world of robotics, taking it to the most remote corners of the country. Interactive in nature, the exhibition will be held at Thrissur Pooram Exhibition Ground where INKER Robotics has a dedicated 4500 sq feet space to host the exhibition between 10 am to 10 pm from 2nd April to 22nd May 2023, where approximately 3 lakh people are slated to visit. Dignitaries from the UK and the Middle East will also visit the expo as special guests. The exhibition is open to all, irrespective of age groups or career. Recently, Thrissur was recognized as one of UNESCO's Global Network of Learning Cities (GNLC) and the exhibition is in line with the theme of bringing Heritage, Culture and Technology under one umbrella.
"Our aim at INKER is to demystify robotics and make all the exciting developments happening in the industry accessible to the wider public. This exhibition is a great way for all people, including children to come learn and experience first-hand on all the advancement we have had over the years in the futuristic technology space. In addition to being interactive and immersive, we hope this inspires our next generation and makes them aware of the various ways by which technology will shape our world in the coming years," said Rahul P Balachandran, Founder of INKER Robotics.
Through this exhibition, the company aims to showcase the remarkable progress that has been made in the field of robotics and provide a platform for the greater public to interact with these exciting new technologies. Guests will be welcomes by a 50-feet interactive wall with sensors that will guide one through the evolution of technology, from primitive to present. Robots, Artificial intelligence and Industrial Robots will serve as hallmarks and a section dedicated to drone technology will be available for visitors to experience.
INKER Robotics will showcase Internet of Things (IoT) with both its domestic and industrial applications. Visitors will also be able to witness 3D printing modelling with precision laser engraving accompanied by 3D live food printing. Virtual Reality (VR) and Augmented Reality (AR) attractions are also present, making it an unforgettable, immersive experience for all at a very reasonable price.
People can witness different robots including – Pudubot, Nao, Dobot Magician, Dobot M1, cooking robot and FarmBot with their unique functionalities. Interested parties can also experience sensory attractions from emotion recognition and hand gesture capture to face swap at their own pace. From the get go, visitors will be able to see advanced robots showcasing a wide range of tasks – from assisting in surgeries to helping farmers in their fields. The exhibition bound to provide an unforgettable experience with participants discovering the many ways the futuristic technologies are transforming our lives.