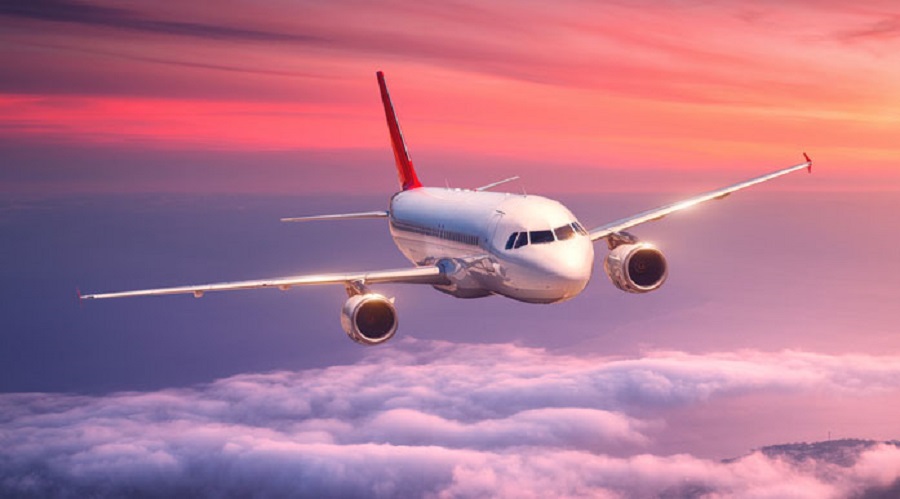 THIRUVANANTHAPURAM:
The Kerala government on Thursday sought Prime Minister Narendra Modi's approval for chartered flights booked by it from the Middle East during the upcoming festive season.
Chief Minister Pinarayi Vijayan, in a letter to the Prime Minister, said that despite numerous representations to the airlines to ensure reasonable fares, nothing has happened and the fares continue to be exorbitantly high, read the letter.
In the past two months, airlines have increased their fares more than three times making it tough for the people, especially during the festival season of Vishu and Ramzan in the second and third week of April respectively.
Vijayan points out in view of the festive season, the state government has booked charter flights from the Middle East. He further requested the Prime Minister to take up the matter with the Civil Aviation ministry for necessary approvals so the flights can start arriving from the second week of April.