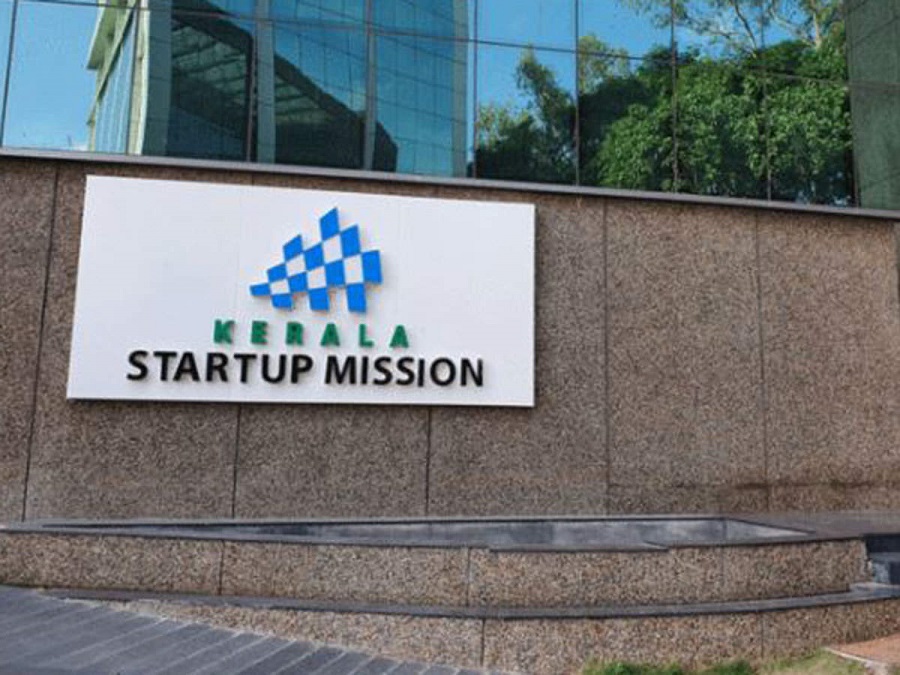 THIRUVANANTHAPURAM:
Kerala Startup Mission (KSUM) has invited applications from startups functioning in cutting-edge technology sectors for the annual 'Grand Kerala Startup Challenge' funding scheme, to be held on the sidelines of the December 15-16 'Huddle Global' event at Kovalam near here.
The winner, who will be declared 'Pride of Kerala for the Year 2022', will get Rs 50 lakh as startup funding.
Startups In domains like Fintech, Cyber Space, Artificial Intelligence (AI) and Machine Learning, Space Tech, MedTech and Robotics etc. can apply for the challenge, which is meant for accelerating their growth in the scaleup stage.
KSUM's Unique ID is mandatory to apply for the challenge. Startups should have an innovative product with early revenue from the product and must have raised a minimum of Rs 50 lakh Angel or Venture Capital (VC) funding. The latest business valuation of the startup should be only upto Rs 20 crore. Startups in the service sector are not eligible to apply.
The shortlisted startups will make their presentations before an Expert Evaluation Committee and the selected ones will pitch before the Final Pitch Committee.
The objective of the 'Grand Kerala Startup Challenge' is to create and identify the next set of investible startups and help them scale up and become a probable Unicorn.
Last date of applications is December 5. To apply and for more details, visit: https://huddleglobal.co.in/grandkerala/.
If any queries, contact: [email protected] by mentioning in subject line 'Grand Kerala Queries: Application-Startup Name/Product Name'.
KSUM is the nodal agency of the Kerala Government for entrepreneurship development and incubation activities in the state.