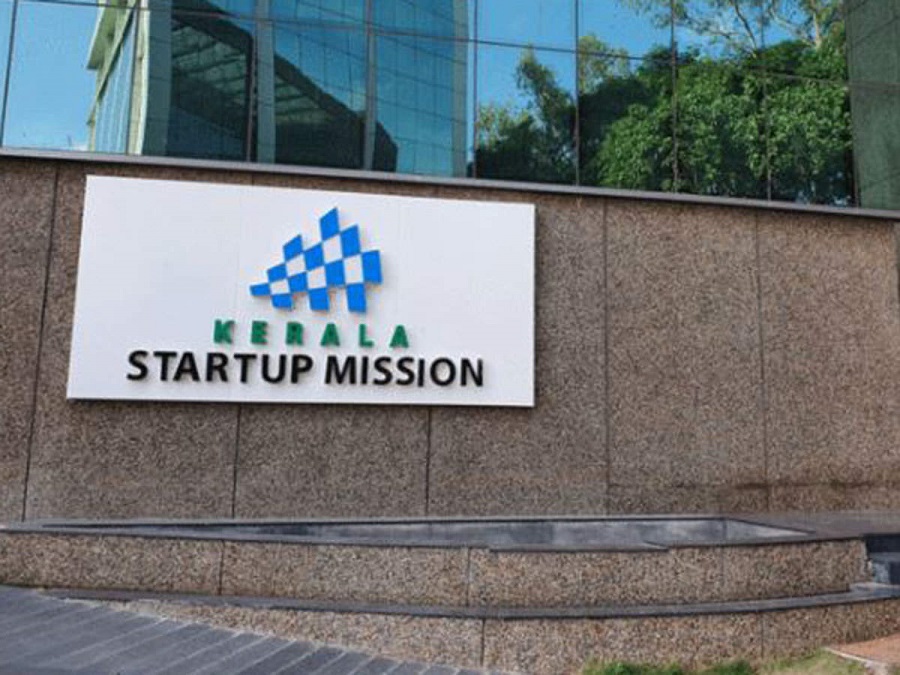 KOZHIKODE:
Kerala Startup Mission has embarked on a novel initiative that provides nascent companies opportunities to access experienced and successful mentors across the globe so as to gain their knowledge, expertise and experience.
Named MIND, which is the acronym for Mentor Inspired Networking on-Demand, the program is being carried out bimonthly, with focus on different aspects of entrepreneurship. These include business strategy and development, fundraising, sales and marketing of human resources.
The program, which facilitates connecting like-minded mentors who were themselves seeking for such advice initially, provides an opportunity to build long-term relationships with mentors who can support and guide the startups.
The debut edition of MIND was held at upstate Kozhikode last week. Involving 10 mentors and 30 startups, the event saw 73 interactions. The participating companies got insights on their business upon capital structure and fundraising aspects, as the major discussion points were guidance on approach to investors, attractive pitch decks, valuation, scalability and better utilization of funds. The mentors assured the startups support in new business connections, market identification, scalability and investment support, besides connecting new investors in the mentors' network.
"The primary objective is to bridge the gap between startups and mentors," said KSUM Chief Executive Officer Anoop Ambika. "It provides a platform for mentorship and networking. We aim to nurture an ecosystem where startups can get access to high-quality advice from experienced professionals."
Feedback from the mentors at MIND forecast next unicorns within three years from a list of 30 startups they interacted. According to Merak Venture Associate Principal Pranav Sanghi, his company is proactively looking at businesses emerging out of Kerala, and MIND is the first step towards that direction.
The other mentors at the January 21 event included Venture Way CMD Vijay Kynadi, NSRCEL-IIM Bangalore Resident Mentor Dr Archana Pillai, R Rajan Associates Partner Harikrishnan Vasudevan, ESAF Digital Banking Head Swaminathan Krishnamoorthy, IBM Competency leader Santhosh Melekalathil, Geojit financial Services Executive Director A. Balakrishnan, Entri App founder Muhammad Hizamuddin, ZuperAp founder CEO Roshan Kynadi and clean energy expert Deepak Balachandran.
KSUM is Kerala government's nodal agency for entrepreneurship development and incubation activities in the state.