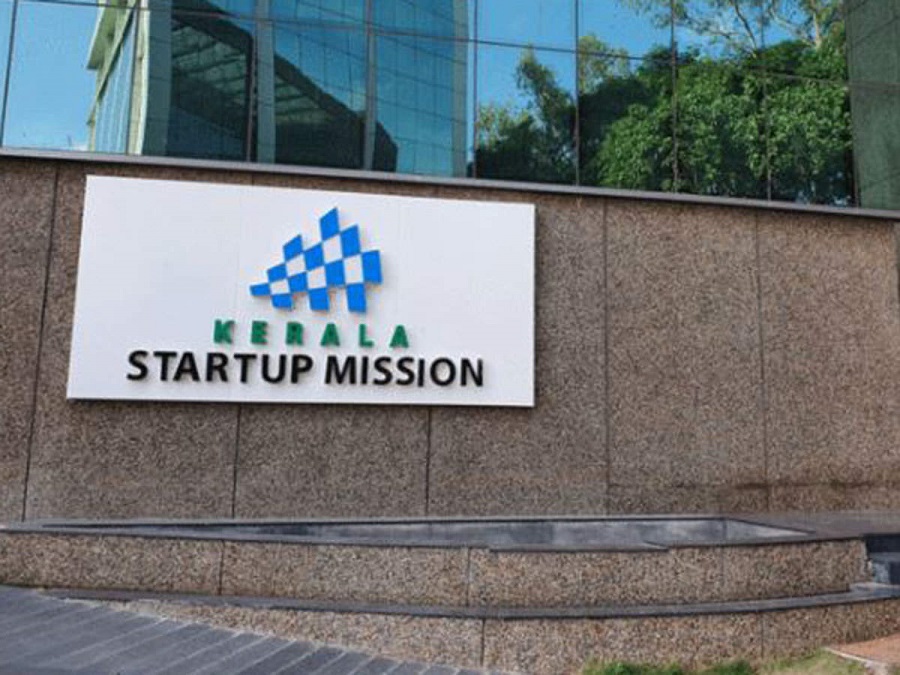 NEW DELHI:
Showcasing innovative products and services, startups led by Kerala Startup Mission (KSUM) made handsome gains at Convergence India Expo 2023 by clinching business deals, raising their global visibility and striking links with business leaders and mentors as the three-day event concluded here today.
Also, delegations from the Netherlands, Russia, the UK, Ireland, Poland, and Slovakia that attended the event expressed keen interest to collaborate with KSUM.
A strong contingent of 30 startups led by KSUM participated in the March 27-29 expo at Pragati Maidan in the national capital, which featured the latest technologies and innovations from the Information and Communication Technology (ICT) industry. The expo also imparted further impetus to KSUM's efforts to promote and support the country's startup ecosystem as the initial rounds of interactions laid ground for future
collaborations.
Over 25 investor-level deliberations had been initiated at the expo helping the nascent companies identify potential investors while around 85 discussions gave the startups assurance for future collaborations. Also, Quadleo, a KSUM-backed startup, got an opportunity to extend its market to Nepal.
The annual event, aimed at helping the startups gain global visibility for their products and services and keep them abreast of the latest trends and technologies in the ICT industry, saw the convergence of 1,000 participants from 40 countries including over 200 start-ups from across India.
This edition of the expo which witnessed over 5000 visitors had on display a wide range of new products, services, and emerging technologies like 5G, AI, and IoT to participants, enabling the participants to stay ahead of the industry competition and develop innovative solutions to tap the market requirements.
"The Kerala startup ecosystem made a deep impression at the event on account of the innovative products they have developed. The startups that participated in the expo will benefit substantially by attracting partners and investors who can further strengthen the ecosystem by providing funding and scale-up support", KSUM CEO Anoop Ambika said.
The Expo was also a learning experience for the startups as there were workshops, seminars and interactive sessions featuring key stakeholders that provided valuable insights into industry trends and best practices, he added.