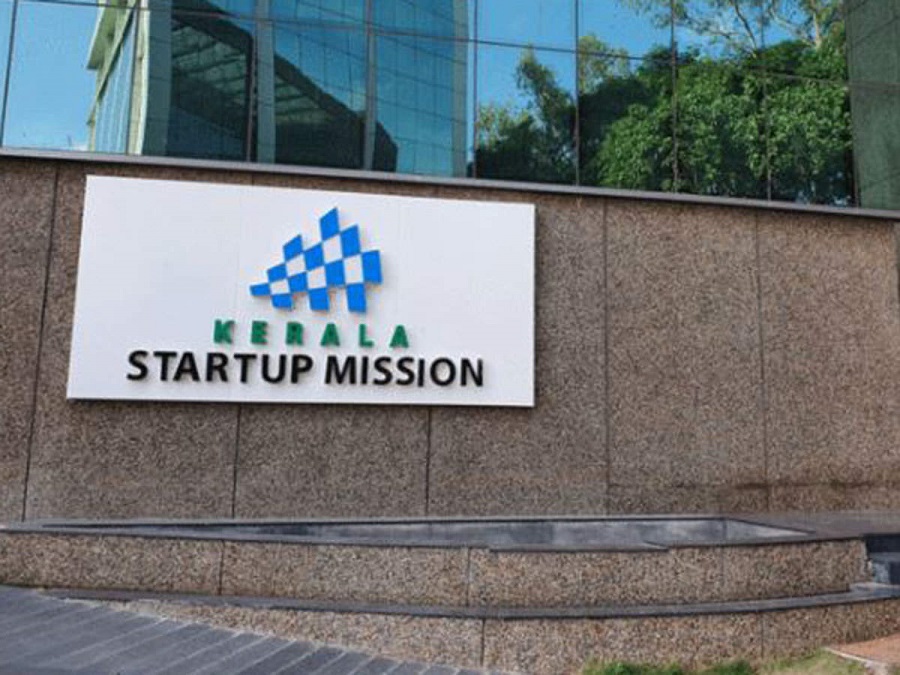 KOCHI:
Kerala Startup Mission (KSUM) organised a RINK Demo on National Science Day on Monday by displaying research products with marketing potential from the state's Mahatma Gandhi University.
The Research Innovation Network Kerala (RINK) under KSUM strives to make ideas and products commercially viable by facilitating links between research organisations, start-ups, industry, corporate houses and government agencies.
The exhibition at the RINK Demo Day featured the latest inventions in the field of science and technology by the students at the Mahatma Gandhi University based in Kottayam, 60 km south of this city.
The items on display included a machine that can makes cloth from the leaves of pine-apple plants, straw from the red-hot cat-tail shrub found abundantly in the tropical state, a gadget that frees currency notes of germs, beauty enhancers, Ayurveda tonic to improve blood flow and curtail diabetes, a capsule that can keep banana stems away from pests, a grounded mixture that strengthens immunity in plants and a nano seal that would conserve vegetables and fruits for days together.
National Science Day is observe on February 28 in memory of Nobel-winning physicist C.V. Raman's important discovery in spectroscopy in 1928, subsequently named the Raman Effect. By promoting the prospect of marketing scientific products, RINK looks forward to nurturing entrepreneurship at the school level. It also aims to promote invention of items that will aid daily use in society.
KSUM is the nodal agency of the Kerala government for entrepreneurship development and incubation activities in the state.