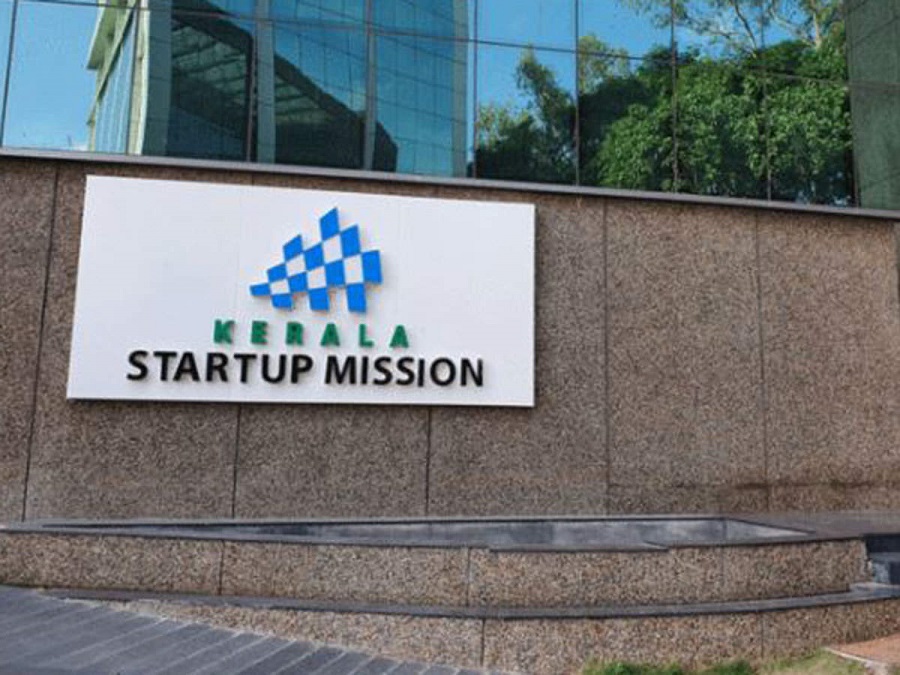 KOCHI:
The Kerala Startup Mission (KSUM) is organising a women's conclave this weekend, continuing with the nodal agency's three-year-old activities aimed at encouraging female entrepreneurs in the state.
The 2022 Women Startup Summit 4.0 on September 23-24 will be held amid the government's intensified efforts to bring in better gender equality in entrepreneurship. While the first day proceedings will be held at KSUM's Kerala Technology Innovation Zone in Kalamassery on 23rd, Kerala Health Minister Veena George will formarly inaugurate the Summit on September 24 (Saturday) at Marriott Hotel in the city.
The summit, with 30 live sessions and more than 80 speakers besides 500-plus delegates, will also display no less than a 100 products. The event features master-classes, workshops, pitch fest, SheLovesTech and Investor Café besides the product expo.
"We envisage a boost to the creation of an ecosystem that ensures far greater participation of aspiring female entrepreneurs by removing barriers on their path to establishing business ventures," KSUM Chief Executive Officer Anoop Ambika said. "The idea is to reduce female under-representation in businesses related to science and technology."
The first day of the summit will hold two pitching sessions: on productization grant and She Loves Tech India '22. The productization grant will be for those Indian startups that have women holding more than half the ownership stake. The winners will get a grant of Rs 5 lakh, besides soft loans of Rs 15 lakh (6 per cent interest). There is also provision for seed funds, organizers said.
The summit will host a panel discussion on 'Exploring the Plethora of Opportunities and Support to Promote and Encourage Women Startups and Entrepreneurship'. The afternoon sessions will three workshops and a pitching under 'Investor Café', before a panel discussion (Smart Steps), followed by networking.
The inaugural day of the summit will chiefly hold four panel discussions and three fireside chats.
The summit seeks accelerate and empower the women entrepreneurs in the startup ecosystem with technology and innovation, according to organisers. With the aim of giving women entrepreneurs an opportunity to up-skill and collaborate globally, the event will see leaders in "real action" from all across the globe.
The speakers include founders and managing partners, predominantly women, of a range of successful companies.