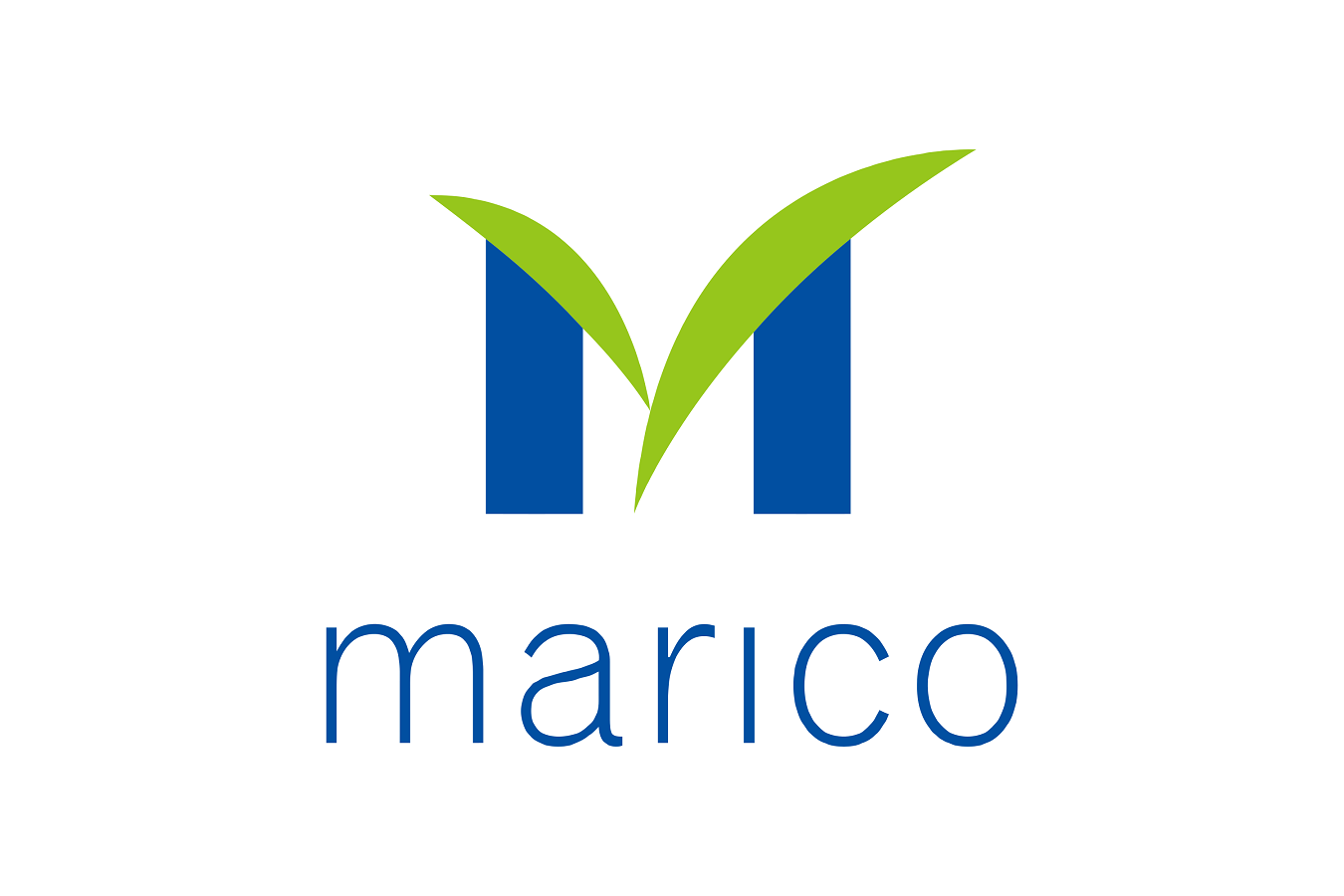 KOCHI:
Marico's Parachute Kalpavriksha Foundation (PKF) has launched a new campaign to affirm it's vision to impact 1 Lakh farmers by generating INR 1000cr of incremental farm income by FY2026. The campaign pays tribute to India's farming communities by celebrating their innate spirit of growth and nurturance. Marico desires to bring forward the inspirational stories of Indian farmers to the people of the country.
As a part of the campaign, Parachute Kalpavriksha Foundation has launched a film to celebrate the nurturing spirit of our farmers and appreciate their undying efforts. The film also narrates Marico's association with the Indian farming community and how PKF has been helping farmers to improve their yields. The central idea of the campaign is to equip, and support increasing number of farmers with progressive farming methods and enable them with a higher quality of life. Thus, the film invites farmers to connect with PKF through a tollfree number.
PKF has successfully spearheaded several training sessions across regions, enlightening farmers on scientific and modern practices, and boosting the agrarian tradition with technological innovation. Marico, through PKF is working on other models like deploying agriculture entrepreneurs for expanding this program at a faster pace. 'Parachute Kalpavriksha Foundation', strives to create a positive impact on the income and standard of living of farmers. Currently focused on Kerala and Tamil Nadu, PKF has conducted over 24,135 digitally enabled trainings for farmers to enhance their productivity.
Speaking about the success of Parachute Kalpavriksha Foundation, Amit Bhasin, Chief Legal Officer & Group General Counsel and Secretary, CSR Committee, Marico Limited, said, "Sustainability has always been an inseparable part of Marico's ethos as we are determined to positively impact the society by nurturing and empowering the community through education, skill development, and innovation. With this campaign, we aim to highlight the relentless efforts of our farming community and help consumers form a closer connection with them. Having made a positive impact in the last few years, we further aim to make a difference in the lives of 1 lakh farmers by 2026".
Committed to making a lasting difference, Marico Limited, had launched the Parachute Kalpavriksha Foundation in 2017. Since its inception, PKF have covered over 2.55 Lakh acres and enrolled 62,900 farmers in the program. The foundation aspires to work toward the welfare of farmers by providing them with proper training and awareness about sustainable farming methods. The program has boosted productivity by 15% y-o-y in the last three years. By FY25, Marico aims to cover over 4 Lakh acres of farmland and enrol over 1 lakh farmers, to yield a 16% increase in productivity.