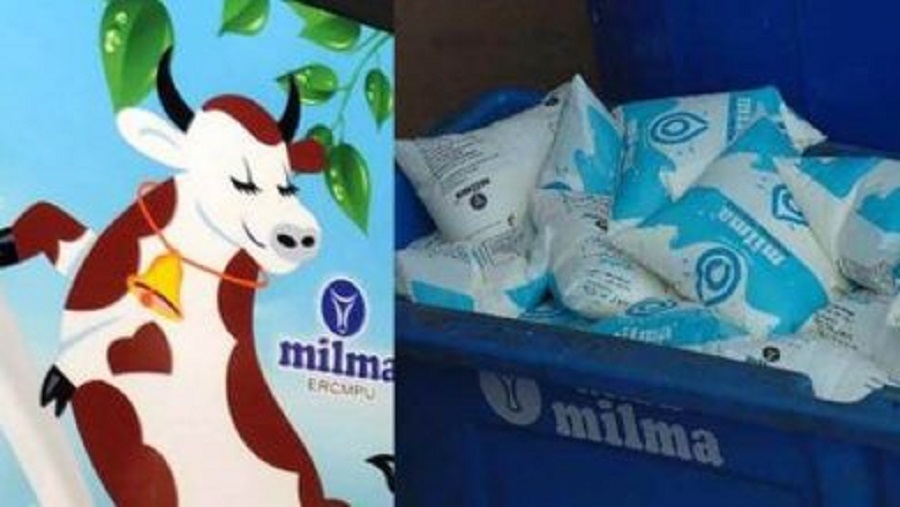 THIRUVANANTHAPURAM:
Milma has extended the subsidy on its two premium brands of cattle feed till March 31, 2022, bringing much relief to dairy farmers hit by the staggered Covid-19 pandemic and the increase in input costs with the onset of summer.
Milma had announced a subsidy of Rs 25 on 50 kg bag of Gomathi Rich cattle feed and Rs 70 on Gomathi Gold for a month from December 1, 2021. This was subsequently extended till February 28, 2022.
As a result of this measure, the Gomathi Rich (50 kg bag) is available for farmers at Rs 1215 against its MRP of 1240 and Gomathi Gold at Rs 1300 against its MRP of Rs 1370.
The decision to extend the subsidy was taken by the Milma Director Board, informed Shri KS Mani, Chairman Milma. Shri Mani urged dairy farmers across the state to take maximum benefit out of this subsidy on cattle feed.