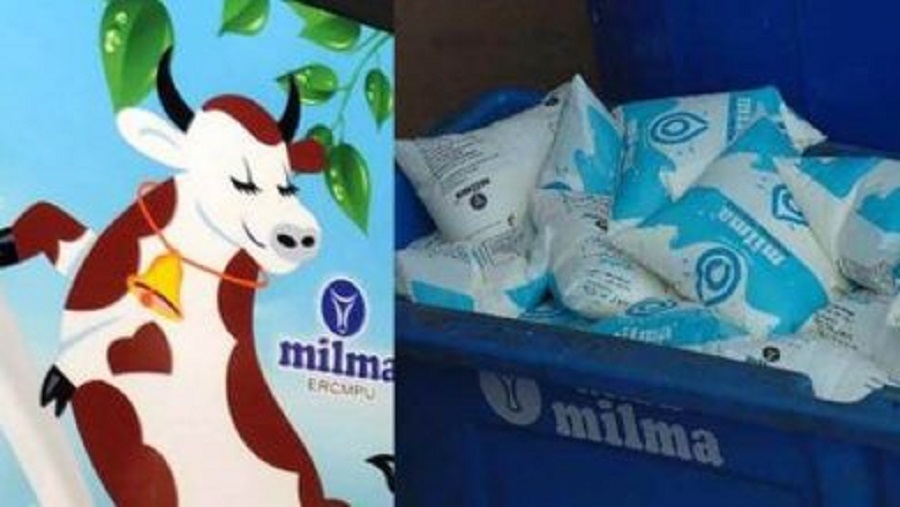 KOCHI:
Milma will sell its variety items on discount at the cooperative society's factories around this city on November 25 and 26, coinciding with the National Milk Day celebrations. Public entry will be free to its factories on both these days (Friday and Saturday), during which its products will be available on discount rates at the sales outlets functioning directly under Milma.
Milma has organized quiz contests on the occasion at both college and school levels.
All units of Milma will hold a flag-hoisting ceremony and distribute sweets on November 26, organisers informed.
The National Milk Day is celebrated on the birthday of late social entrepreneur Dr Verghese Kurien, the father of White Revolution in the country.