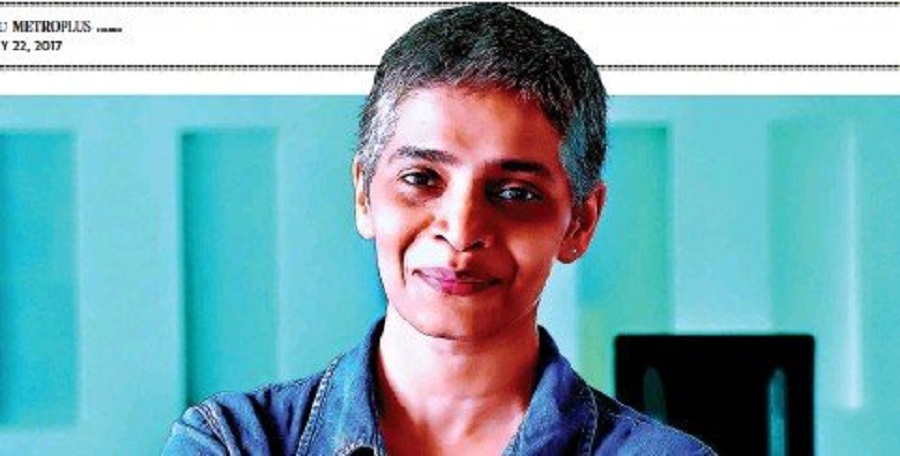 BENGALURU:
Nishiddho (Forbidden), which deals with the lives of migrants in an urban setting in Kerala, portrays the strengths of women, said director Tara Ramanujan.
The film is a contemporary social drama, she said after Nishiddho was screened at the ongoing Bengaluru International Film Festival (BIFFes).
The film, also written by Tara Ramanujan,is the first result of a path-breaking endeavour by Kerala State Film Development Corporation (KSFDC) to support women directors as part of the state government's women empowerment initiative.
"We have strong female characters, stories and writers in the industry. But somehow there has been fewer women behind the camera as opposed to in front of the camera," Tara said.
Commenting on the KSFDC's project 'Films Directed by Women', the filmmaker added: "The government's initiative of funding more women-driven films is a very welcome initiative and I hope that more women-directed projects will come."
Nishiddho showcases a relationship that blooms between a Bengali man and a Tamil woman at their workplace in Kerala. Kani Kusruti plays the character Chaavi and Tanmay Dhanania plays Rudra, an idol-maker from Kolkata.
KSFDC Managing Director Maya N., while terming 'Films Directed by Women' as pioneering effort in India, said the corporation embarked upon the project in the 2019-20 financial year with a view to resolve the poor role of women as functionaries in the cinema industry. "We have been locating filmmakers showing promise, and grooming them," she added.
Nishiddho has also been selected for the March 18-25 International Film Festival of Kerala 2022 (IFFK, International Competition Section) at Thiruvananthapuram. The movie, with ManeshMadhavan as the cinematographer, Anzar Chennatt as the editor and Debajyoti Mishra doing the music, is set to feature at the upcoming Kolkata International Film Festival.
The 1975-founded KSFDC is the country's first public-sector corporation for film development.