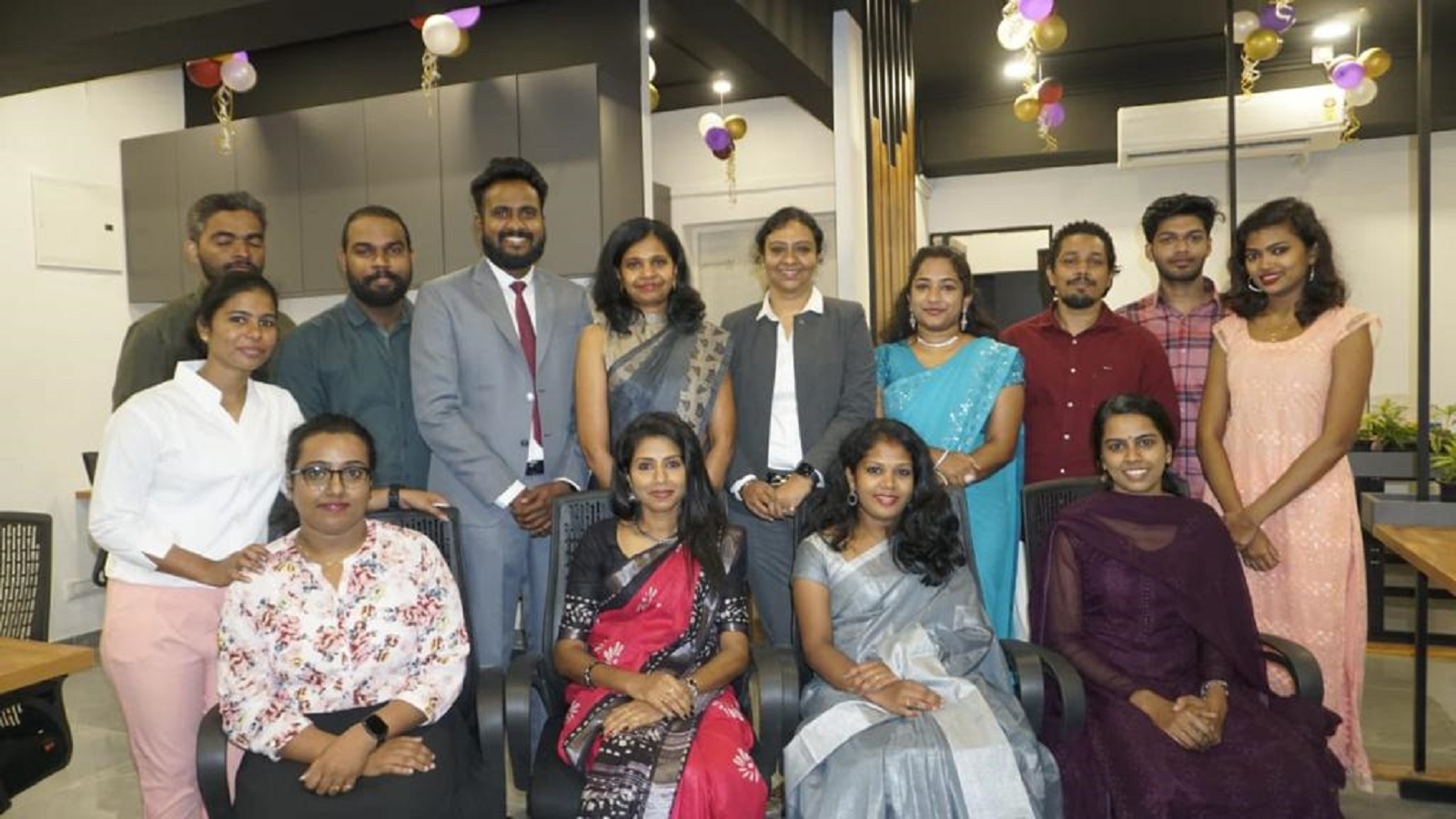 KOCHI:
Prohub Office has moved to Edappally, a key location at Kochi, the business capital of Kerala with a corporate positioning. With employee friendly atmosphere, the corporate office is ready to serve clients a class apart.
Driven by a strong vision to support businesses with their critical yet non-core operations, Processhub, a proprietary concern was started by Sreedevi K in 2015. The intention was to provide services that helps businesses to build resilient functional and organizational platforms for growth.
Currently, the eight-year journey has a proud standing of a team representing the Company, which was formed in 2018 to take over the proprietary, serving the MSME, SME, small businesses globally, under three verticals.
Process Vertical
Prohub has a futuristic approach in design and implementation of systematic workflows, SOPs, reporting structure, and evaluation systems. A tool-based evaluation of existing systems and processes is the starting point of process transformation which includes digital transformation too.
Accounting and Compliance Vertical
Prohub team is adept in positioning and managing accounts and finance of businesses. Ensuring book keeping and timely accounting of transactions is maintained, and management reports preparation and presentation is safe in the professional hands of Prohub team.
Statutory compliances is yet another critical area that Prohub does meticulous scheduling and timely execution for its clients. Be it GST, or TDS, or ROC, or Income Tax related compliances, all is well handled at Prohub
Learning Vertical
Knowledge is power. And at Prohub it's all about giving and sharing knowledge. Any entrepreneur or intrapreneur is welcome to Prohub to learn all about Accounts and Finance management, the knowledge of which is very essential for running and scaling their businesses.
Prohub conducts customized workshops for business owners to experientially learn concepts of accounts and finance and compliance.
With clients in UK, USA, Qatar, and Dubai, team Prohub is set out to impact and support 1024 businesses, of all scales, by 2025 in this digital era through its service verticals. Prohub believes in strategic partnerships and associations to grow its roots on the global arena.