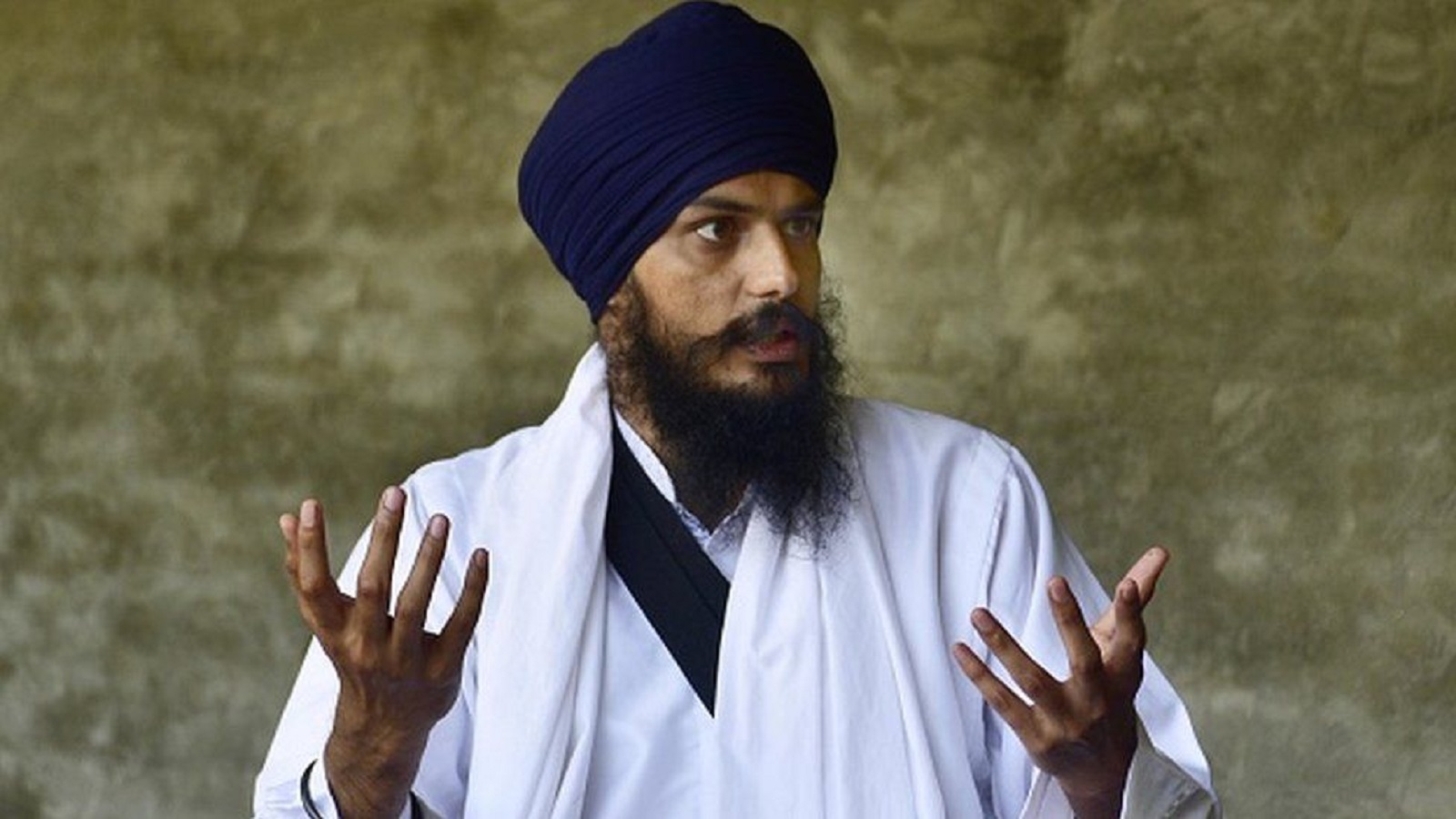 JALANDHAR:
On the run for over 10 days, 'Waris Punjab De' chief Amritpal Singh is said to have fled yet again in a Swift car after an alleged dramatic chase by police on the Phagwara-Hoshiarpur road.
Police said they were looking for a white Swift car with the number '8168'. Drones have been deployed to trace him.
Also, an alert has been sounded in the border areas of Himachal Pradesh.
Amritpal on Wednesday released a video, calling on the "Sikh sangat" to come together if they want to "save" Punjab.
In the video, he said he is not in police custody.
"I am absolutely fine and nothing can harm me. As far as the arrest is concerned, it is in the hands of the Guru," he said.
"I urge the Sikh sangat to join the Sarbat Khalsa campaign if they want to save Punjab. I am grateful to all the Sikh sangat, who carried out protests against the action taken against me." He alleged that many of his supporters had been sent to Assam jail. However, the date and location of the video couldn't be ascertained.