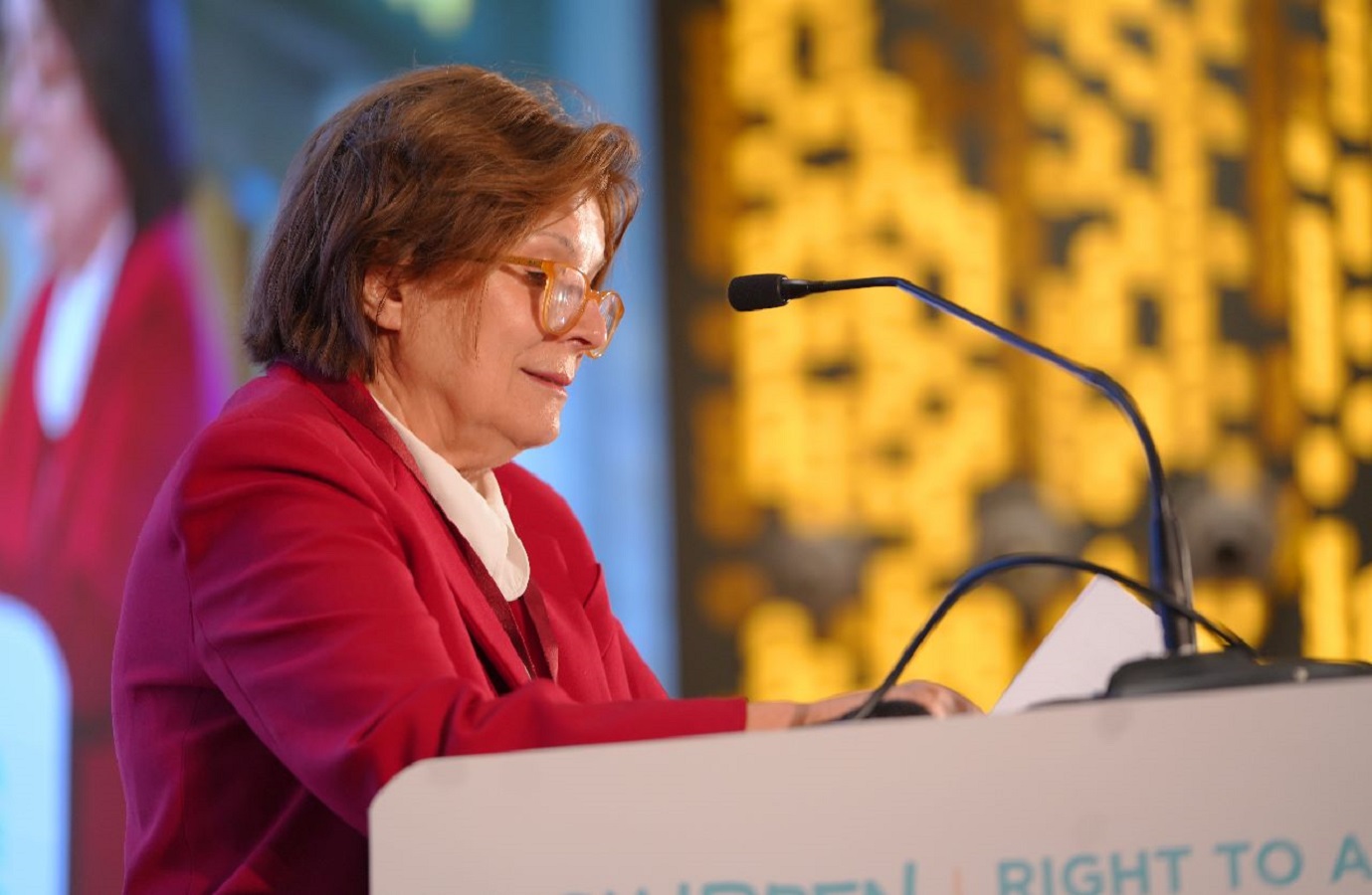 THIRUVANANTHAPURAM:
Drug abuse in the 18-25 age group is perhaps the single major global challenge today that calls for effective interventions by governments and society to wean them away from this deadly scourge, international experts told an international conclave here today.
Even those aged 25 years, who have attained maturity, are becoming an easy prey to the drug menace, they said in the global context, on the sidelines of the 'Children Matter', an international forum on 'Right to A Drug-free Childhood', organized by Fourth Wave Foundation in association with the United Nations Office on Drugs and Crime (UNODC) and the World Federation Against Drugs.
"Attainment of maturity is a turning point in so far as drug abuse is concerned as the young break free from parental controls and, often, move into drug-related trading for the easy money it offers. Many would discontinue their studies. It would then be only a matter of time before they move to trading in drugs to drug use," observed Dr. Edit Schlaffer, Founder and Chair, Women Without Borders.
"By the time they have self-awareness, it would be too late," she said.
Dr. Schlaffer said the challenge would be particularly daunting for India where half the population would comprise young people in another 10 years. While the nation stands to gain from the demographic dividend, it should also remain vigilant against the younger generation falling prey to drug abuse.
The government and society should work together to formulate policies and make interventions that would ensure that the younger generation does not chase drugs, she said, adding: "There would still be some who get trapped in drug abuse at a young age. It would be possible to bring them back into the mainstream only if they are treated with empathy."
Marco Teixiera, South Asia Representative, United Nations Office on Drugs and Crime (UNODC), said the best way to keep the 18 to 25-year-olds away from drugs is to present to them celebrity role models who represent positivity.
Noting that hero worship is a major reason for many in this age group falling into the drug habit, he said, "This should be countered by organising anti-drug campaigns featuring celebrity role models from the social mainstream. If governments take the initiative for this, several celebrities would be ready to cooperate with them."
The three-day conference, attended by 300 delegates from 60 countries, began on Wednesday.