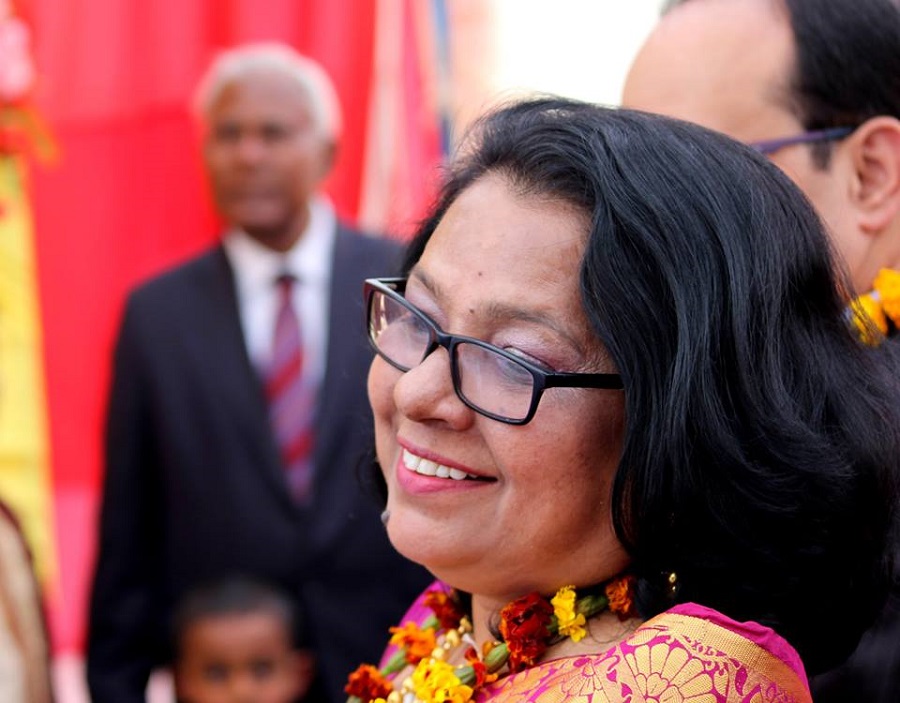 KOCHI:
Rashtriya Janata Dal (RJD) State president Anu Chacko requested Kerala Chief Minister Pinarayi Vijayan to pressurise the Union Government for bringing back the expatriates at the earliest and ensure rehabilitation for those who have lost their employment.
In a letter, she pointed out that the majority of Keralites working in Dubai were blue collar workers living in crowded facilities where the chances of spread of the disease was very high. Over 2.25 lakh expatriates have expressed their interest to return home to Kerala, hours after the state government introduced a web tool to assess the numbers.
The combined shock of collapsing oil prices and the coronavirus pandemic is forcing the Arab Gulf monarchies to rethink their policies toward the majority of the region's private-sector workers: expatriates. The deepest peacetime recession since the 1930s is claiming millions of jobs worldwide, but in the $1.6 trillion Gulf economy job loss typically compromises everything from immigration status to the ability to open a bank account, rent an apartment or get a phone line, all of which often require employer permission, she said.
Anu Chacko said that the increasing spread of COVID-19 in the Gulf countries has become a major cause of concern. There is a rising fear and concern about the worsening situation in the Gulf nations, especially in the labour camps and small living quarters, where hundreds of Keralites are now trapped, forced to live in crowded conditions with no chance for proper quarantining of people who get infected and with inadequate testing, medical and isolation facilities.
People in labour camps who already lost jobs and those who arrived on visit visas and could not return home are unable to seek medical care or are facing hunger in crowded living spaces. Steps should be taken to bring to the attention of the UAE government the need to provide food, medicines, quarantine and emergency services to the Indian diaspora in the UAE and especially in Dubai, where the situation was worsening, she added.