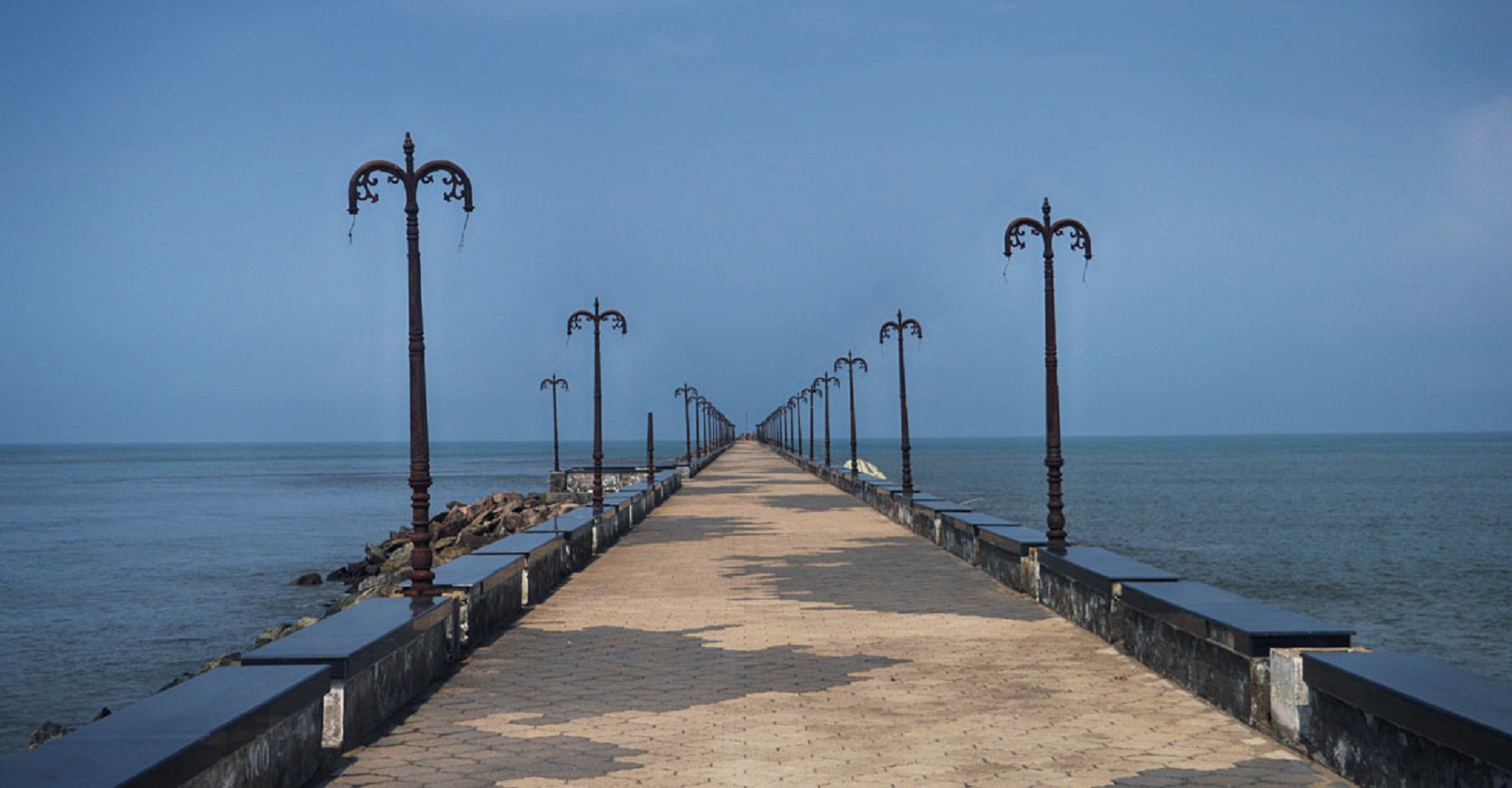 KOZHIKODE:
Tourism Minister PA Mohamed Riyas will inaugurate the work on the grand memorial being built by the State Tourism Department in honour of legendary writer Vaikom Muhammad Basheer at Beypore, at a function at Beypore Higher Secondary School, at 5 pm on July 3 (Sunday).
Kozhikode Mayor Dr Beena Philip will preside over the function.
Named as 'Akasha Mithayi', the first phase of the sprawling cultural complex, coming up at the adopted home town of the literary giant, is planned to be built at a cost of Rs 7.37 crore on a plot owned by the Kozhikode Corporation at BC Road in Beypore.
The memorial has been designed to introduce Basheer's literary works and the characters he created to the visitors. The complex has been conceived by the Tourism Department as a befitting memorial to the writer and a major centre of study of his works.
In the first phase, the memorial will have a community hall, literature cafe, amphitheater, curio shop, and parking lot.
Writer, humourist and freedom fighter, Vaikom Muhammad Basheer (1908-1994) is one of the most widely read Malayalam authors, whose works are known for their originality, incisive humour and universal appeal. A trail-blazer in Malayalam literature, Basheer has left a rich body of writing including novels, short stories and memoirs.
Born in Thalayolaparambu in Kottayam district, Basheer lived in Beypore for decades as his chosen home, and was often endearingly referred to as "Beypore Sulthan" as he had been so closely identified with the place.