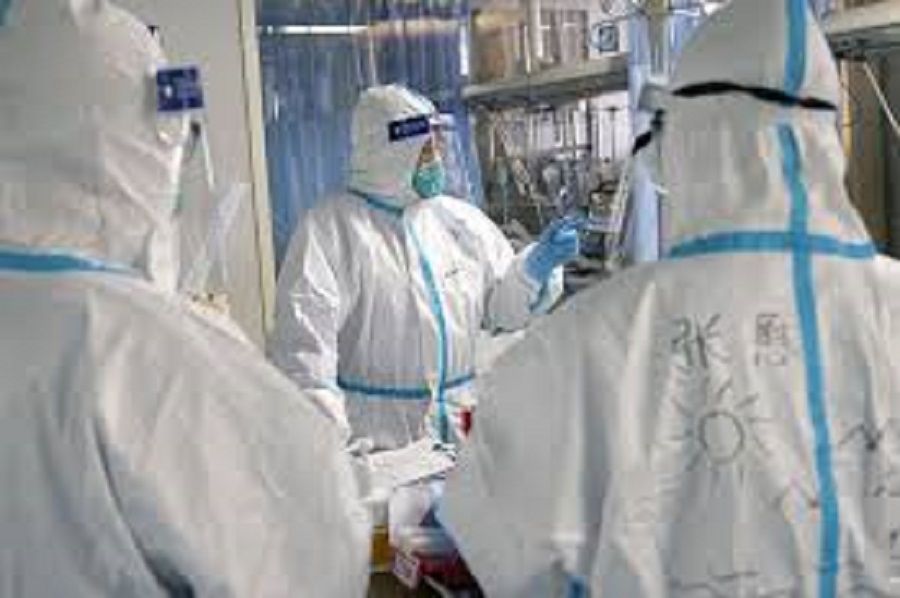 PUDUCHERRY:
Two more people succumbed to COVID-19 and 276 fresh cases were reported on Tuesday in Puducherry, where the aggregate touched 5,900.
Health Minister Malladi Krishna Rao told a virtual press conference that while one patient aged 44 died at Indira Gandhi Government Medical college (IGGMC) hospital here, the other aged 69 passed away at a private hospital in the last 24 hours. Both the patients had co-morbidities.
With the two deaths, the toll rose to 91. Of the new cases, Puducherry registered 241, followed by 30 cases in Karaikal and five in Yanam region. He said the overall active cases including 874 patients in home quarantine are 2,277.
Total patients treated and discharged are3,532 and fatalities are 91. Rao said 172 patients were discharged during the last 24 hours. The 276 new cases were identified after examination of 967 samples projecting the positivity rate at 28.5 percent while the fatality in the Union Territory was 1.6 percent.
The Department of Health and Family Welfare has so far tested 48,748 samples in the Union Territory and found 41,941 to be negative. Results of examination of remaining samples were awaited.
The Health Minister said the number of cases had been on the rise and an effective solution would be found at a meeting of the State Disaster Management Authority to be held on Wednesday, under the chairmanship of the Chief Minister to prevent the spread of the pandemic. All MLAs were invited to participate in the deliberations.
He said a crash recruitment of doctors, nurses, sanitary workers and other staff needed for the Covid-19 hospital here would be done shortly.
"Around 100 doctors and para medical staff are immediately needed to take care of the rising number of patients in the IGGMC hospital," he pointed out. He said he had urged the Centre to sanction Rs 25 crores immediately to the territorial government to meet the commitments to tackle the pandemic situation.
"Presently, the Centre had earmarked Rs 3.6 crores only. Arunachal Pradesh had been sanctioned Rs 25 crores, but the Puducherry government had been allocated only a very meagre amount," he alleged.