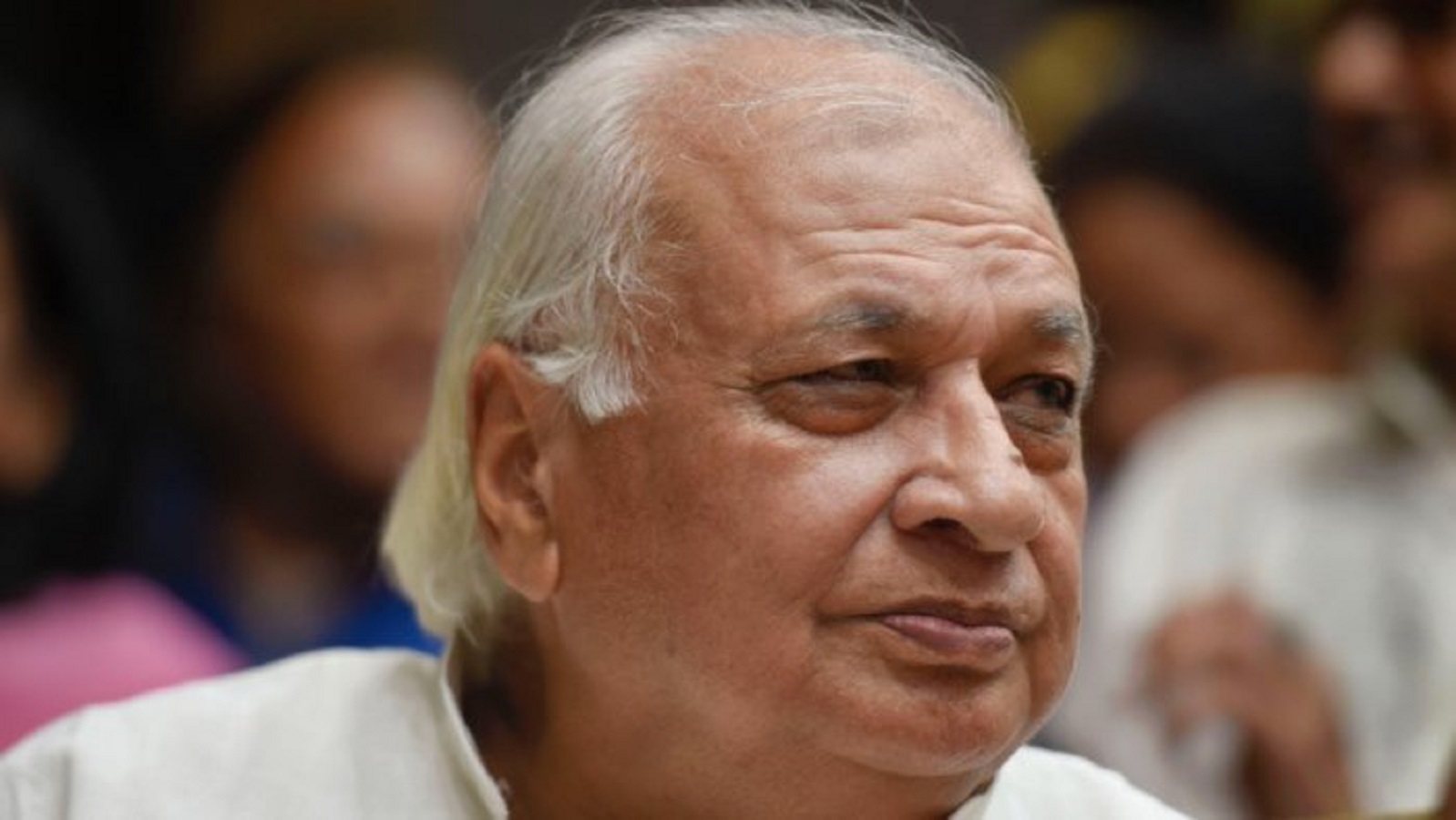 THIRUVANANTHAPURAM:
Governor Arif Mohammed Khan has given approval for the swearing-in of Saji Cherian as a minister despite his earlier 'reservations'
The swearing-in ceremong will be held on Wednesday. The Congress-led UDF has decided to boycott the swearing-in ceremony.
Ever since Vijayan wrote to Khan that Cherian has been cleared of the charges, he should be sworn-in on Wednesday, multiple opinions started to come and the Congress-led UDF made its position clear that the day will be observed (January 4) as 'black day'. Cherian had quit from the cabinet in July, 2022 over a speech which was seen as belittling the Constitution of India.
Khan, who arrived in the state capital on Monday evening, had earlier sought legal opinion on this.
"I do not wish to discuss what I said in public and hence I decide to abide by what the chief minister said as his advice is binding on me," said Khan to the media.
Khan is understood to have sought legal opinion from even the Attorney General of India.
It was in July last year that Cherian stepped down as the Minister for Fisheries, Culture and Youth Affairs following a row over his alleged remarks insulting the Constitution while speaking at a party meeting in Pathanamthitta district.
Leader of Opposition V.D. Satheesan said while there has been no change in the position of Cherian as the issue is still before a court, through the Governor giving the nod, the standoff between him and the Vijayan government has come to an end.
Cherian had to quit as state minister after a huge public outcry over his remarks.
The first relief for Cherian came after the local police, which probed the case, decided to close it as it did not have any 'merit', and then came the crucial division bench ruling of the high court which dismissed a plea that sought disqualification of Cherian as an MLA.