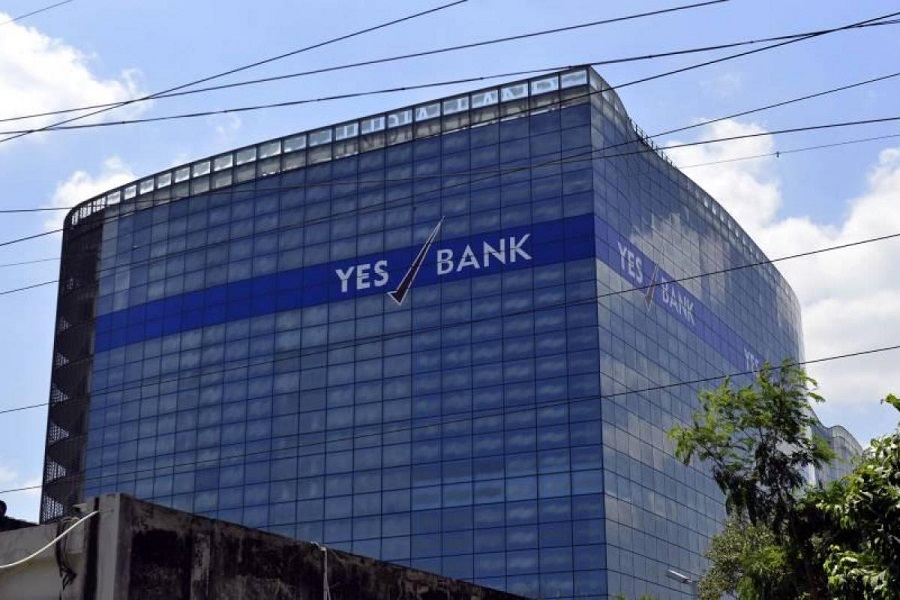 MUMBAI:
YES BANK today announced the execution of an industry-first cross-border live transaction under the digital mode in partnership with Secured Logistics Document Exchange (SLDE), a Government of India-aided blockchain-enabled platform. This move is in line with the Bank's endeavor to develop an end-to-end digital trade ecosystem.
The launch of the Beta version of SLDE was facilitated by the Government of India and the Ministry of Commerce & Industry with an aim to replace the physical exchange of trade documents with a digital enabled onboarding mechanism. This will reduce the time taken in delivery of physical documents and allows the buyer to initiate the process of goods release in a time-bound manner, thereby helping them to avoid any demurrage charges at the port.
Speaking on the development, Ajay Rajan, Global Head Transaction Banking Group, YES BANK said, "Execution of blockchain enabled cross-border transactions on the SLDE platform is another step towards future-proofing the digital trade finance services for corporates, banks, carriers and other trade eco-system partners. YES BANK is excited to be the first bank in the industry to execute this transaction, as it will enable transparency in the system, reduce trade related costs and shorten the turnaround time for the transaction. We are confident that this will be a major catalyst towards our journey of providing Digital Trade Finance offerings with greater transparency and visibility across all partners."
YES BANK is driving the transformational journey to digitalization through its solution-based product offerings and is developing a digital ecosystem for transaction management. The Bank is developing a digital trade ecosystem based on the connected banking principle. It also has a dedicated a digital module, SMART Trade, which is a secured platform to perform trade transactions online.
The deal involved Mukka Proteins, a Mangaluru based marine product manufacturer and exporter, and Golden Beach Line (importer), Oman based trading company. The forwarding agent for the transaction was Shipwaves Ltd.
Kalanandan Mohammad Haris, CEO Mukka Proteins said, "Digitization is one of the megatrends worldwide and we have been investing heavily in the digitalization of our logistics operations over the last few years. We are delighted to be part of this YES BANK-Shipwaves first-of-its-kind trade digital document exchange transaction wherein trade documents were exchanged digitally between all parties. Marine exports from India are witnessing robust demand in the international market and therefore the instant transfer of documents digitally allows the release of goods in time by reducing inefficiencies and delays."
Cargo Exchange India Pvt. Ltd., in partnership with Oracle India Pvt. Ltd., coordinated the entire execution on behalf of SLDE by facilitating the cloud & blockchain based SLDE platform.