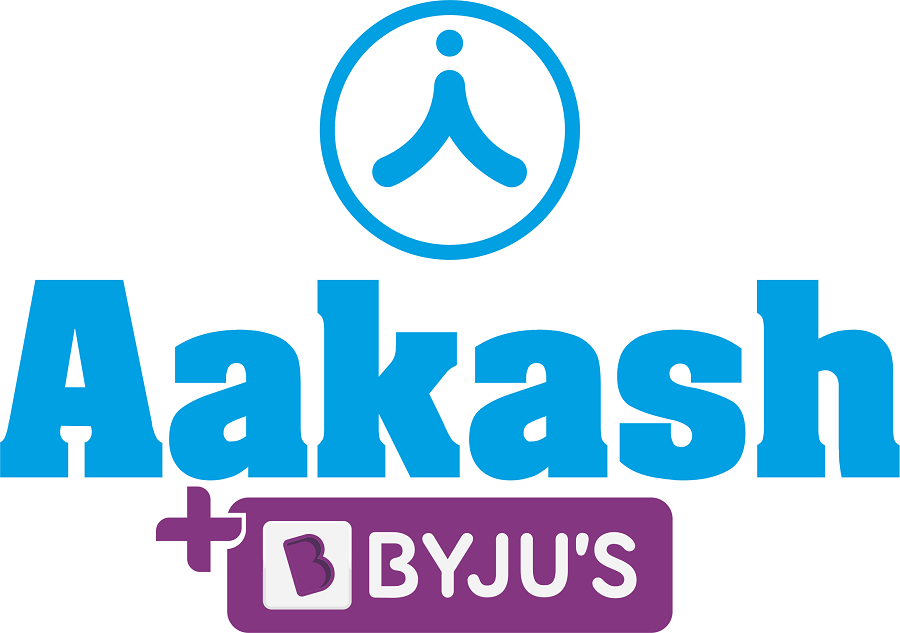 NEW DELHI:
Yet again inking another stupendous result, Aakash BYJU'S, the national leader in test preparatory services, has 424 students qualifying the prestigious National Standard Examination.
National Standard Examination (NSE) conducted by IAPT in Physics, Chemistry, Biology, Astronomy, Junior Science is the first stage for the international Olympiad. All further stages are conducted by the Homi Bhabha Center for Science Education (HBCSE), Mumbai. After NSE, the next step for the eligible students is the Indian National Olympiad (INO) examination in the respective subjects.
A whopping 219 Students from Aakash BYJU'S are selected in NSEB, a total of 52 Students cleared NSEA-Group-A and 17 Students NSEA-Group-B, 88 students cleared NSEC, 35 students cleared NSEP and 13 Students cleared NSEJS.
Congratulating the students on the impressive results, Abhishek Maheshwari, CEO, Aakash BYJU'S said: "We are very proud of our students who have cleared the NSE 2022-23. This will be a path breaking step towards achieving their NEET/JEE dreams. We would also like to thank the parents for extending support. The credit goes to the hard work put in by our students and faculties as well as the quality test preparation imparted at the institute. I wish them all the best for the next round."
Aakash BYJU'S aims to help students in their quest to achieve academic success. It has a centralized in-house process for curriculum and content development and faculty training and monitoring, led by its National Academic Team. Over the years, students from Aakash have proven selection track record in various Medical & Engineering Entrance Exams, Competitive and Olympiads.