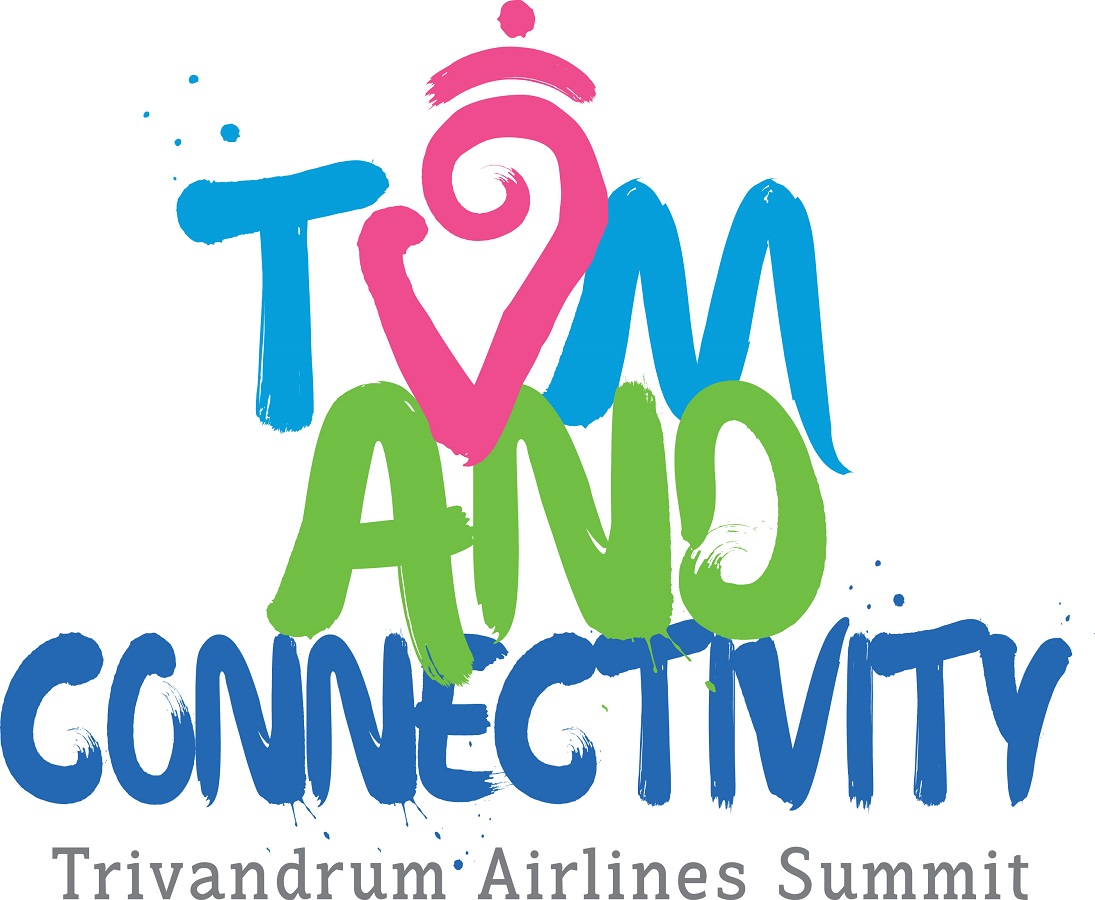 THIRUVANANTHAPURAM:
Noting that Kerala is a critical market, top executives of major domestic and international airlines said they are waiting in the wings to start more flights to and from Thiruvananthapuram International Airport (TRV), taking advantage of the airport's massive expansion plans to turn it into a world class facility.
Responding to the presentations on the masterplan for the airport's expansion by R K Jain, CEO, Adani Airports, and Prabhat Mahapatra, Chief Airport Officer of TRV, at Trivandrum Airlines Connectivity summit, organized here by Trivandrum Chamber of Commerce and Industry (TCCI), the airline executives said the realization of the potential of the deep south of the country needed higher air connectivity.
Apart from phase-wise infrastructure development, the masterplan envisages setting up of an integrated international terminal and new domestic terminal by bringing in technology and digital interventions for smooth passenger flow.
Participating in a panel session, "Strengthening Presence of Indian Carriers at TRV," at the one-day conclave, the executives of airlines said that they would explore the opportunities arising from TRV.
Aloke Singh, Chief Executive Officer, Air India Express, said post Covid, collaboration of policy makers, regulators, industry and community at large is extremely important.
Kerala is important for any airline as it represents 15 per cent of the international air market from India. "Air India express is very much part of the ecosystem and we are deeply ingrained to the community here. Our almost 100 crew are based in Thiruvananthapuram. Indeed, Kerala is a critical market," he said.
R K Singh, Principal Advisor to Managing Director, IndiGo, said the carrier has 75 percent share in domestic market and they find Kerala as an established market.
"By seeing the passion and excitement in the state capital, we are planning to increase the number of flights to TRV. Pune and Delhi flights are coming back here and Delhi service will commence from October 1," he informed.
He said all stakeholders can come together to help them bring down cost as much as possible since cost side is vital for the airline. He added that on September 22, Indigo will be operating to its 100th destination.
Kamal Hingorani, Chief Executive Officer, SpiceXpress, suggested that the cargo facility at the airport has to be improved as more infrastructure is needed to facilitate cargo service.
Praveen Iyer, Co-founder & Chief Commercial Officer, Akasa Air, announced that TRV would be part of their next expansion plans.
Calling for the need to build an ecosystem and infrastructure both for airlines and passengers, Shri Iyer said history has been witnessed to the fact that every time travel and industry goes through a slump, it rebounds much stronger.
Senior journalist Nandagopal Nair was the moderator of the session.
Speaking in a session on "Government Initiatives" at the summit, K S Srinivas, Principal Secretary, Tourism, Government of Kerala, and Biju Prabhakar, Secretary, Transport, said enhancing air connectivity is a critical factor in accelerating the development of the region comprising the southernmost districts of Kerala and Tamil Nadu.
Srinivas said formation of a South India Tourism Council, which is under active consideration, will provide a forum for collective efforts to boost tourism in all the five southern districts.
Prabhakar said the state government has initiated major projects for the integrated logistic development of the state capital region.
While speaking in the session, "Strengthening Global Reach to and from TRV," Suresh Nair, Country Head, Air Asia Berhad & Thai Air Asia, said the airline as well as Asian carriers such as Singapore Airlines, Malaysian Airlines, Air Asia, Thai Air Asia etc. can easily start operations to TRV.
"We can really open up the market and build business. Since we are a low-cost flight, we are always looking at the cost part of it and we need to keep the cost also low," Nair said. According to him, working closely with Kerala Tourism Department is also important for the industry.
Pran S Dasan, Director, Commercial Operations, Southeast Asia, Flydubai, said six weeks from the date they get permission, the airline will deploy a double daily service to TRV.
Praveen Kumar, Area Manager – India, Air Arabia, said they have been operating Sharjah service to TRV for the last 15 years and in the last four months they have added additional capacity into state capital.
"From this month, there will be a total of 14 flights a week from TRV to Sharjah and Abu Dhabi together. We have growth in Thiruvananthapuram and we continue to do," he said.
Recalling how TRV was beneficial for SriLankan Airlines during the recent crisis in the island nation, Shri V Ravindran, Regional Manager – India, SriLankan Airlines, said TRV is an integral part of the operations of the air carrier.
Suman Priya, Commercial, VietJet, which started services in India in April this year, said
"We started Delhi and Mumbai within the gap of two months and we are going to enter three more cities. If it is viable, we can start operations in TRV too," she noted.
Priya suggested an interaction between officials of Vietnam and Kerala Tourism to explore the possibilities of starting flights.
"It's really heartening to know that top executives of the airlines, who attended the summit are keen to operate more flights to the Kerala capital. Enhanced connectivity will help the growth of multiple sectors of the region," said S N Raghuchandran Nair, President, TCCI.
Renjith Ramanujam, Chief Executive Officer, Awake Trivandrum, who was the moderator, also attended the session.
Gilbert George, Head of Airline Marketing, Adani Airports; E M Najeeb, President, Confederation of Kerala Tourism Industry; Suresh Mathew, Co-Chair, Committee on Food Processing & Exports, FICCI; Dr M I Sahadulla, Chairman & Managing Director, KIMS Healthcare; V Sreekumar, Secretary, GTech; and Anil Kumar, Secretary, Awake Trivandrum, also spoke at the summit.
Top officials of over 30 airlines attended the summit, which was co-hosted by Thiruvananthapuram International Airport, Trivandrum Agenda Task Force (TATF) and Awake Trivandrum.