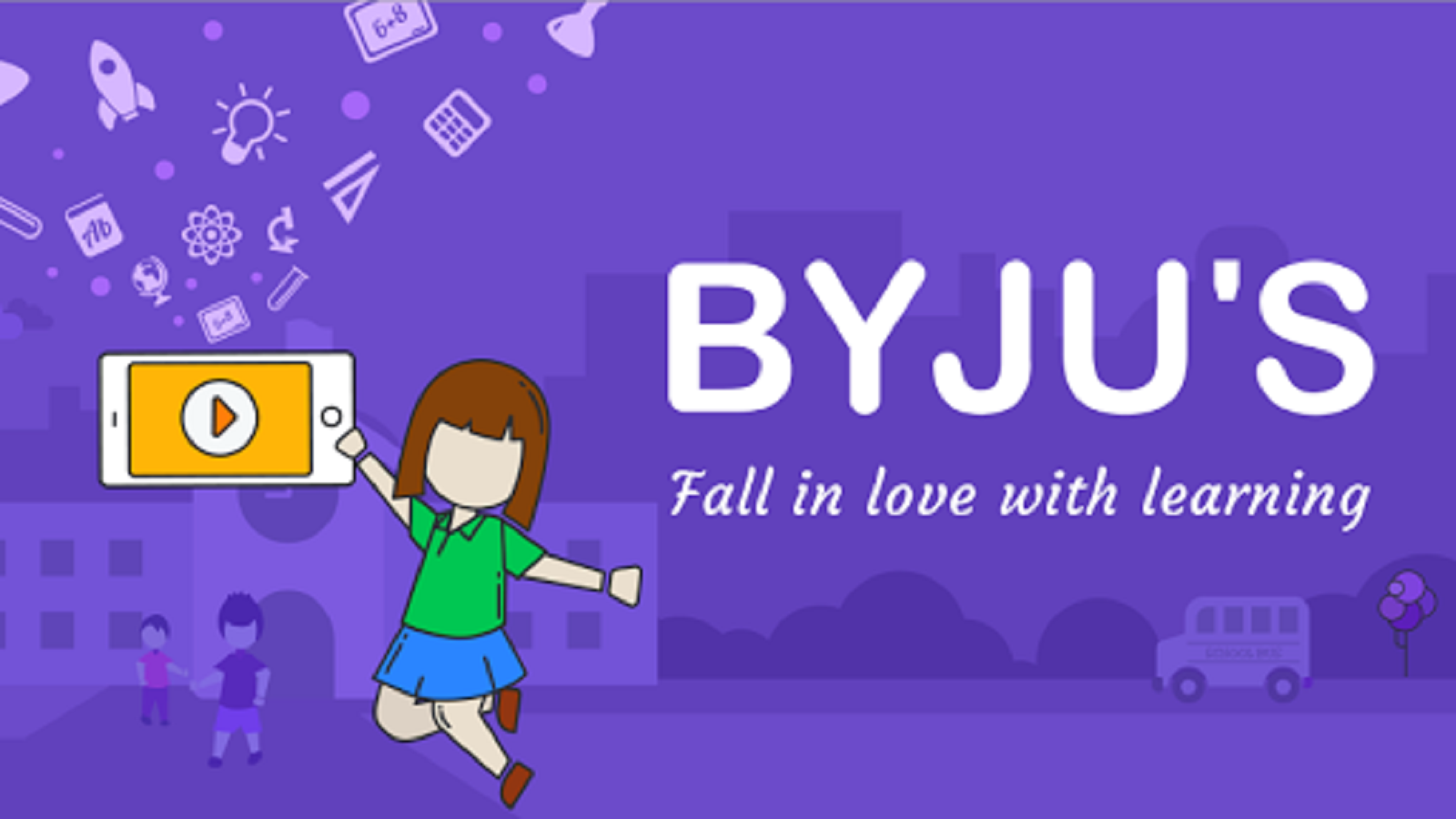 KOCHI:
BYJU'S, the world's leading edtech company, under its social impact initiative Education For All has joined hands with the Indian Coast Guard to honour the Armed Force services and empower their personnel's children with high quality digital learning opportunities. The three year-long partnership aims to educate over 1200 children in class 8-12 whose parents serve with the Indian Coast Guard.
Together with the Indian Coast Guard, BYJU'S will provide these students with free access to its tech-enabled, high quality digital learning content. As a first step, over 500 licenses have already been distributed to children from government schools across several Indian coastal areas including Chennai, Kochi, Bhubaneswar, Port Blair and Gandhinagar. This partnership with Indian Coast Guard is in line with BYJU'S commitment to empower 12 million children from underprivileged backgrounds across India by 2025 under the BYJU'S Education For All social impact initiative.
Speaking about the association, Mansi Kasliwal, VP-Social Initiatives, BYJU'S, said, "The Indian Coast Guards serve under some of the most challenging environments, protecting our borders at sea and air, round the year. It is imperative for us as a community to ensure that their children too have access to equal learning opportunities. We are honoured to join forces with the Indian Coast Guard and help the children of our brave coast guards meticulously serving our nation. Our collaboration with the Indian Coast Guard is an attempt to further digital inclusiveness that will enable and motivate these children in becoming well rounded individuals."
Additional Director General Rakesh Pal, PTM, TM said, "ICG has been encouraging and augmenting efforts to help children of ICG personnel to strive for excellence and lay a strong foundation for these children to embark on a successful career ahead. There have been quantum jumps each year, and history is re-written each year with numerous success stories that we receive from all across the country."
ICG's collaboration with BYJU'S Education For All is an effort towards propelling the "Samagra Shiksha" programme of the government and to help enable wards of ICG personnel to harness the best out of the available opportunities in school.
Launched in 2020, BYJU'S 'Education for All' is a social impact initiative that aims at democratising education and ensuring that every child has an opportunity to learn. This initiative is committed to empowering children in the most remote geographies and underserved communities through digital learning. With a mission to empower 12 million underprivileged children by 2025 and bring a positive systemic change to the education ecosystem, BYJU'S Education for All has already impacted 5 million children through 140+ NGOs across 26 states.