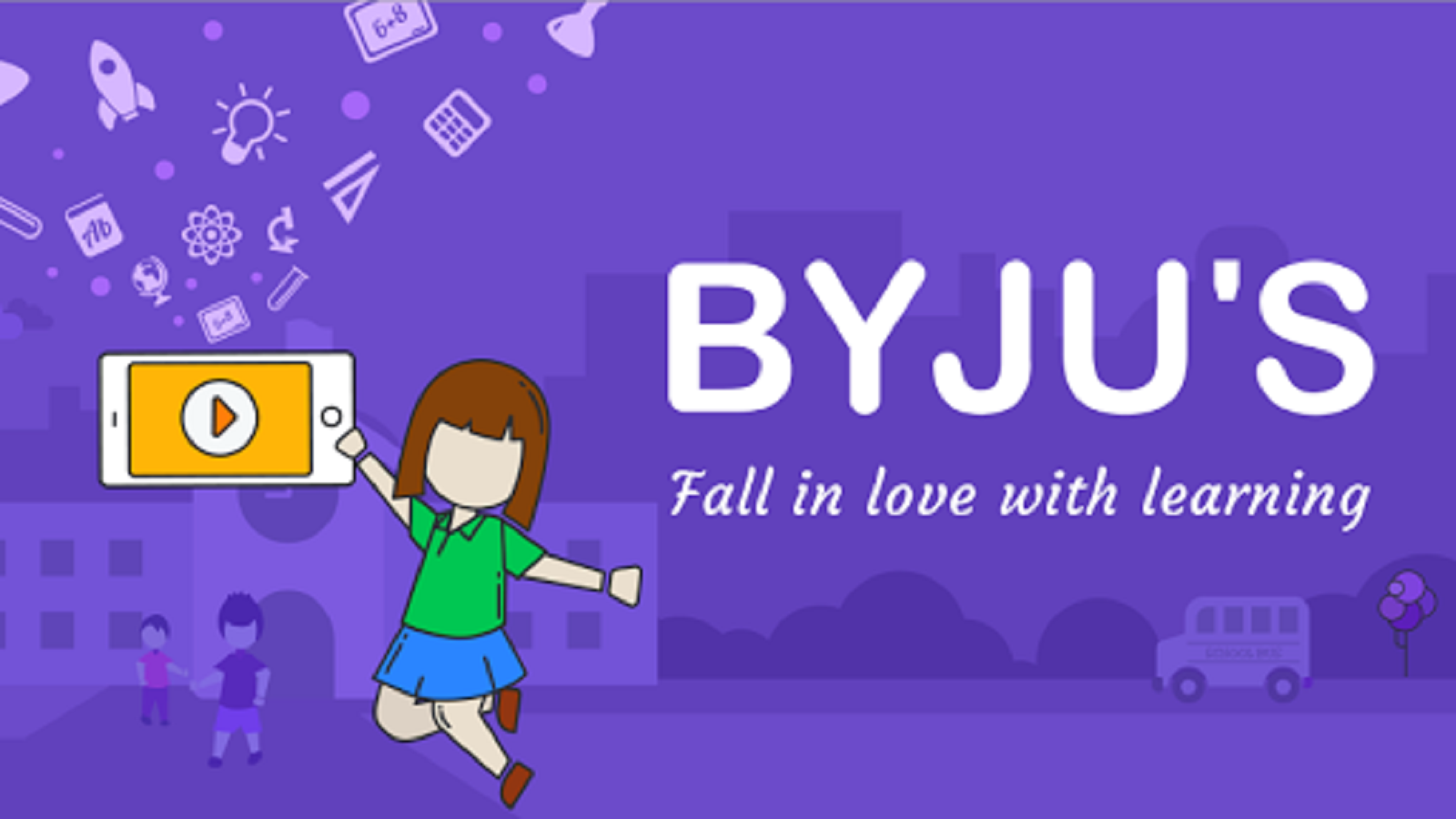 KOCHI:
In an effort to positively impact the lives of children from underserved backgrounds across India with quality education and equal learning opportunities, BYJU'S 'Education for All' initiative has collaborated with Navi Mumbai- based NGO Smiles Foundation. This partnership aims to enable children from Maharashtra, Telangana, Gujarat, Uttar Pradesh, Jammu Kashmir, Uttarakhand, Kerala, Punjab and Haryana with BYJU'S tech-driven, high-quality personalized learning programs.
In line with its commitment to empower children belonging to underserved communities with free learning programmes, BYJU'S partnership with Smiles Foundation will work towards offering 11 lakh licenses in the next 3 years. These include children in welfare homes, juvenile homes, orphanages, Self Help Groups from the Maharashtra State Rural Livelihood Mission, students of rural Government Zilla Parishad schools and unaided private schools. With an aim to reach out and provide quality education to the children whose parents are in the postal department, defence forces, police personnel who have been a critical support system during the pandemic as well as those parents who are serving the nation will also be impacted. So far, under the partnership, we have already provided approximately 19000 licenses to students in classes 4-12 from State and CBSE boards.
Speaking on the collaboration, Mansi Kasliwal, VP- Social Initiatives, BYJU'S, said, "At BYJU'S, we believe that every child deserves access to equal learning opportunities irrespective of their socio-economic background, location, and proficiency. Our partnership with Smiles Foundation ensures digital learning tools are made accessible to children in Maharashtra and empower them to pursue their goals. This collaboration is a significant step in our vision to bridge the digital divide in learning and we look forward to working with like-minded partners to bring about a better tomorrow."
Dr. Uma Dhiraj Ahuja, President Smiles Foundation, "Smiles Foundation aims to spread smiles by extending support to people during dire straits. Driven by this vision, we constantly strive to bring about impactful and positive changes in the lives of children from lesser privileged communities. We are glad to have joined hands with BYJU'S- Education For All initiative in this regard. Through our shared interests and synergy, we are hopeful to achieve a 100% educated generation up ahead."
Launched in 2020, BYJU'S 'Education for All' is a social impact initiative that aims at democratising education, and ensuring that every child has an opportunity to learn. This initiative is committed to empowering children in the most remote geographies and underserved communities through digital learning. With a mission to empower 10 million underprivileged children by 2025 and bring a positive systemic change to the education ecosystem, BYJU'S Education for All has already impacted 3.4 million children through 120+ NGOs across 26 states.