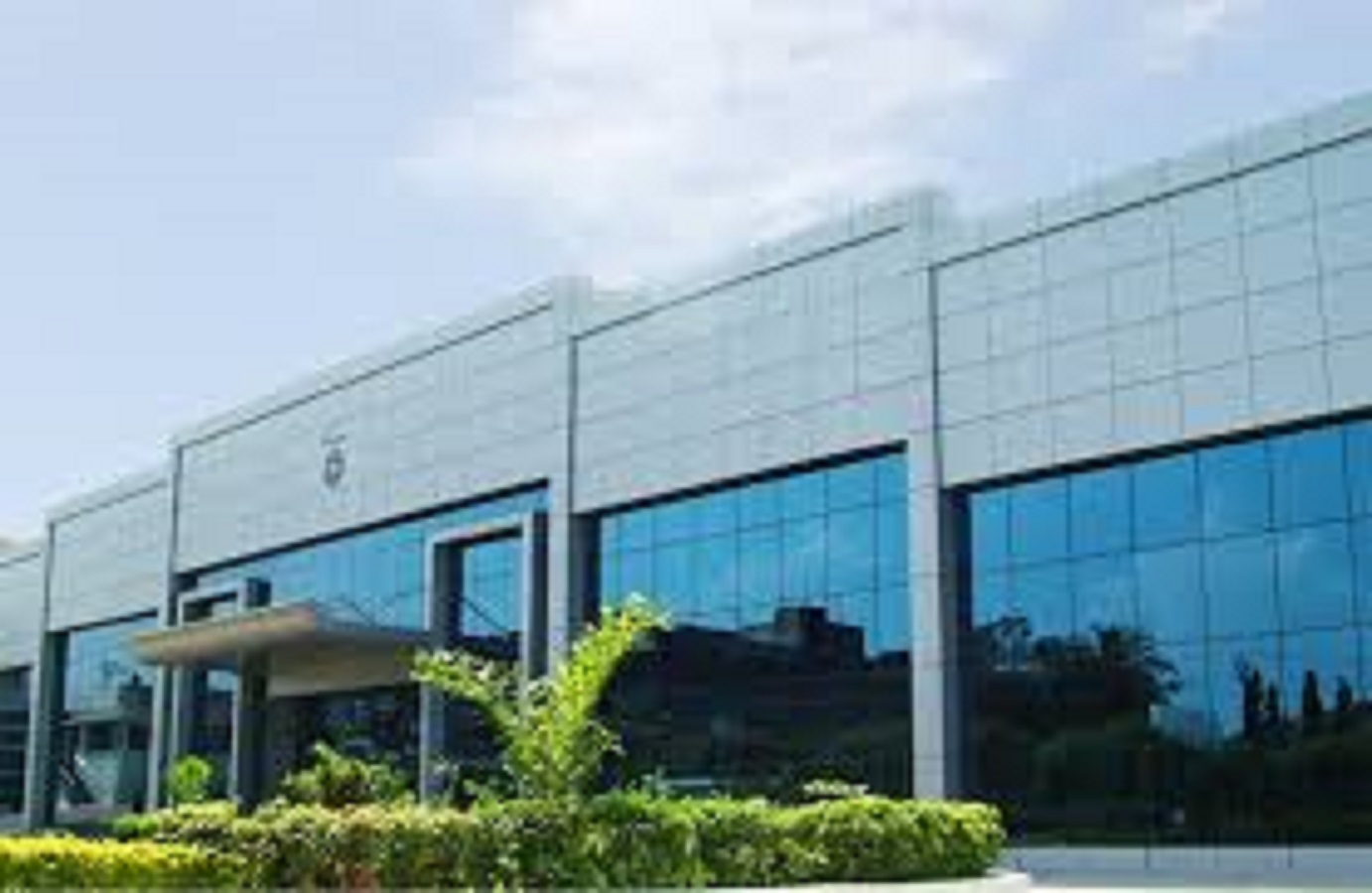 KOCHI:
JB Chemicals & Pharmaceuticals Ltd (JB Pharma), one of the fastest-growing pharmaceutical companies in India, announced a substantial price decrease of approximately 50% for the critical heart failure drug "Azmarda". Azmarda, which contains the patented molecule Sacubitril-Valsartan is indicated for Heart failure which ails 8 to 12 million people in the country.
After the price reduction, Azmarda (Sacubitril-Valsartan®), 50 mg will be available at INR 39.6 per tablet as compared to INR 78 per tablet. Recently,a joint study conducted by the Department of Cardiology, Government Medical College, Thiruvananthapuram and the Kerala Heart Foundation reveals that the prevalence of hypertension in Kerala is 40%. And hypertension is one of the leading risk factors for heart failure. The price reduction will increase the affordability, making the management of heart failure accessible to the people of Kerala. 
Commenting on the move, Vikas Khare, Vice-President and Chronic Cluster Head, JB Pharma, said, "Being a leading player in the cardiac segment, JB has decided to take the lead in making their Azmarda drug more accessible and affordable for heart failure patients in India. This is in line with our strategy of providing innovative and quality treatment to a larger patient pool at the most affordable price points. This move will significantly reduce the overall monthly treatment cost from INR 4500 to INR 2200. The HF drug also helps in reducing hospitalization costs by around INR 1,00,000 at the minimum. The drug with
reduced MRP is available to consumers from December 2022.
Heart failure is a chronic condition in which the heart doesn't pump blood as well as it should. It is a progressive chronic syndrome characterised by a decrease in functional status and quality of life. Blood often backs up and causes fluid to build up in the lungs (congest) and the legs. The fluid build-up can cause shortness of breath and swelling of the legs and feet. It is estimated that 8 – 12 million people in the country suffer from heart failure (HF) as a condition. It often remains undiagnosed, and patients become aware of it mostly at the endstage.
Deliberating on the heart failure condition, Dr Jabir Abdullakutty, Consultant Cardiologist at Lisie Hospital, Cochin, Kerala and National Secretary of the society for heart failure and transplantation said, "On the one hand the incidence of heart failure in India has been rising gradually, and on the other hand the level of awareness about heart failure in the masses is abysmally low, and because of this, about 50% of India's heart failure patients do not take medicines. Besides the lack of awareness, one of the challenges in treating heart failure in India is delayed diagnosis. Most patients come for treatment when the disease is at an
advanced stage. The key to managing heart failure is to get diagnosed and start treatment early as it allows the patients to make informed decisions about their treatment before their heart failure becomes too severe."
"Heart Failure is a devastating condition and it's important to increase awareness about the condition. In that regard, we will also institute 30+ 'Heart failure' clinics in Kerala, and 300+ across the country so that patients can detect this medical condition early and make informed health decisions," added Khare.
HF patients were traditionally prescribed only ARBs (Angiotensin receptor blockers) / ACEi (Angiotensin converting enzyme Inhibitors) as the main medication. Sacubitril+ Valsartan, launched in 2017, is considered superior to ARBs/AIs in raising EF (Ejection Fraction), hence highly effective for HFrEF patients. Sacubitril+ Valsartan is currently prescribed to 30-35% of HFrEF patients while doctors believe the share can go up to 50-65% with the right pricing.