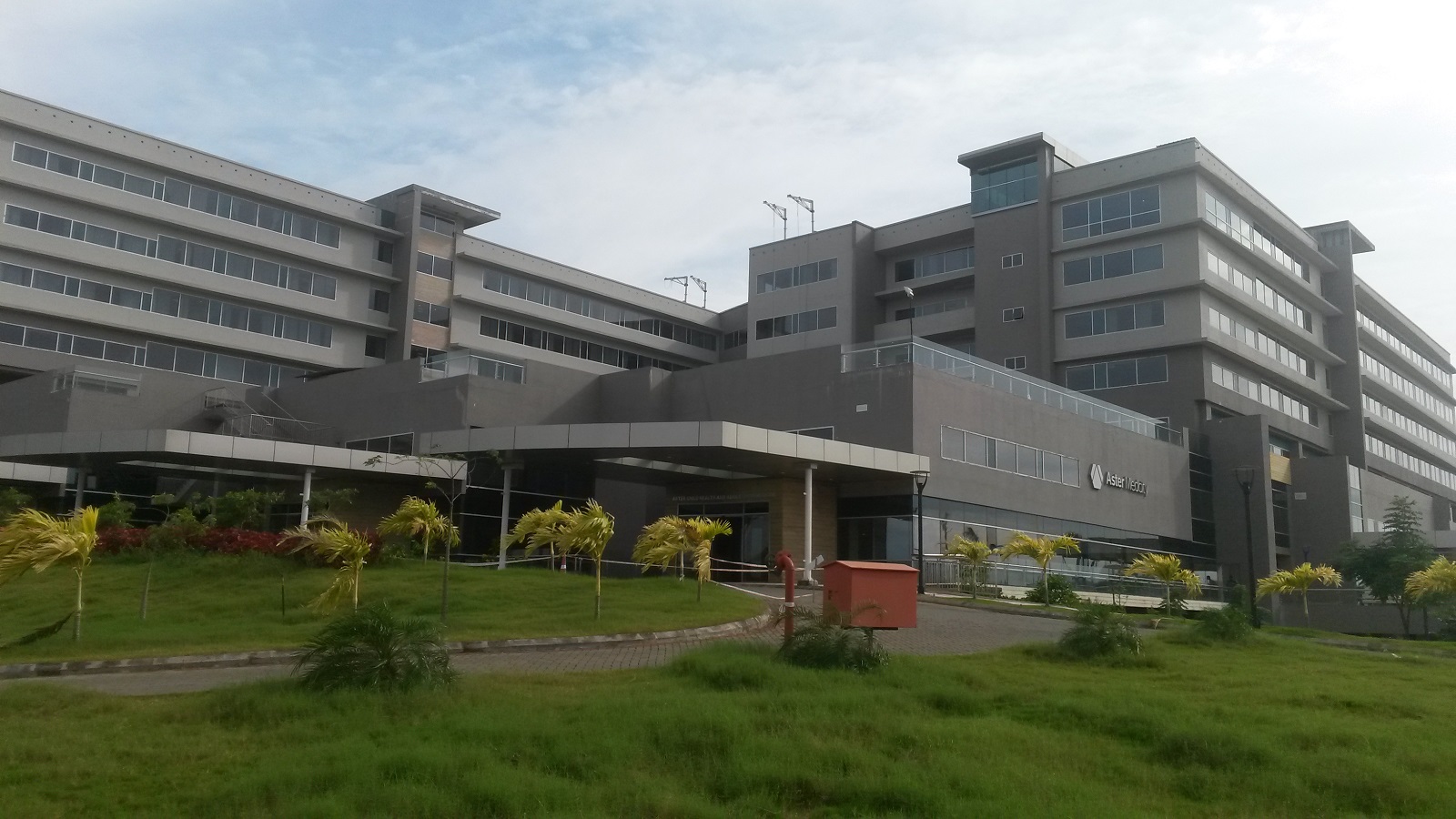 KOCHI:
Laser Angioplasty and its technique were introduced for the first time in Kerala through the support of Aster Medcity at the conference. The national meet also held a live case demonstration from the US and a session on Laser Angioplasty.
Laser Angioplasty is done for patients with complex blocks. Laser is useful for operating blockage within the stent, especially when patients have stent blockage which can be removed easily with laser. It is also used to remove clots and blocks in the leg.
"This is a revolutionary change in the field of angioplasty. Aster Medcity is planning to set up the laser equipment at the earliest. Keeping up with technological advances and learning new skills is the focus of this conference", says Dr Anil Kumar, Organising Chairman of CHIP-2022 and Senior Interventional Cardiologist, Aster Medcity.
"Cardiac Sciences is one of the most revered centres of Excellence at Aster Hospitals. In addition to offering comprehensive treatment for a wide range of medical conditions, we also utilize the latest technology to ensure the highest standard of care," says Farhan Yasin, Regional Director, Aster Hospitals, Kerala and Oman Region.
CHIP Summit was organized by Interventional cardiologists treating high-risk cardiac patients and complex heart ailments on 26th and 27th of November at Hotel Marriott.