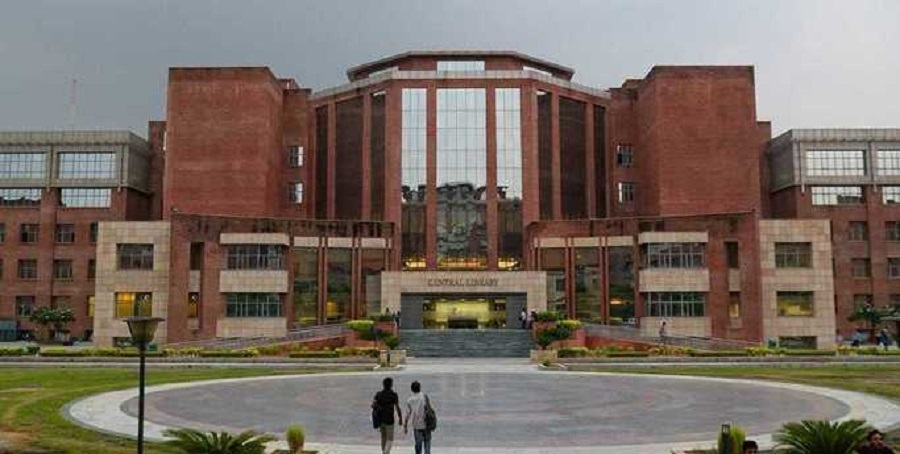 NEW DELHI:
RICS School of Built Environment (SBE) Amity University students acquire summer internships. It is in light of a tremendously successful year on final placements, in which the school has almost completed placements for 90% of the batch with prestigious employers including CBRE, Savills, Jones Lang LaSalle, Knight Frank, L & T Finance, Black Olives, and others, with placements expected to close soon.
RICS SBE takes the responsibility of ensuring that all students get the firsthand exposure to the industry in the form of summer internships. Our students have been able to bag internships in reputed organizations such as Savills, JLL, CBRE, Eldeco Developers, Knight Frank, Sotheby's, etc. The Building Information Modelling (BIM) Internship program with Northumbria University in Newcastle, United Kingdom, is a highlight of this year's internship. It is being jointly organized for RICS SBE students by Northumbria University and BIM Academy of the UK.
Approximately 20 students from all programs of RICS SBE would be participating in the six-week internship program, out of which four weeks would be at Northumbria University, UK. During this BIM internship, students would participate in academic workshops, site visits, hands-on BIM modelling exercises, and project work. This internship would expose students to the holistic application of BIM through the entire project lifecycle i.e., planning, design, detailing, value
engineering, implementation, services, facilities management, energy and HVAC modelling, sustainability aspects, and asset management.
With the active involvement of the RICS Research Team, faculty of Northumbria University, and senior industry professionals, the RICS SBE internship team has brainstormed and prepared a list of research topics related to issues for which the industry is looking for answers. According to their interests, students have chosen their internship projects and assigned a mentor and industry veteran who would guide them through their research.
Ashwani Awasthi, MD at RICS SBE remarked, "We are happy to share that our students are placed for internships with some of the highly esteemed organizations in the industry." We feel proud when top recruiters recognize our students' potential. Our mission is to help students build their entrepreneurial and employability skills over time. We appreciate the organizations that have shown interest in RICS School of Built Environment by recruiting students and giving opportunities for them to strengthen their skills. We are also glad that RICS School of Built Environment has become the preferred choice of employers in the real estate and construction sector.
RICS School of Built Environment (RICS SBE), Amity University is an industry-led academic institution working under the umbrella of the Royal Institution of Chartered Surveyors. The school conducts specialized undergraduate and postgraduate programs for students aspiring to work in the real estate, construction, and infrastructure sectors. It also serves as a hub for research and development of technical expertise in the built environment.