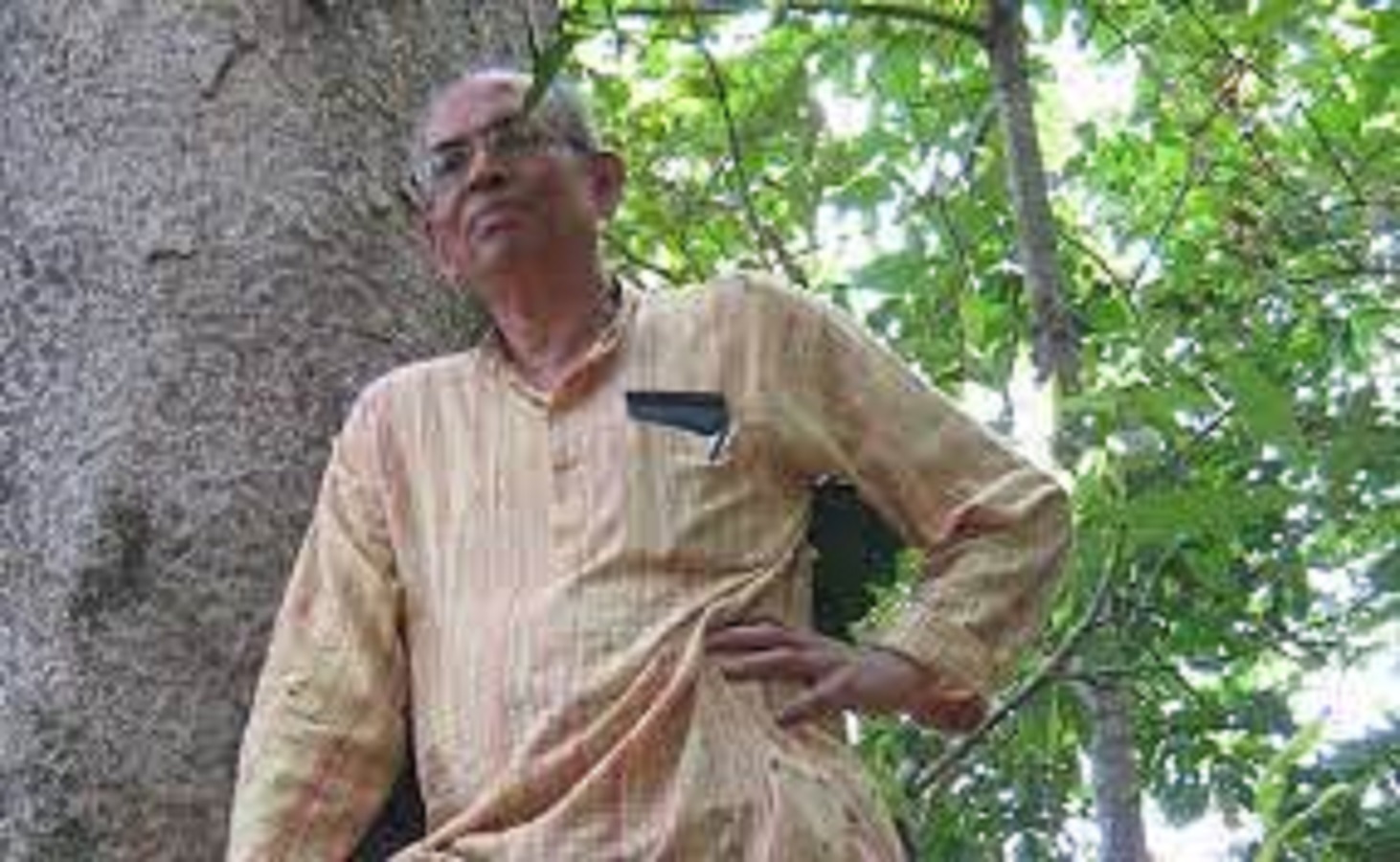 THIRUVANANTHAPURAM:
The Supreme Court's recent directive, mandating a minimum one kilometre eco-sensitive zone (ESZ) around all protected areas, wildlife sanctuaries and national parks in the country, is 'ill-advised' and 'grounded in false assumptions', says eminent ecologist Madhav Gadgil.
The judicial pronouncement should instead have highlighted the need to conserve freshwater ecosystems, Gadgil told Manorama Yearbook Online, observing that the entire regime of nature conservation in the country is flawed.
Quoting the Western Ghats Ecology Expert Panel Report (known as the Gadgil Report) that he headed, Gadgil said ecological sensitivity, which is the bone of contention now, should be defined case by case on objective grounds.
"Areas are categorised based on high, medium and low sensitivity. Protection should be given in accordance with this. Topography, elevation, rainfall, natural habitats, vegetation and other criteria too need to be considered in this context. Unfortunately, the urban nature conservationist class has no idea of the realities," he rued.
Making a strong case for looking at the most threatened habitats and elements of biodiversity in a holistic manner, Gadgil, a former member of the Scientific Advisory Council to the Prime Minister, said the worldwide trend calls for an urgent need to conserve freshwater ecosystems.
"What needs to be protected most now are the river streams, ponds and wetlands of the country. The open, arid regions and scrub forests come next. Evergreen and deciduous forests are relatively less threatened, and are much less in need of protection," he remarked.
While the focus of protection is flawed, even the agency (Forest Department) to undertake protection is inappropriate, pointed out the ecologist, who is founder of The Centre for Ecological Sciences.
The apex court order, Gadgil stated, is grounded in the notion that protected areas, particularly wildlife sanctuaries, national parks, and reserved forests, will protect the natural, biological and ecological habitat diversities of the country and that the Forest Department, in charge of this protection, is the right agency. "I think both are very flawed assumptions," he said.
Reiterating the need for conservation measures to be participatory in nature, he said local communities, not the Forest Department, should be in the forefront of such activities.
"The Biological Diversity Act, 2002 provides a framework for local communities to suggest how to manage their biodiversity with the help of local bodies. There has to be local level biodiversity management committees too," he noted.
Gadgil said there is also an imperative need to take stock of the real threats, which are a whole range of developments that are disrupting the water sources and the incredible pollution that is affecting India's rivers.