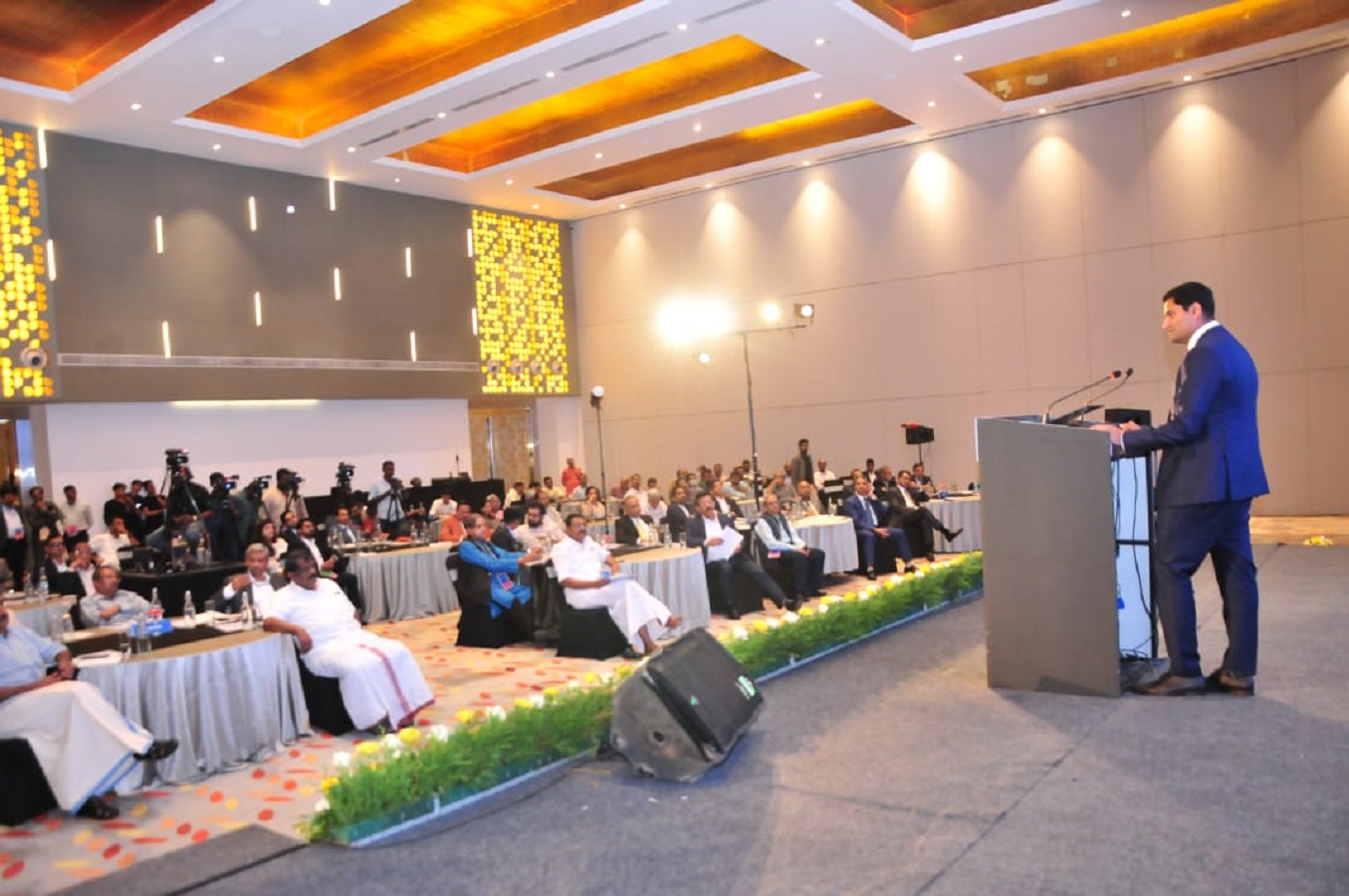 THIRUVANANTHAPURAM:
Stakeholders in the aviation sector must carry out a five-point agenda to boost air connectivity that can enhance overall economic and social enhancement of deep-south India, Adani Group Vice-President (Finance) Jeet Adani said today.
Implementation of such a programme in the region can impact every sector in its business, entrepreneurship, investment, exports and tourism, thus complementing in line with the company's commitment to enhance passenger experience by perfecting airport infrastructure, he told the Trivandrum Airline Connectivity Summit that sought to strengthen airline business in five districts of downstate Kerala and Tamil Nadu.
"We need to promote the region's exotic destinations, Ayurveda and wellness, strengthen its knowledge economy, build health infrastructure and enhance pilgrimage circuits emerging from IT and Industrial parks. The first point," Adani said at the meet organised by Trivandrum Chamber of Commerce and Industry.
Second, create and sustain demand for connectivity. Third, the region requires related surface-access and increased hotel accommodation for all target traveller groups. Fourth, develop exciting entertainment infrastructure. Fifth, chart out curated and personalised itineraries that encourage a stay of four to seven days in the region, exploring the unseen and rare locations that are the pride of South India,the speaker said.
Adani noted that Thiruvananthapuram International Airport "fuels the aspirations of millions of inbound and outbound passengers" by connecting them with an ecosystem conducive for growth. "Air connectivity has overall economic and social enhancement across the region and thus impacts every sector," he pointed out.
Adani noted that summits such as Trivandrum Airline Connectivity are not limited to the involvement of a particular industrial group. "It is about the lives it can touch, the communities it can nourish, the future it can inspire. The long-term vision of Adani Airports is to be a globally admired leader in the integrated infrastructure, logistics and transportation businesses, contributing to nation building through sustainable value creation," he explained at the summit chaired by Shashi Tharoor, MP, and addressed by Kerala Tourism Minister P.A. Mohamed Riyas among others.
Noting that Thiruvananthapuram "truly has it all", Shri Adani said the region, with a large catchment area from Pathanamthitta to Tirunelveli has places of tourist interest, fast-expanding business establishments and a passionate community focused in developing air connectivity.