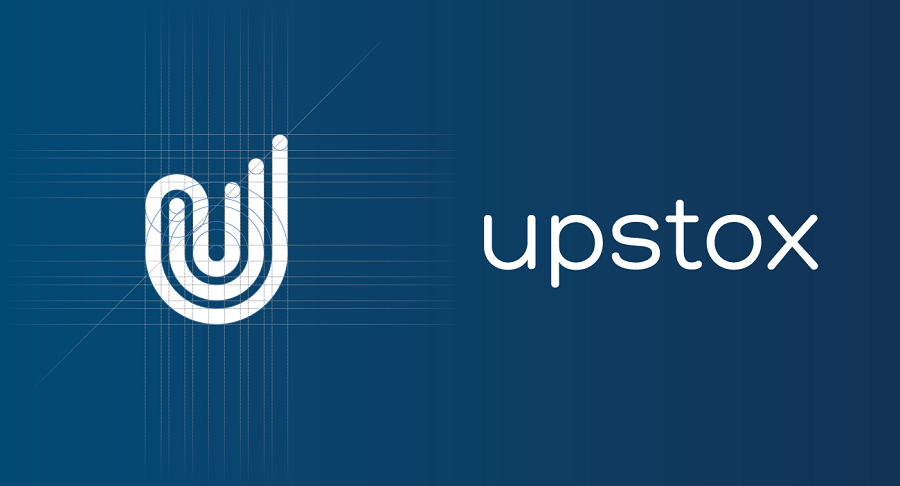 MUMBAI:
This year, there has been an uptick in the initial public offerings (IPO) in the Indian stock markets.India witnessed a significant increase in the number of start-ups and established private companies filing for IPOs in 2020-21. According to another EY's most recent Global IPO Trends report, IPO volumes increased 163% in the first half of 2021, while proceeds increased 245% year- on-year.
The IPO of Aditya Birla Sun Life AMC Limited, promoted by Aditya Birla Capital (ABCL) and Sun Life (India) AMC Investments Inc, is opened for subscription from 29th September 2021 onwards. The company is offering shares with a face value of ₹5 in the price range of ₹695–₹712 to raise a total of ₹2,768.26 crores. The bid can be placed with a minimum of 20 shares (₹14,240) and a maximum of 280 shares (₹1,99,360). The shares will be listed tentatively on 11th October 2021.
Indian IPOs are poised for a record in 2021 after 38 firms raised Rs 71,800 crore as of August. In comparison16 public issues raised Rs 31,128 crore in 2020. This rise can be attributed to the abundant availability of liquidity, aided by both foreign and retail investors. The gradually recovering economy and positive investor sentiments have made this an opportune time for companies to list on stock exchanges.
Broking firms like Upstox offer the option of investing in IPOs through their platform. With over 5 million customers, Upstox is one of India's largest investment platforms, founded with the vision of making financial investing easy, equitable, and affordable to all Indian investors.
Special Reservation for Shareholders of Aditya Birla Capital Ltd:
● Only Individuals and HUFs who are the public equity shareholders of ABCL, (excluding such other persons not eligible under applicable laws, rules, regulations and guidelines and depository receipt holders of ABCL) as on the date of this Red Herring Prospectus Dated September 22, 2021.
● The sole/ first Bidder shall be a ABCL Shareholder
● Bids by ABCL Shareholders in ABCL Shareholders Reservation Portion and in the Net Offer portion shall not be treated as multiple Bids subject to applicable limits. To clarify, an ABCL Shareholder bidding in the ABCL Shareholders Reservation Portion above ₹200,000 can Bid in the Net Offer for up to ₹200,000, otherwise such Bids will be treated as multiple Bids and both the Bids will be cancelled.
● If an ABCL Shareholder is Bidding in the ABCL Shareholders Reservation Portion up to ₹200,000, application by such ABCL Shareholder in Retail Portion or Non-Institutional Portion, shall not be treated as multiple Bids. Therefore, ABCL Shareholders bidding in the ABCL Shareholders Reservation Portion (subject to the Bid Amount being up to ₹200,000) can also Bid under the Net Offer and such Bids will not be treated as multiple
Bids.
● ABCL Shareholders under the ABCL Shareholders Reservation Portion are permitted to Bid through the UPI Mechanism, provided the Bid Amount does not exceed ₹200,000.
Here are the 5 simple steps to invest in an IPO via Upstox:
Step 1: Log in to the Upstox application or website with your credentials.
Step 2: Select the IPO that you want to invest in and create an IPO application.
Step 3: Add up to 3 bids within the price range.
Step 4: Confirm your application.
Step 5: Accept the UPI mandate and block funds on your mobile UPI app.