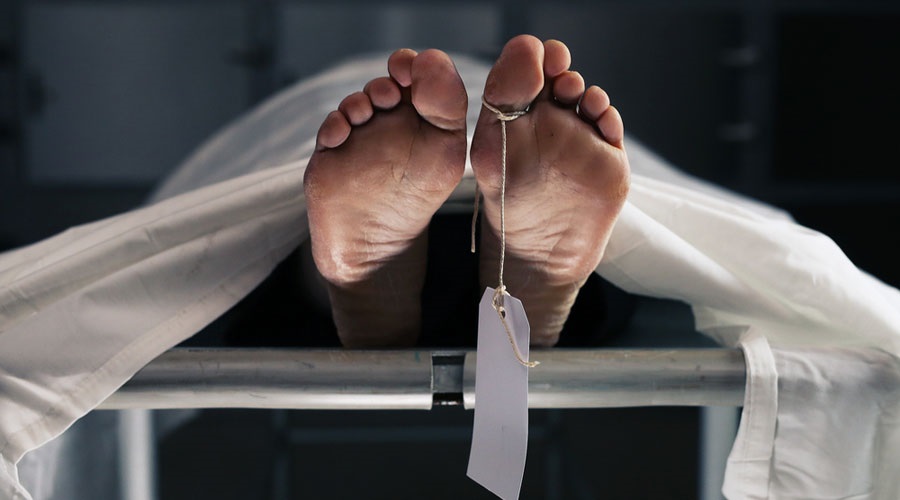 ISLAMABAD:
At least 10 people, including eight policemen, were killed and more than 20 others were injured in a "suspected suicide attack" at a Counter Terrorism Department (CTD) police station in Pakistan's Swat on Monday, reports said.
There were two blasts inside the station, which destroyed the building, said District Police Officer Shafi Ullah Gandapur, Geo News reported.
Khyber Pakhtunkhwa IGP Akhtar Hayat Khan said that security officials are on "high alert" throughout the province.
Interior Minister Rana Sanaullah condemned the blasts and expressed sadness over the lives lost.
"This scourge of terrorism will be uprooted soon," he asserted.
The latest attack came as Pakistan faces a rise in terrorism incidents, with militants targeting law enforcers in their new offensive. The security agencies have also ramped up operations against the terrorists.