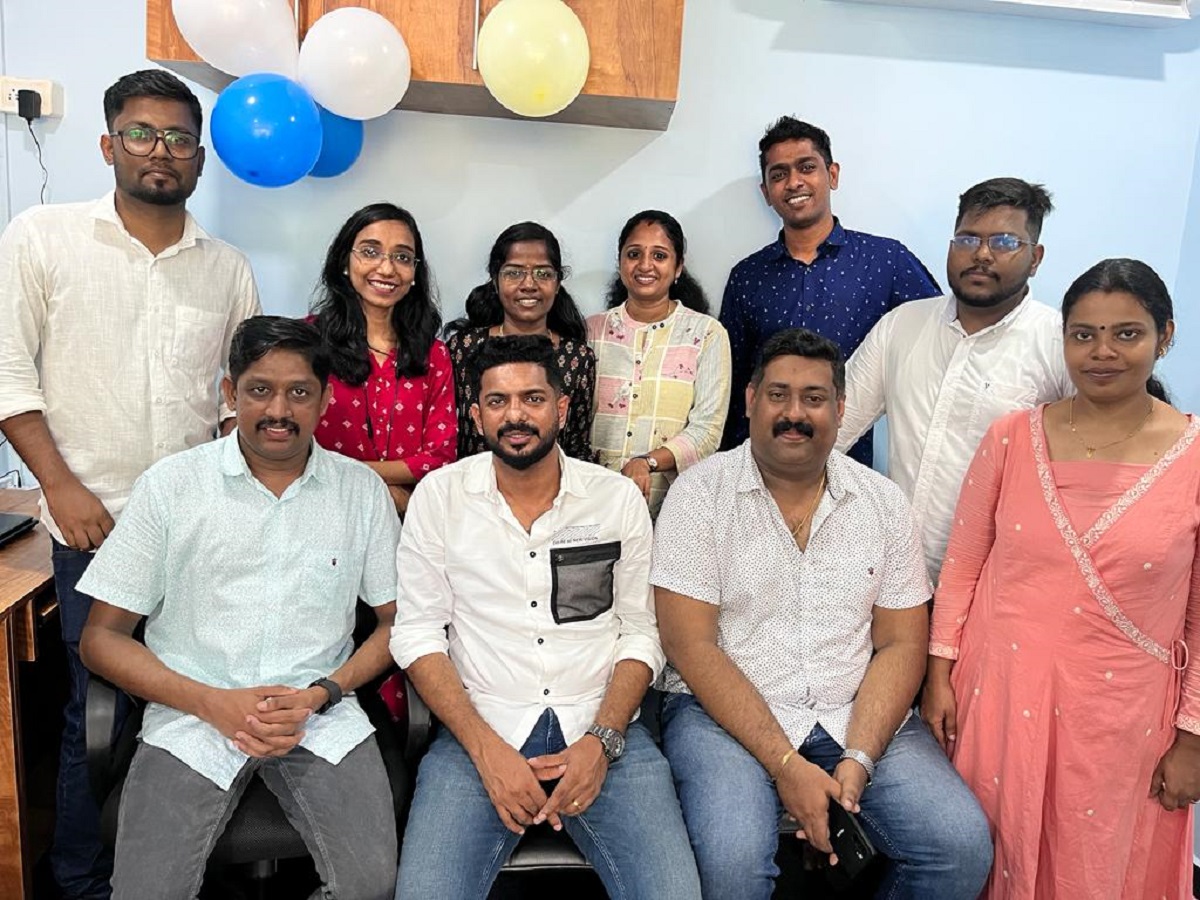 THRISSUR:
Accovet Business Consultancy has expanded its services to Thrissur, with a new office in Koratti. The office, located in Thomson Building on Info Park Road, was inaugurated by Accovet MD Arun Das Haridas and Director Remya Arun. The event was also attended by Chief Financial Analyst Shankar Achuthan, Chief Operating Officer Jinu Justin, Legal Advisor Nancy Prabhakar, Thrissur Branch Head Sanitha Rajeev, and Kozhikode Branch Head Hari.
According to MD Arun Das Haridas, the decision to open the new office was made in response to growing demand from clients in the Thrissur district. "We have received many clients and enquiries from Thrissur district. They were till now associated with Ernakulam or Kozhikode offices. That's when we decided to start this office because they would get better service, and we get new clients in the journey ahead apart from the convenience. Also, Kinfra and Info Park are located within a hundred meters of the office. Companies and individuals there will now have access to our services," he said.
Accovet Business Consultancy offers a wide range of services to various sectors, including Banking, Hospitality, IT, Education, Export, Sports, NGO's, Government organizations, Retail, Real Estate, Individuals, among others. The services include start-up support, registrations, audit, taxation, book-keeping, business advisory, legal compliances, assurance services, IPR government registration, chit-nidhi registration, and other compliances. With offices in Thiruvananthapuram, Kochi, Kozhikode, and now Thrissur, Accovet Business Consultancy is well-positioned to serve clients across Kerala.