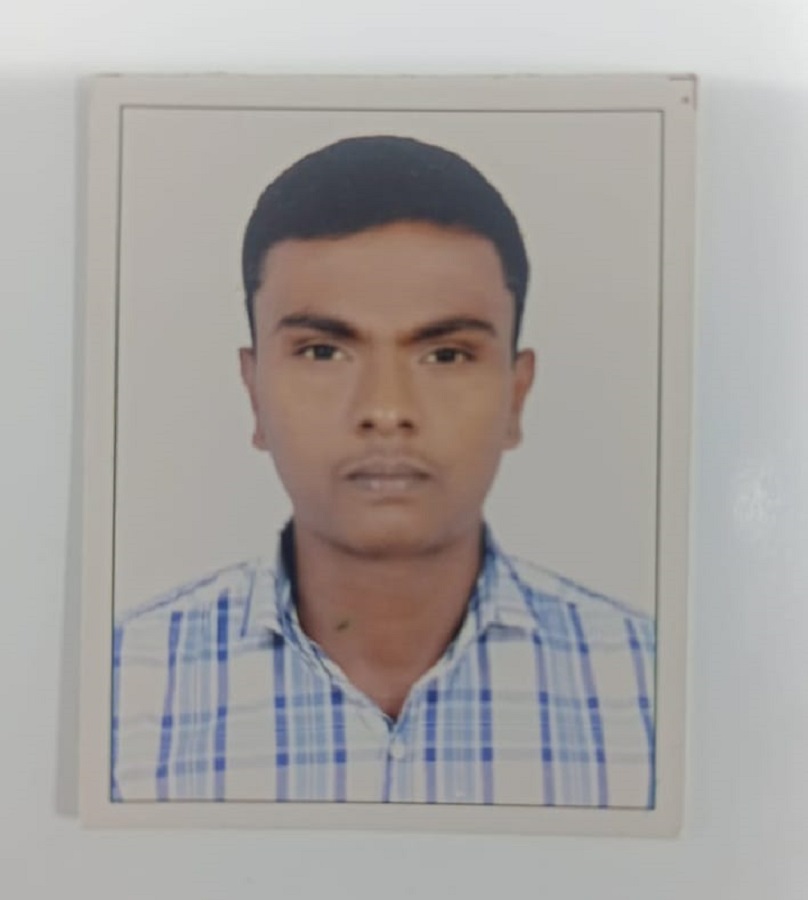 DUBAI:
A Dubai court has awarded 4 lakh dirhams (8,701,790.77 Indian rupees) as compensation to Akshay Jayapal, a resident of Alappuzha Iron Bridge, who was injured in a car accident. The court order favoured Akshay Jayapal after two years os legal proceedings.
On August 27, 2020, an accident occurred in the area of ​​Bardubai Police Station due to a collision between vehicles. The traffic criminal court found that the accident was caused by the negligence of the driver of the opposite vehicle that collided with Akshay Jayapal's vehicle and fined the driver Dh 2000. But Akshay, who suffered serious injuries to his face and other organs in the car accident, approached Yab Legal Services CEO and social activist Salam Pappinissery to get compensation. The case was submitted to the insurance authority as per his legal advice.
A case has been registered against the leading insurance company in UAE that insured the Dubai registered vehicle and the driver. Akshay's lawyer approached the court with documents including medical reports. When the case came to court, the lawyer appearing for the insurance company argued that the injuries were not fatal and that the accident was due to Akshay's negligence. After scrutinizing the arguments of the duo and the documents including the medical reports submitted by Akshay's lawyer, the court found that the fault was on the part of the driver of the oncoming vehicle and hence Akshay was entitled to compensation.
The insurance authority then ordered the insurance company to pay Akshay 200,000 dirhams as compensation for external and internal losses and hardships. But Akshay's lawyer, who was dissatisfied with this verdict, filed a case in the civil court, but the civil court upheld the insurance authority's verdict. Then a petition was submitted to the appellate court and their complaint was considered by the appellate court.
After examining the forensic medical reports submitted by Akshay's lawyer, the traffic criminal case judgment and other related documents in detail, the appellate court pointed out that in the judgment made in the complaint filed with the insurance authority, the physical and mental difficulties caused by the accident, injury and disability of the complainant were not properly considered and the judgment taken by the insurance authority was wrong. After observing the injuries and limitations in the life of the complainant Akshay Jayapal, the Appellate Court accepted his appeal and canceled the decision of the Insurance Authority and ordered the insurance company to pay Akshay Jayapal 400,000 dirhams, court fees and other costs as compensation.